Most Preferred Holiday Destinations
Sign Up Now
Book easily and be the first to get special offers!
Exclusive Holiday Packages
Holiday as You Wish
Explore Your Dream Holiday!
Why Turkish Airlines Holidays?
There are many reasons to choose Turkish Airlines Holidays, which brings you a brand new holiday experience.
Turkish Airlines Quality
Experience the remarkable quality standart of Turkish Airlines.
Holidays All Around the World
A holiday as you wish, wherever in the world it is.
No Hidden Costs
Plan your holiday as you wish, do not pay for services you do not use or need.
Get Inspired & Explore the World
Hundreds of holiday inspirations to explore global and local travel trends.
Vacation Package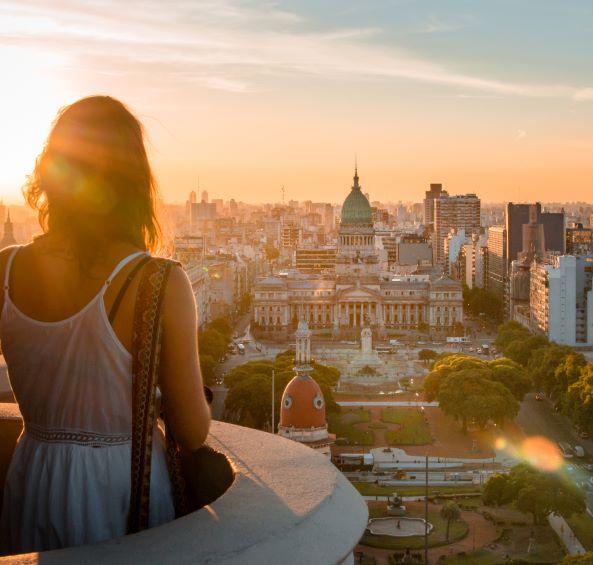 Vacation Package
If you are planning your much awaited getaway, then consider choosing a suitable vacation package for you! Holiday packages offered by TK Holidays gather holiday needs such as flight tickets, accommodation, transfers, car rentals and insurance on a single platform.
Nowadays, the demand to avail vacation packages by travel enthusiasts has increased considerably. Thanks to its all-inclusive concept, choosing one has become one of the most convenient ways in planning a successful getaway. Also, one of the focal things to consider when it comes to planning a vacation is of course your budget. The best advantage of having a vacation package is, you can customize your holiday package and create the best fit for you! That is to say, multiple options for all holiday needs are offered to you and all you need to do is to choose among them according to your convenience. Plus, it saves you from a lot of individual work given that normally you need to search separately for all the essentials; from accommodation, planning various activities to places to visit, or even which vehicle to rent. No worries though! You can take advantage of the vacation packages as all of these can be done in one place. You can expect to get many different offers among which you can choose according to your budget, choices, preferences, and needs. Your only job here is to decide. From the strictest budgets to largest ones - having a vacation package will put you at ease as it will offer you flexibility, convenience, and a variety of possibilities that can make your holiday truly a memorable one!
All-Inclusive Vacation Packages
Nowadays, all-inclusive packages, especially in Antalya hotels and Bodrum hotels, are in high demand as a lot of travelers realize the practicality, convenience, and the advantage of using this service on their holidays. "All inclusive" concept includes all the services within the total price of the chosen package. It offers the customers a new way of traveling where it is not necessary to leave the hotel anymore since all the amenities will be already included. In the "all-Inclusive'' package room, food, drinks, internet access, various entertainment activities, room service and open bars are often covered. You will feel more relaxed since all services of the hotel will be at your fingertips. No need to spend extra too as you can eat and drink as much as you want!
3-Day Vacation Packages
Vacation packages of 3-day stay are quite popular among travelers given that this amount of time, not too short nor too long, is already enough to relax, have a quick tour in the area and overall enjoy the holiday. Also, lately, as life is getting more demanding and hectic, having a 3 day holiday is more convenient for those who don't have many days off at work, enabling them to recharge their mind and soul with a fresh start. To top it all, everything will be planned for you from flights to your accommodation, making sure that your 3 day stay will run smoothly, without having any concerns other than how to make the most of your holiday.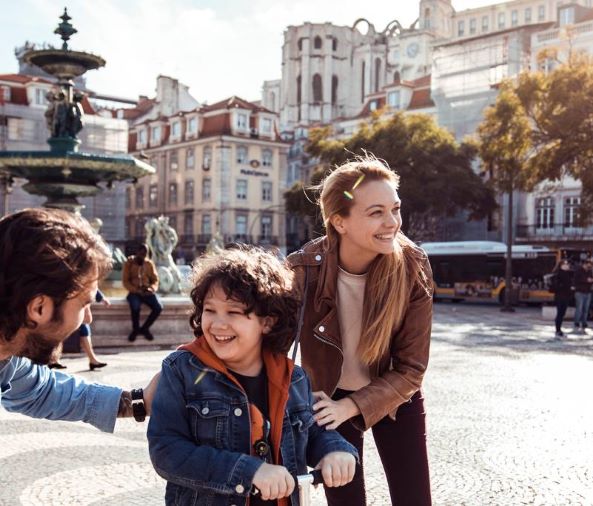 Load More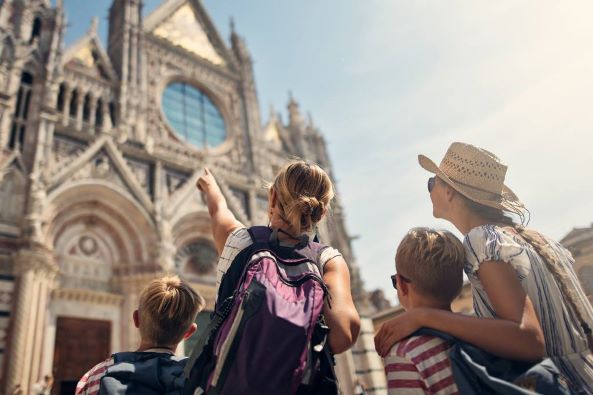 TK Holidays Vacation Packages
Vacation package service is offered by Turkish Airlines Holidays, the innovative platform of Turkish Airlines, that allows you to plan your travel and holiday needs from a single address. One of the best things that a holiday package can provide is that it can make your dream holiday so much affordable for you. The prices of the holiday packages usually depend on the deal you select, and they can be adjusted according to your needs and requirements. Yes, that means you do not have to pay for services you won't use! Not to mention, holiday packages often have the best deals on everything in the first place. Another advantage of availing a holiday package, especially for the budget-conscious travelers, is that once you have finalized and decided on everything, you already know how much you are going to spend before leaving home. In this way, it is much easier to control your budget without spending too much. Lastly, having a holiday package is very ideal as it gives an option to pay in installment instead of paying it all at once. It also gives you ample time to organize your finances in a more comfortable way. Without monetary constraints, your mind will only focus on how to make the most of your long-anticipated holiday!
With Turkish Airlines Holidays holiday packages, you can have a holiday where you can collect pleasant memories, have different experiences and discover new places.
Vacation Packages: The Best Deals
The best vacation packages provide you with an organized list of itineraries at the best deals possible. With TK Holidays holiday packages, you can easily create your dream holiday by planning holiday steps such as accommodation, flight tickets, transfers from a single platform. Ideally, the best holiday package should be made according to your requests. It should take your preferences and needs into consideration. The main advantage of having a vacation package is that the real budget of the trip can be easily calculated before making the actual holiday. Also purchasing is a breeze as you can easily choose the best vacation package in just a few clicks. The vacation packages offered to TK Holidays guests aim to offer the most comfortable holiday at the best price.
Holiday Packages in Türkiye
There are a lot of holiday packages in Türkiye among which you are to decide on the best fit for you in relation to your preferences and budget. TK Holidays holiday packages offer their guests thousands of options from many different regions of Türkiye. Holiday packages in Türkiye usually are marked with early booking promos, all-inclusive deals and special deals that have to do with how many days you are to stay (ex: 4 nights 5 days package deal). Early booking promos are the best as they can save you from a lot of time and money. Early bird hotels are also available before the season even begins. Also, the good thing about holiday packages is that everything will be already handled and planned for you so it can save you from hassle and stress. Usually, your accommodation, food, transportation, entertainment activities are already included in one deal. Indeed, holiday deals open its door to a variety of possibilities according to the customized package you end up choosing. From selecting five-star hotels to the boutique hotels or from a romantic getaway at honeymoon hotels to a long family vacation, everything can be planned and included for you. You just need to decide on a destination for your long-awaited getaway so that they can customize a great holiday deal for you!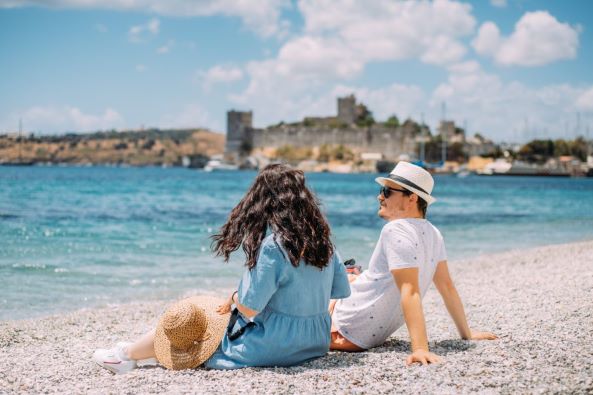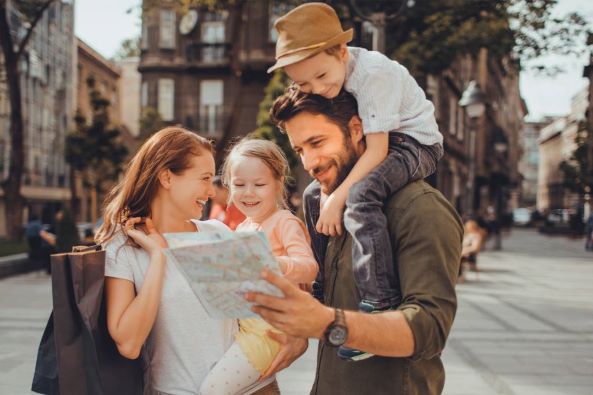 Last Minute Holiday Packages
No matter how hectic or demanding your schedule is, that dream holiday you have been craving after a long and stressful year, will still be possible! Thanks to last minute holiday package deals, you can find the best deals even if you are already a bit late in planning your dream getaway. You will be surprised how affordable it will be even if you only plan as late as today. You can find good accommodation and bundle it with a flight ticket as well. Last minute deals are meant for those who want to just pack and go but be aware that these deals have only limited offers. Landing on a last minute holiday opportunity requires patience as a lot of last minute travelers are also after similar opportunities. Thanks to the price advantage of the last-minute holiday deals, now you have even more reasons to start packing for a holiday! The only solid advice is to be as quick as possible and take fast action as there is no limit in exploring new places with the last minute holiday opportunities!
Sign Up Now
Book easily and be the first to get special offers!