Fairmont Quasar Istanbul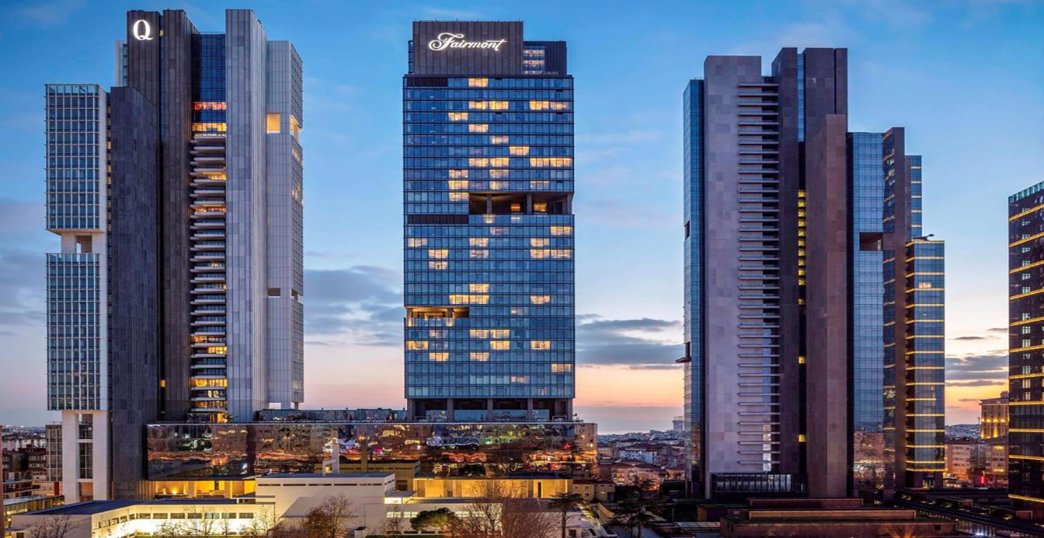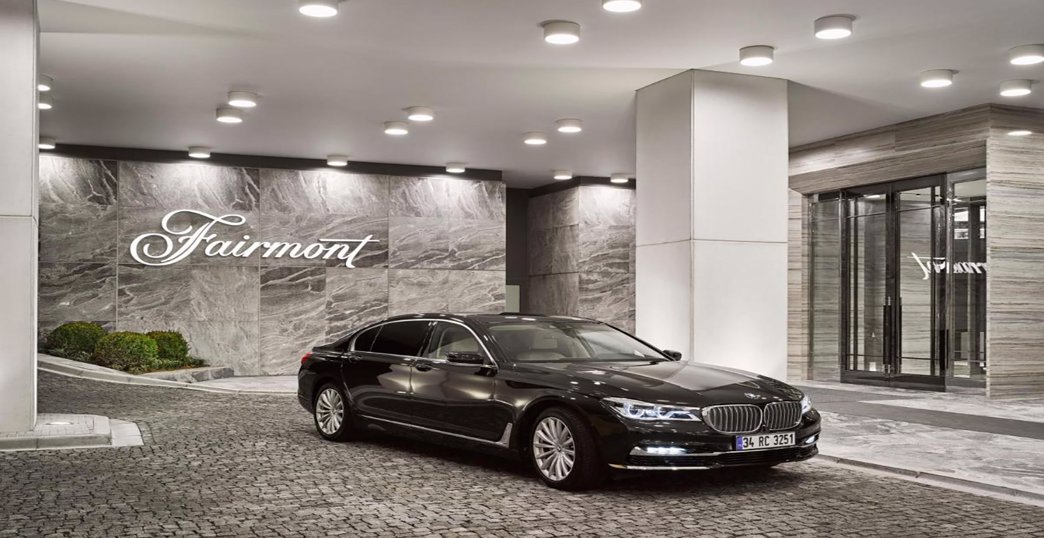 Fairmont Quasar Istanbul
Room Details
Please choose a room to see the details.
Flights
Please choose a flight to see the details.
Fairmont Quasar Istanbul
Fairmont Quasar Istanbul
General Information
Rising over the slopes of the Bosphorus, surveying centuries of history, yet silhouetted against the modern skyline of Istanbul, the Fairmont heritage of distinction and style comes to Istanbul, fusing with the city's storied history and traditions to bring guests an exceptional experience in the heart of one of the world's most talked about destinations.
For guests seeking a true luxury hotel in Istanbul, Fairmont Quasar Istanbul is at once in touch with this fabulous city's storied past and part of its dynamic future, rising up from the heart of Istanbul's main business district Mecidiyeköy, close to Gayrettepe and Levent. Elegantly designed for the sophisticated modern traveler, Fairmont Quasar Istanbul's 209 luxury guestrooms include 25 Suites and 40 Gold Rooms all offering exclusive touches ranging from individual balconies and
Bosphorus views to a private Turkish bath in your own bathroom complete with authentic tap and basin as well as a heated pedestal - an amenity as unique as it is indulgent.
Room Only Concept
All food and drinks taken at the facility are extra charged.
Bed and Breakfast Concept
All food and drinks, except breakfast, are extra charged.
Hotel Facilities & Amenities
* Marked are charged extra
Hotel
Swimming Pool
WiFi
Reception Safe
Newspapers in Lobby
Elevator
Reception
Garden
Babysitting or Childcare
24-Hour Security
Concierge

*

Spa

*

Ironing Service

*

Baggage Store
Sauna

*
Food & Drink
Restaurant
A La Carte Restorant

*

Barbecue Facilities
Sport & Entertainment
Room
Towel
Air Conditioning
Minibar

*

Hairdryer
Television
Bathroom
Other
Laundry
Atm/Banking
Laundry

*

Beauty Services

*

Dry Cleaning

*

Car Park
Distance
Airport 42 km
City Center 0 km