Everything You Need to Know About the COVID Vaccination Passport
Countries worldwide are attempting to reestablish the freedom of travel, halted for over a year due to the COVID-19 pandemic. In a bid to revive the tourism industry, all countries are employing some sort of coronavirus-related regulations. So, you may encounter limitations based on the conditions in your country of origin.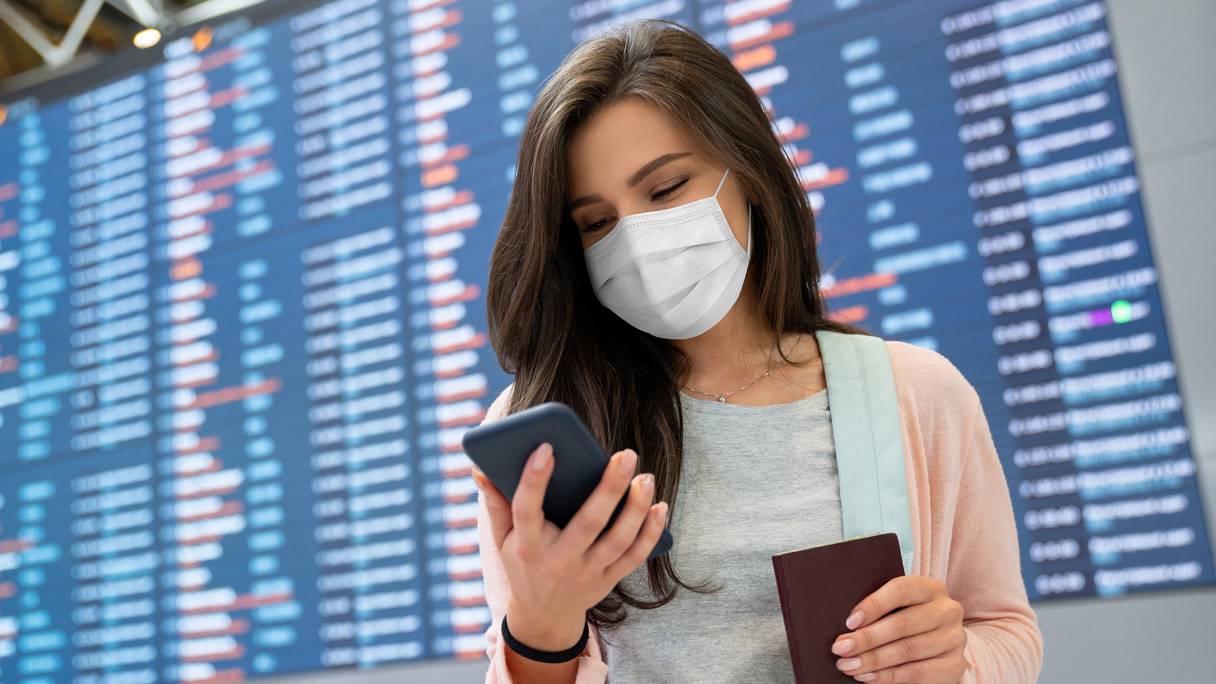 And, in the midst of all this virus-induced chaos, a new phrase has entered our vocabularies: A vaccination passport.
A rising number of countries require proof of vaccination, such as a vaccine passport for travel. While the specifics of these COVID passes naturally vary by location, they function essentially in the same way: Proving that you pose a low risk to others.
Given the novelty of the situation, you may be feeling overwhelmed by all the extra tasks you must do before booking your vacation—no need to worry, though. We've got all you need to know about vaccination passports right here.
As a friendly reminder, some of the following regulations may change through the course of the pandemic. The best way to ensure a smooth travelling experience is to follow updates of the countries' official organisations and governing bodies dealing with the situation.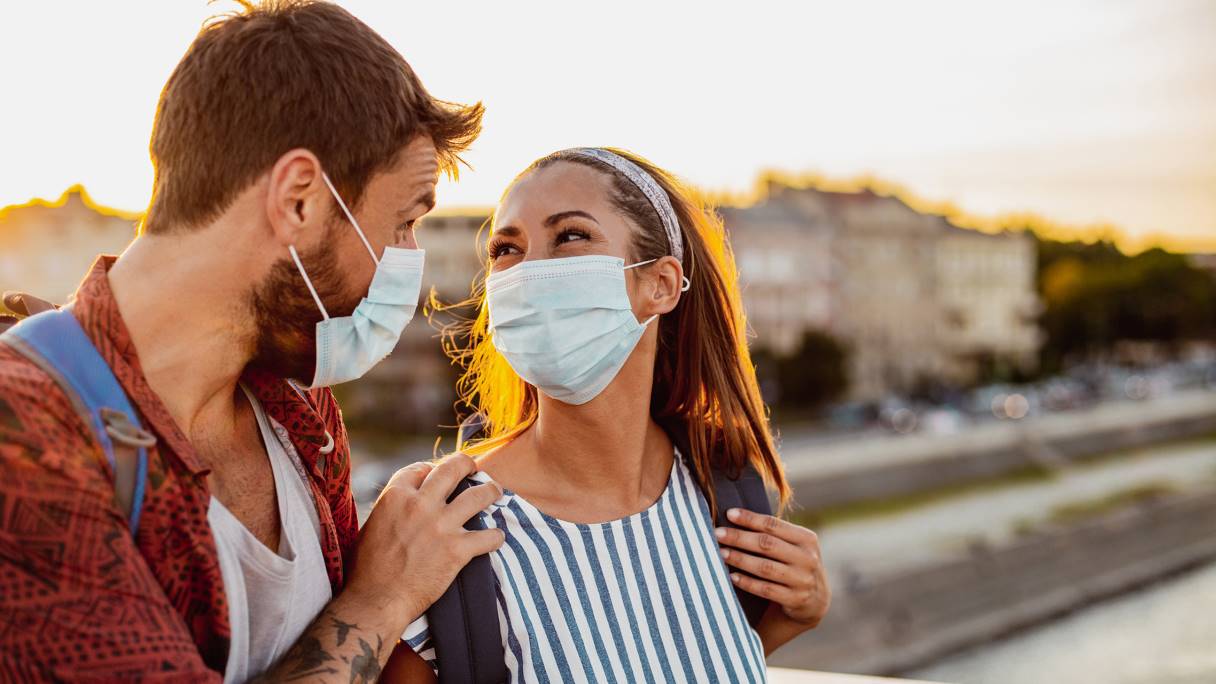 What is a Vaccine Passport?
A vaccination passport, also known as a vaccine passport, is a document that certifies the holder is immune to a contagious disease. You should see your doctor at least six weeks before travelling to any country to ensure you have the necessary vaccines. As this practice is common in most countries, the regulations may vary. So the safest method is checking with the health authorities of the country you're visiting.
There are also certifications showing that the holder has recently tested negative for the COVID-19 or recovered from it. The use of such documents allows governments to lift certain restrictions, letting people such as yourself fly, attend concerts, or dine out.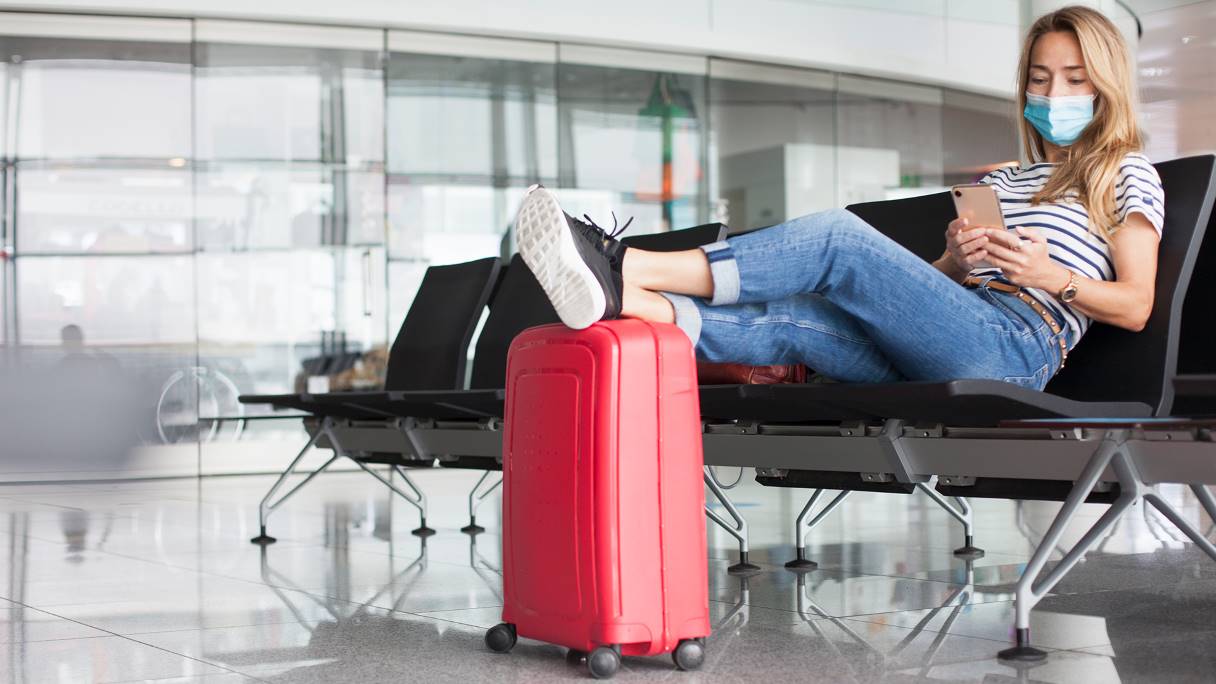 How Does a Vaccination Passport Look Like?
You may be getting giddy with the possibility of getting one that looks like your regular travel passport, but that's not really the case. In fact, it's a one-page document.
Depending on your choice, it can be presented to the border guards in either paper form or on your smartphone.
Your vaccination passport will contain a unique QR code that can be used to securely verify the authenticity, integrity, and validity of the certificate, as well as a digital signature.
Which Countries Are Currently Using Vaccination Passports?
From Bahrain to the Baltic, countries around the world have been testing different forms of vaccination passports. For example, early in the pandemic, China launched an app-based system called WeChat. It utilises travel and medical data to give individuals a rating that reflects the virus's probability and is still being used today.
Green Pass, issued by Israel in February 2021, is the first modern vaccination passport. Israelis who have been vaccinated or recovered from COVID-19 are given Green Pass certificates. Around the same time, Danes have also introduced a similar one.
Most recently, the European Union (EU) has created a vaccination passport called the "EU Digital Covid Certificate." It's available in all 27 EU member countries and Switzerland, Iceland, Norway, and Liechtenstein.
Those eligible can download it or get a printed copy for free. In addition, non-EU nationals residing in member nations who have the right to travel to other member states can also obtain it.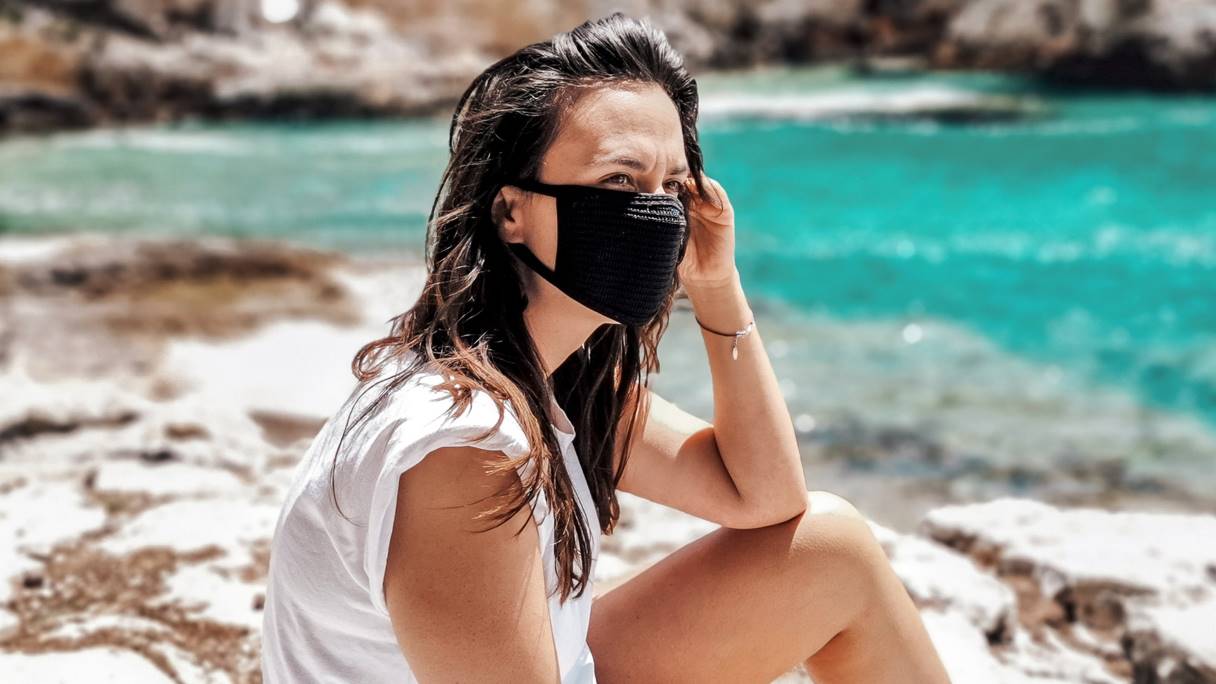 In France, you need a health pass to enter cinemas, museums, sports stadiums, and events, as well as places that seat more than 50 people. Fancying an indoor Greek dinner experience? You also need a vaccine passport for that. Some nations have gone even farther, with Malta prohibiting any tourist over the age of 12 from entering unless fully vaccinated.
In England, fully vaccinated tourists from the US and Europe will no longer be required to quarantine upon arrival if they provide proof of vaccination. It includes EU Digital Covid Certificate or US state-level verification.
Russia and the United States are among the countries that have yet to bring any national vaccine passport, but this may change from region to region.
Tourists also don't need to have vaccination passports to enter Türkiye, but travellers from some countries need negative Covid tests while entering Türkiye. The list is updated depending on the pandemic's situation in the visitor's country. Therefore, keep yourself posted if you plan a visit to Türkiye.
So How Does the EU Digital Covid Certificate Work?
All European Union member states and Schengen Area nations are adopting the EU COVID-19 vaccination passport, so it's likely that you want to know more about it.
This document can be issued to a traveller in both paper and digital format. It allows those fully vaccinated with one of the four vaccines approved by the European Medicine Agency (BioNTech/Pfizer, Moderna, AstraZeneca/Oxford, or Johnson & Johnson vaccine) to travel freely.
The Member States may provide certificates for visitors immunised with vaccines other than those mentioned. Still, the decision is up to each state.
EU has introduced three types of COVID-19 passports depending on the traveller's status: Vaccination passport, test certificate, and recovery certificate.
Those with certificates can travel freely across Europe without the need to quarantine or COVID-19 testing. Still, the Member States are free to impose such restrictions on countries with a higher COVID-19 rate.
You need to carry your certificate with you, digitally or on paper, everywhere you go within the EU because you must show it at all border crossings. In addition, this document may be required in all accommodation facilities such as all-inclusive hotels, boutique hotels, Valentine's Day hotels.
Can the EU Vaccine Passport be Issued to Travellers from Third Countries?
Those from third countries intending to enter EU territory can apply for the EU COVID travel certificates. The EU Commission also plans to accept certificates issued by third nations that meet the same criteria as those granted by the EU.
Where Can I Get an EU Vaccine Passport?
If you're an EU citizen, you can obtain it in the same country where you had the vaccine. Qualified bodies, such as hospitals, test centres, and health authorities, issue the certifications in each EU and Schengen nation.
Suppose you're a third-country citizen who may be eligible to obtain the certificate. In that case, you should apply through your destination Member State.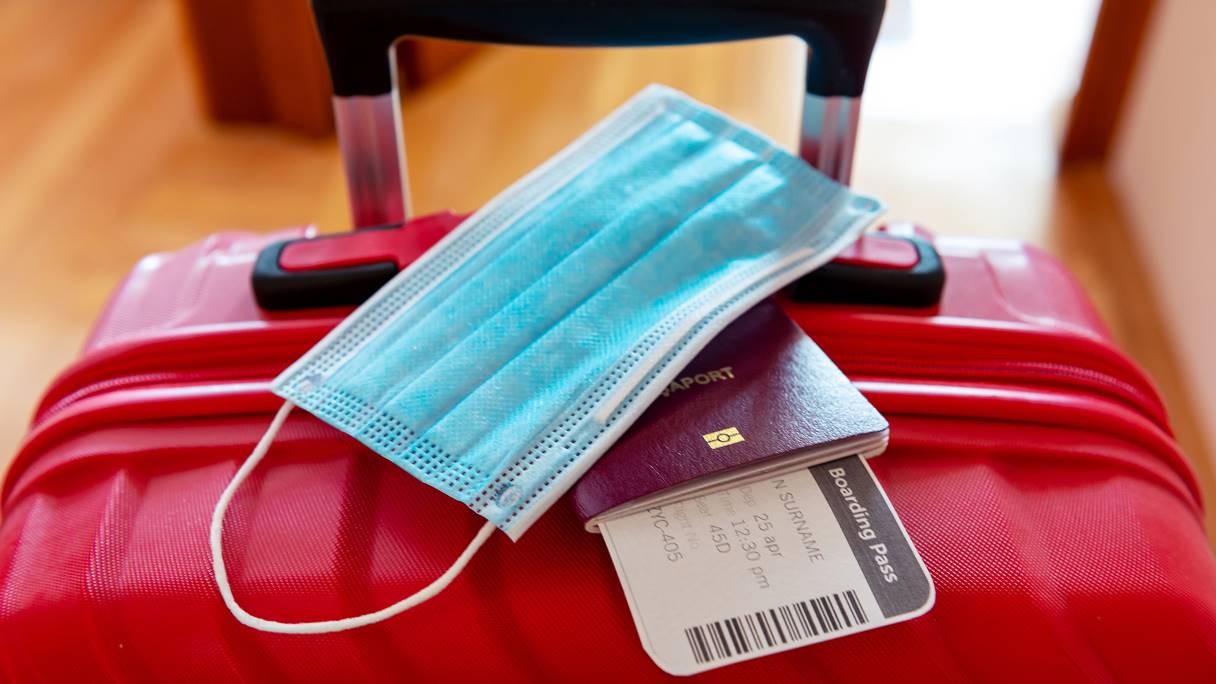 How Can I Figure Out if My Vaccine is Valid for Travel in My Destination Country?
There might be some differences in the vaccines accepted by countries. So, make sure to double-check with an online vaccine checker tool to see if the COVID-19 vaccination you received has been approved by the country you plan to visit.
Let's Sum Up: Are Vaccination Passports Here to Stay?
Unfortunately, most safety precautions today in aviation and travel result from lessons learned from tragic events —and once introduced as temporary.
Given that variants of the coronavirus are fueling yet another wave of infection worldwide, many experts believe vaccination passports will remain in use for the foreseeable future.
For example, in the United States, a single national vaccination passport may not yet be available. Still, some states and the private sector are looking to develop their certification apps. The introduction of vaccine passports like the one in the EU means that many international flights will be limited to individuals who have been vaccinated and can prove it.
So make sure you do the proper research into the regulations and restrictions of your dream travel destination, get vaccinated, and stay safe!