Advantages of Package Vacations
It's that time of the year, and you're ready to plan your well-deserved holiday after an exhausting period of hard work. You earned it.
You sit down in front of your computer to decide where to buy your flight, book your accommodations, rent your vehicle, arrange transfers, do a bit of research -to learn what to eat, what to buy, where to see, which landmarks to visit, etc. Then, suddenly, you lose track of the number of tabs on your browser.
Which one contains the information about car rentals? Which Wikipedia tab is about that castle you wanted to see? How long ago did you check the route from your hotel to the train station in Google Maps? A plane ticket was on a perfect day that fit in the schedule of available days of the hotel you wanted to stay, but you lost it while checking for other dates that might also be possible. How do you go back to book that ticket?
You've been staring at your computer probably for hours, and you're nowhere near completing anything. Wouldn't it be nice to make all the arrangements for your plans, create the ideal personalised holiday for yourself on a single platform? You can take advantage of a holiday package deal to personalise your trip to almost anywhere in the world.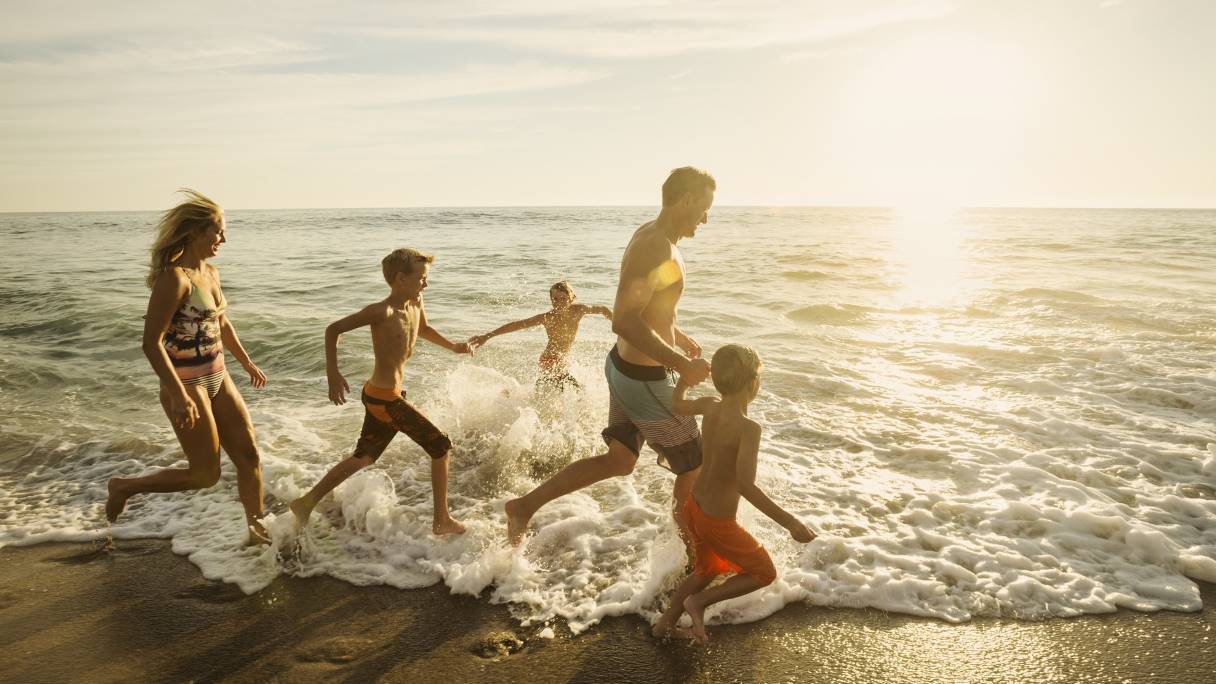 One Platform for Vacation from Start to Finish
Package vacation deals allow you to customise your trips, whether they would be for leisure or business. You can plan your journey from start to finish with holiday package deals, including everything you want while excluding anything you don't desire —on a single platform.
Your plan might be as simple as flight and accommodation, or you might need additional arrangements depending on your needs and preferences. For example, it may include car rentals and transfers without getting lost between tens of browser tabs.
Each step of planning your holiday is included in package vacations:
Accommodation
Flight Tickets
Car Rental
Transfer
Travel Insurance
One of the best things about packs vacations is the unconditional cancellation warranty. Moreover, the flexible nature gives you the freedom to organise the most impeccable vacation of your choice.
Enjoy Personalised Holidays
Having the opportunity to tailor your trip depending on your lifestyle is a prominent advantage of a package holiday. Furthermore, having as many options as you can carry utmost importance; holiday package deals may offer more than you need with diverse possibilities.
The vast, top-notch flight and partnership networks of large airline companies will help you quickly plan your journey to the most subtle detail easier than you expect. In addition, package vacations are the ultimate voyage planning methods with various destinations and hotels, from modest to luxury choices.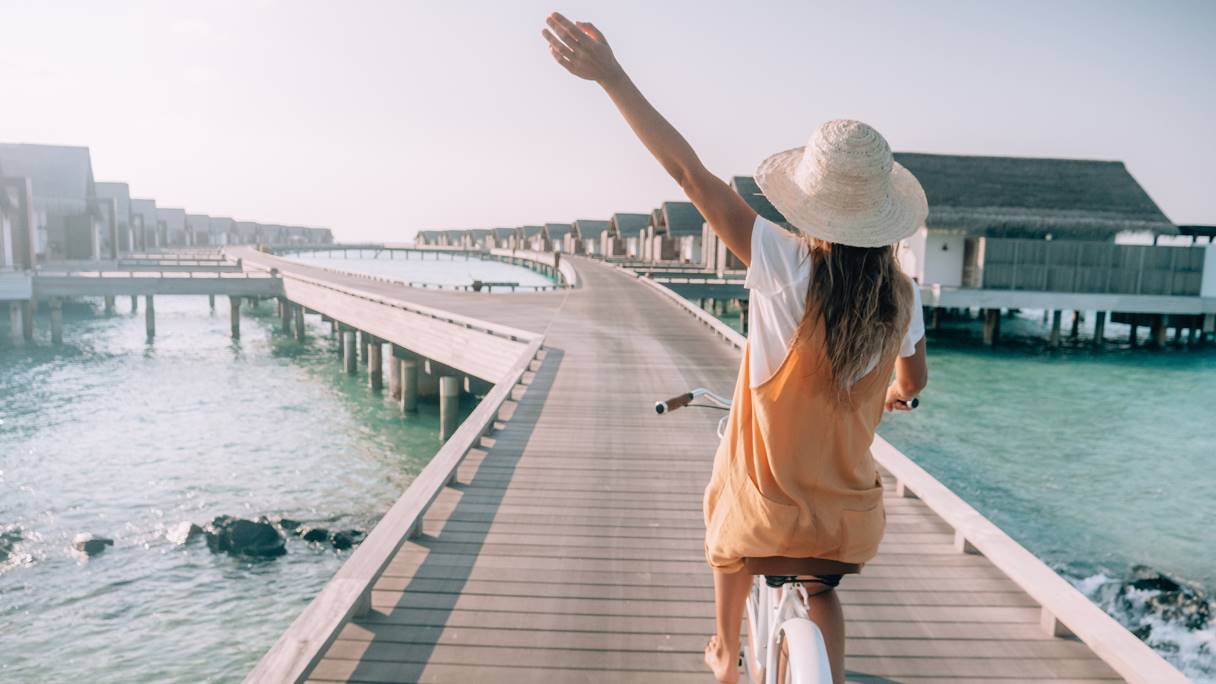 Pick Your Flight Destination from Diverse Options
You can pick a ticket to anywhere in the world without an effort. You can choose a flight from one of the most popular destinations such as Paris (France), Barcelona (Spain), New York (The USA), Beijing (China), Rome (Italy), London (The UK), Istanbul (Türkiye), or you might choose more exotic destinations like Havana (Cuba), Sharm El Sheikh (Egypt), Delhi (India), Dakar (Senegal), Addis Ababa (Ethiopia), or Bali (Indonesia). Then, just jump on to the next step for planning.
Check Hundreds of Accommodations That Fit Your Style
As mentioned above, the most basic plan includes flight and accommodation. After deciding your destination, you have the freedom to choose from thousands of accommodation options without visiting another website.
You can filter from boutique to luxury hotels and which type of vacation you prefer. For example, do you want your hotel near the beach, are you travelling with your family, is it your honeymoon, you just want to relax in a spa, etc. A few clicks... And there you are! Done planning your vacation within few minutes.
You should consider adding car rental to your plan if you don't want to stick only with public transport. It will help you visit more than one city or move around a city freely.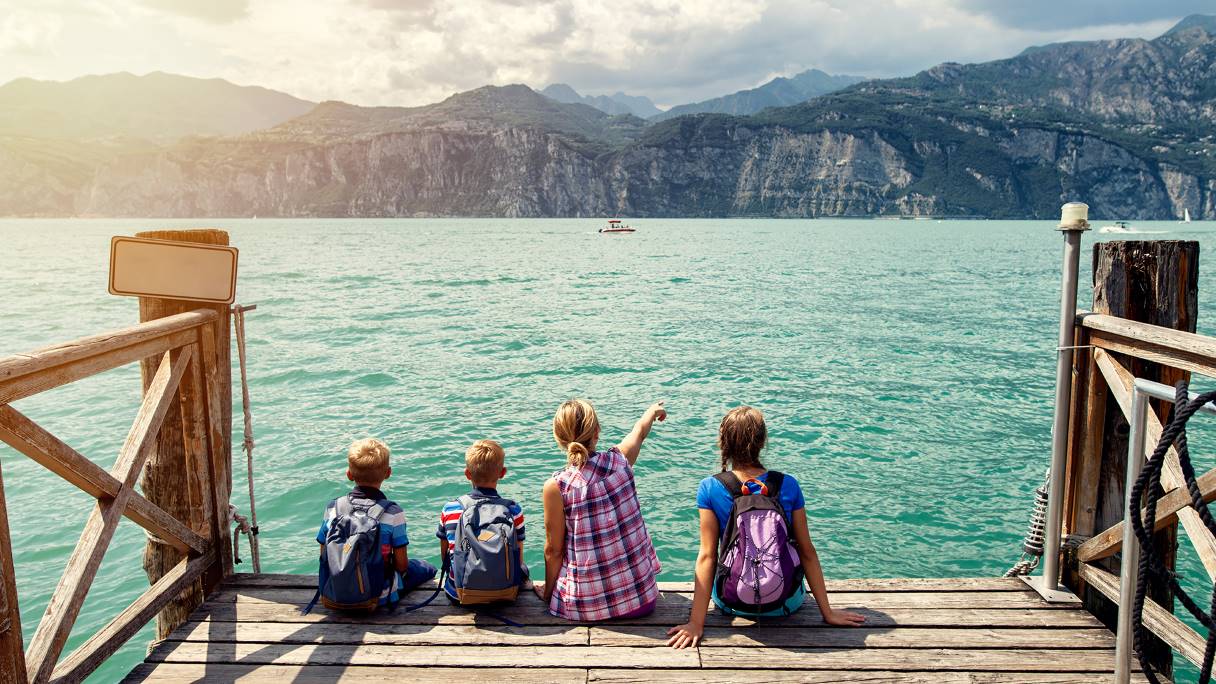 Rent a Car to Have the Liberty
Let's assume that your holiday plan includes visiting various landmarks, cities, national parks, and more. Driving around independently gives you a chance to get more of them. For example, you want to see several national parks spread across a country; you have the liberty to decide when to leave your hotel instead of buying tours with limited options and tight time frames. Also, you will have the opportunity to alter your routes if you rent a car. Something that you can't have if you buy a pre-destined tour that only follows a specific course and has time limits on each stop. You can easily add a car rental option to your package vacation.
Arrange Your Transfers
You don't always need to rent a car if you're planning to visit various places in a particular destination. However, you will still have the option to add transfers to your package vacation. Well, neither everybody has a driver's licence nor enjoys driving, especially in countries with different traffic regulations than their home.
Sit and relax in the back seat of a vehicle of your choice while your temporary chauffeur transports you to your next stop.
Cancel without a Worry
A last-minute notice may cause cancelling your plans. Unfortunately, it happens. Life doesn't always treat us well. Making plans without worrying about what happens if you need to cancel ensures a feeling of safety.
Unconditional cancellation and a full refund warranty give you a sense of comfort. Also, knowing that you can cancel everything only on one platform makes it much more manageable. You don't have to chase all the websites of different service providers such as hotel booking, rent-a-car, and airline companies, one by one.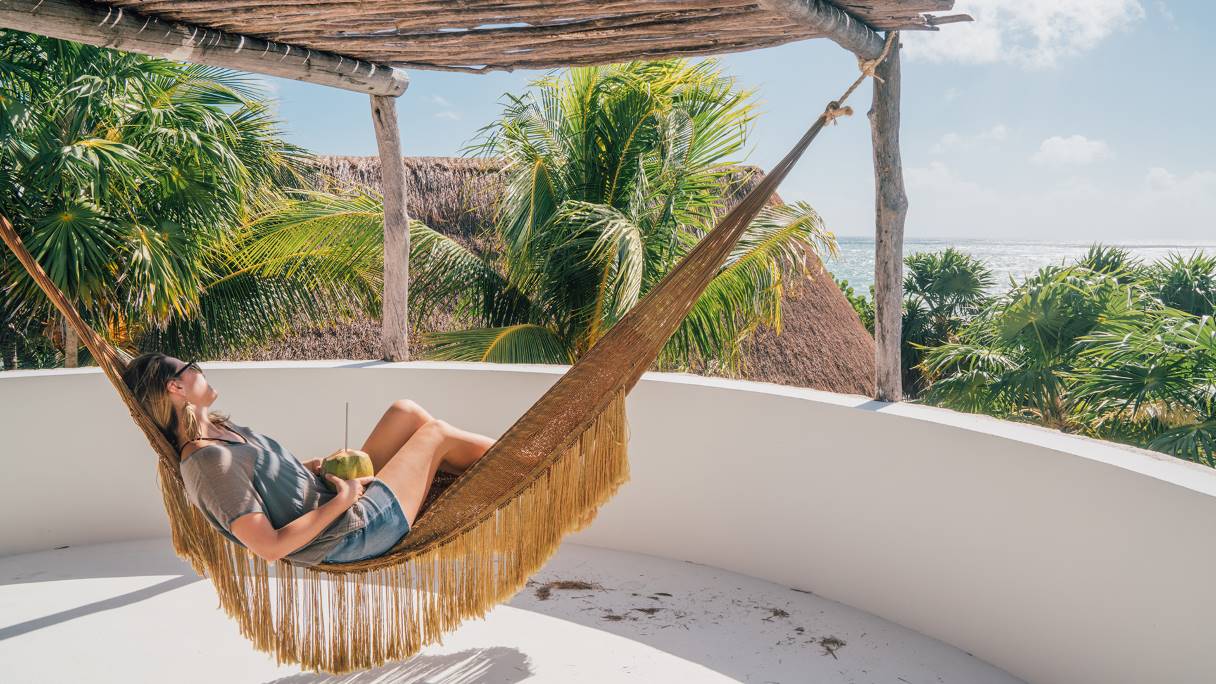 Save Time and Rejoice in The Advantages of Package Vacations
Package vacations allow you to plan your journeys quickly and efficiently. It saves you countless hours of research and perverse your energy to focus on more important things for your vacation.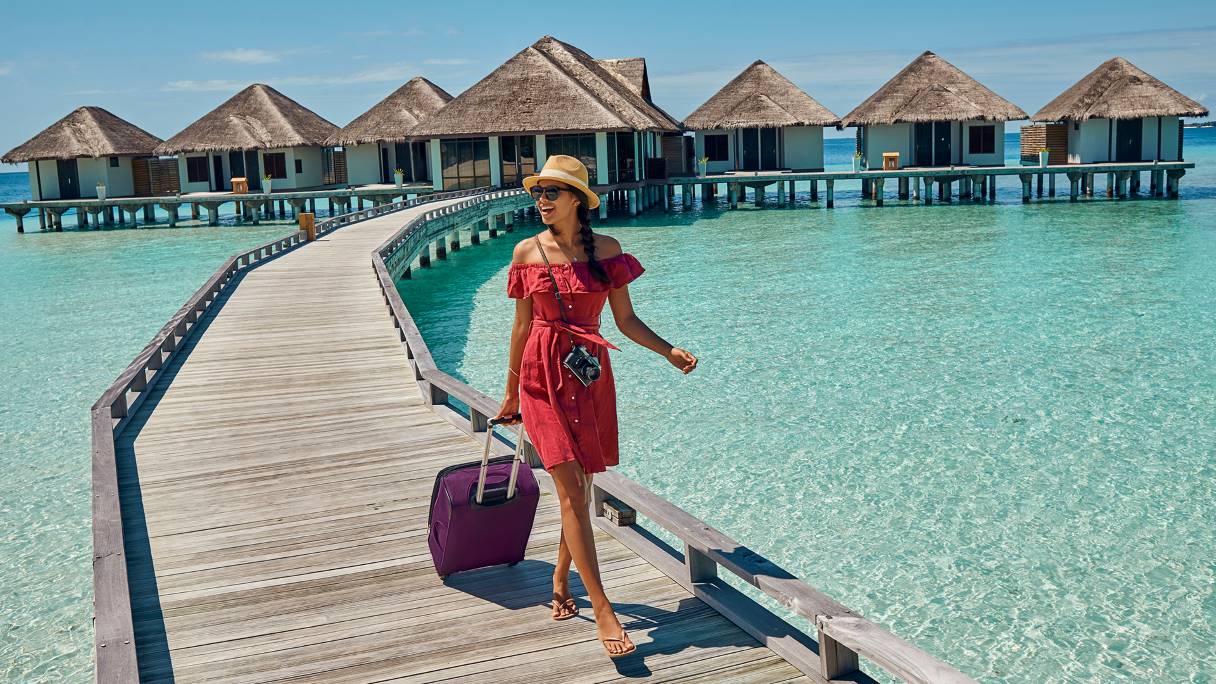 All you need to do is visit just a single platform, surf between its pages, bookmark the ones you like, and follow a few simple steps to complete your plan. You can choose from last-minute holiday packages, all-inclusive holiday packages, or take advantage of early-bird options.
It's up to you to decide, and the package vacations will assure you the rest.