Where Do You Want To Go? Plan Your Trip!
Find Your Holiday
Budva Hotels Vacation Packages
Budva Hotels
Along the Adriatic coast in Montenegro, there is an idyllic town called Budva, where many travellers choose to spend their summer vacations exploring the natural and historical wonders of the region. The Budva Riviera is one of the towns that are most well-known for tourists to visit in Montenegro, the stunning coastline and beautiful beaches drawing in thousands of tourists each year. With many activities to partake in and sights to see, it's not hard to see why this part of Montegero has become a tourist hotspot. Along with many exciting activities and things to see, there are beautiful Budva hotels suited to many different kinds of travellers who make their way to the region, ensuring a spot for any tourist on just about any budget. For the adventure of a lifetime, consider a visit to Budva, Montenegro.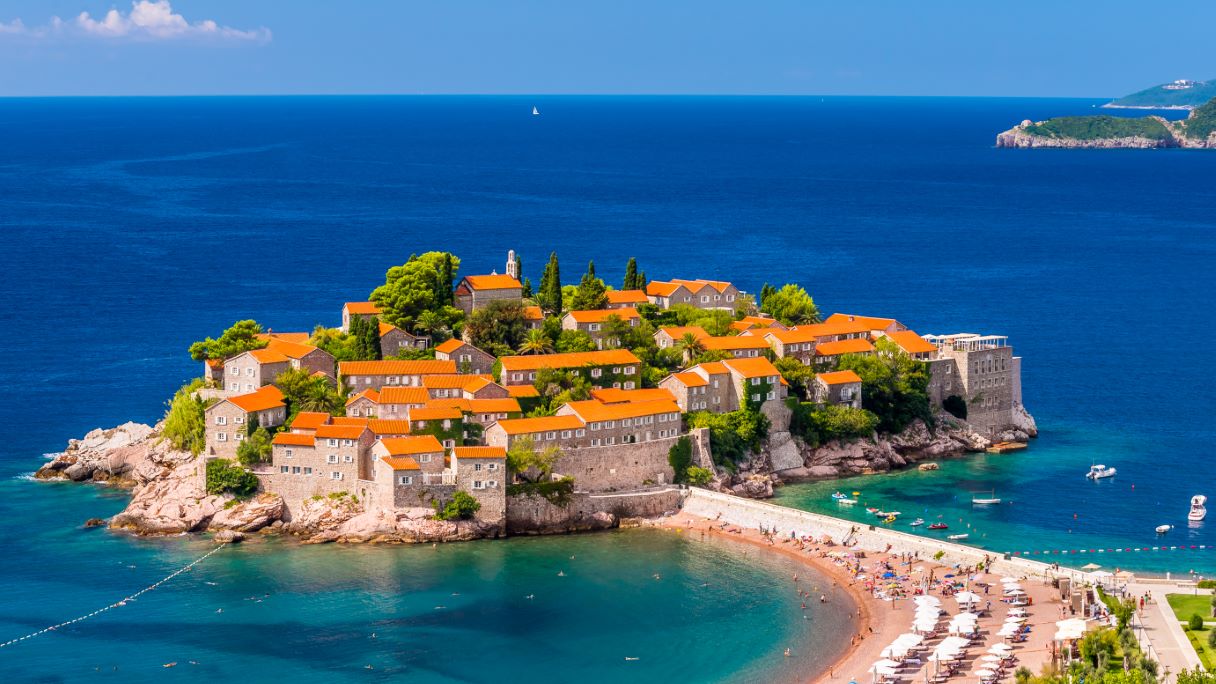 Budva hotels prices
The Budva hotels, Montenegro offer a unique chance for many different types of travellers to stay and visit the region. With many different kinds of accommodation to choose from, the Budva hotel prices can be determined according to your unique budget requirements. Travellers who are unable to find a suitable type of accommodation in Budva could look at staying at one of the Podgorica hotels, as staying in this region would ensure that you are able to still visit the Budva area and see all of the spectacular sights. Along with a variety of different types of Budva hotels to choose from, there are also specials on offer and available, these include early bird and last minute deals.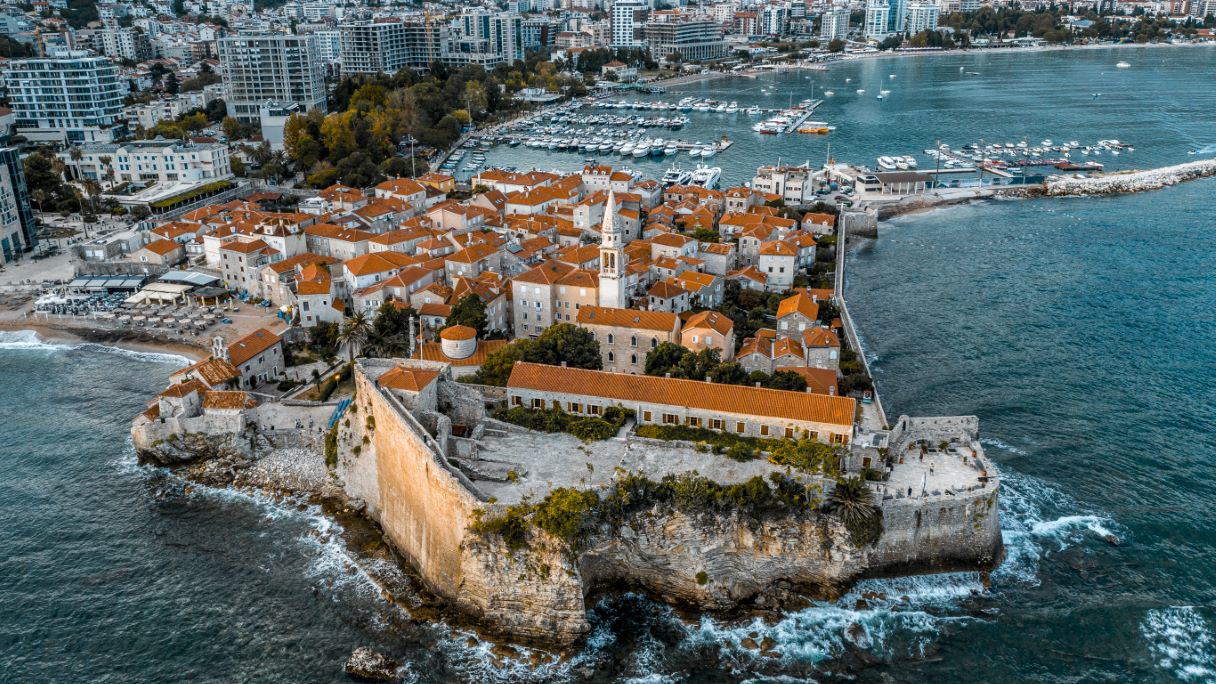 Budva hotels vacation packages
Many travellers hope to avoid the stress of organising and planning their travels, with many nitty-gritty details to secure and sort out making for an extremely stressful process. Booking one of the Budva hotels vacation packages deals would ensure that both your flights and accommodation are sorted out and secured for you, leaving you to plan all of the amazing things you are going to do on your visit to Budva.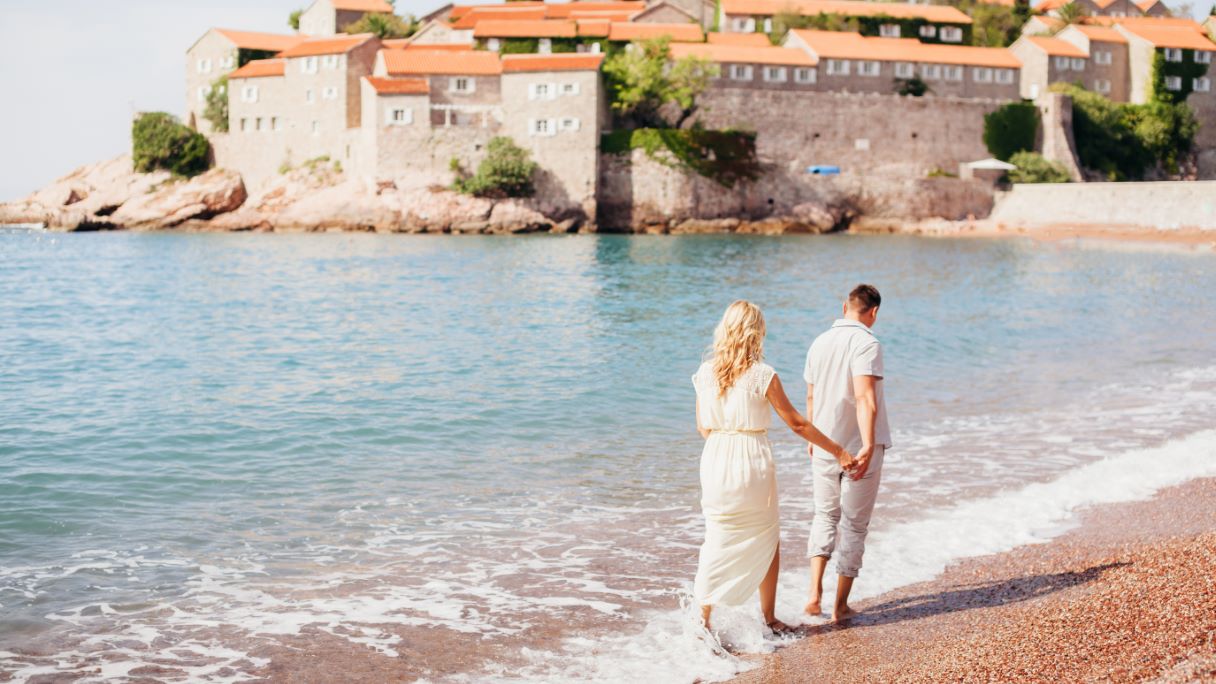 What are the accommodation options in Budva hotels?
Budva boutique hotels
A stay at one of the Budva boutique hotels would offer a unique look into the style, culture and cuisine of Montenegro. Some of the best Budva hotels are boutique hotels and they offer many spectacular facilities and amenities. These luxury hotels in Budva, Montenegro are private and each room is designed with a unique style, suited to fit in with the culture and traditions of Montenegro.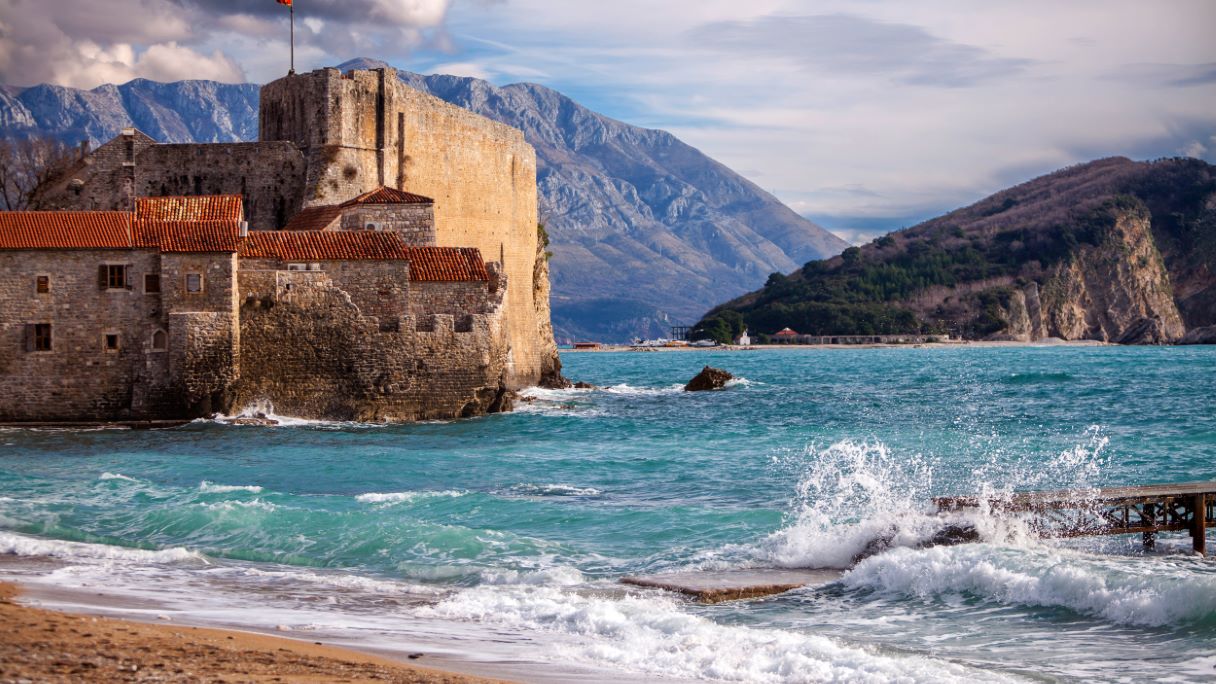 Budva beach hotels
The Budva hotels on the beach are best suited to those who are hoping to spend the majority of their trip lounging around on the beach and enjoying the warm water of the Adriatic sea. Many of these types of accommodations are well-known 4-star Budva hotels, with access to private beaches and facilities on the beach. Budva beach hotels provide facilities, activities and equipment to ensure that your trip to the stunning coastline is a memorable one.
All-inclusive Budva hotels
All-inclusive hotels provide one of the best types of accommodations for those travellers who are hoping to stick to a specific budget. With a stay at one of the all-inclusive Budva hotels, many inclusions are already added at one fixed and determined price, ensuring there are no hidden or unexpected costs. These Budva resort hotels have different inclusions and it is best to check exactly what is included in the price before securing the hotel in your vacation package.
What are the must-see places in Budva?
Duljevo Monastery
The Duljevo Monastery is a beautiful sight to visit and those interested in the history and culture of the region should definitely add this stop to your itinerary. Founded in the 14th century, this Orthodox Monastery is known for the kind nuns who live and work in the monument and for the beautiful architecture that is adorned throughout the building. Visitors are allowed to tour the monastery and purchase any of the well-crafted items that are made by the nuns.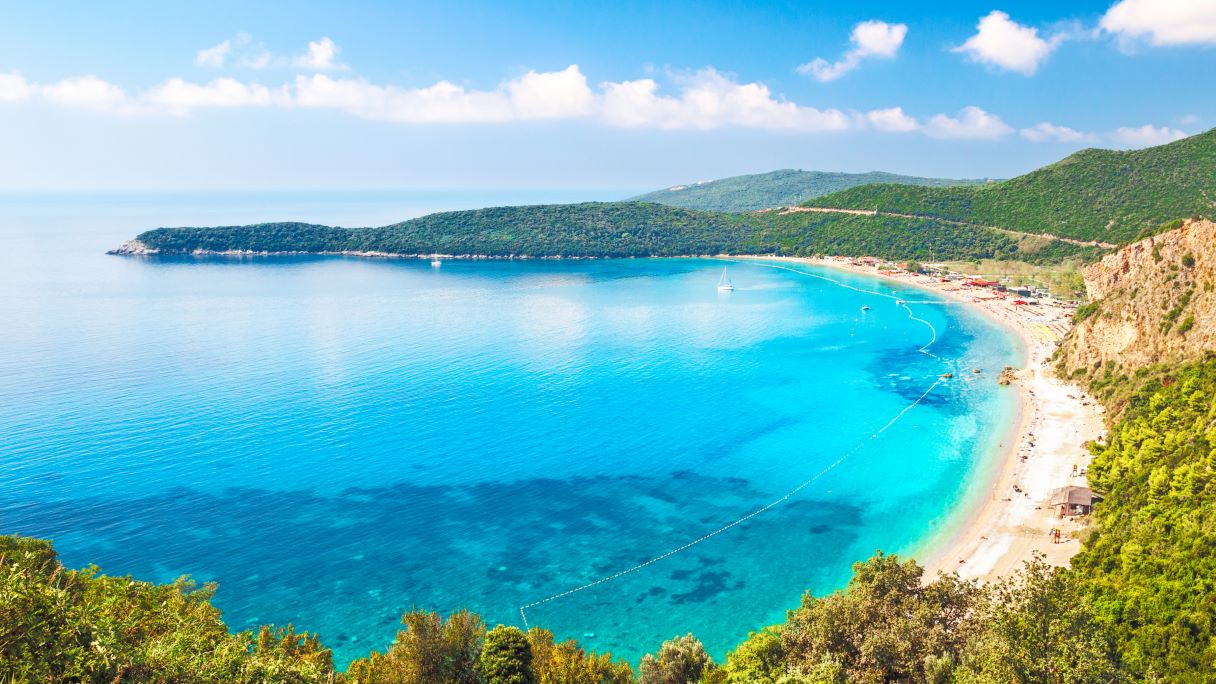 Sveti Stefan Island
This stunning island is known to house some of the most famous 5-star Budva hotels and luxury resorts. The island sits on the Adriatic coast of Montenegro, approximately 5 kilometres from Budva and can be reached by boat. Many travellers may choose to stay on this island at one of the luxury resorts, but for those who are not quite able to work a stay at one of these amazing Budva hotels into the budget, a tour of the island is also possible.
Petrovac
Travellers looking for the best beaches in the area should consider travelling to the town of Petrovac, where there are tons of idyllic spots to lay along the coast or swim in the warm Adriatic Sea. This coast and town are perfect to visit for the day and offer facilities for families and any other type of traveller to enjoy. Along with spectacular beaches, there are also many watersports and activities for travellers to do.
Archaeology Museum
Those who are hoping to experience and learn about the cultural and historical facts and the deep history of the region should venture to the Archeology Museum. Located in the centre of the old town, this beautiful museum contains artefacts of ancient history as well as more recent history. Once you have completed the tour of the museum, the old town is a beautiful part of the area and should be explored.
Who do Budva hotels appeal to?
The type of accommodation that is best suited to certain travellers would depend on the type of holiday that they are hoping to have. For those who are hoping to enjoy a 5-star experience, a stay at one of the Budva luxury hotels would be the perfect type of accommodation while those who are hoping for a family-friendly type of hotel would be better suited to look at all-inclusive or beach hotels. For access to the best hotels in Budva, Montenegro, be sure to purchase a Budva hotels vacation package.
What are the top things to do in Budva?
With stunning landscapes and beautiful views of the surrounding region, Budva is the perfect spot to visit for those who are hoping to experience picturesque scenery. Another reason why this area has become so popular with travellers is thanks to the many amazing activities that are available. The following are just a few of the top things to do when visiting Budva.
Paragliding
One of the best ways to see and experience the region is to partake in one of the paragliding experiences. There are many different offers and paragliding options to choose from, each designed to ensure your safety and that you have a memorable experience. Those who are unsure about going by themselves can be accompanied by a professional. For an experience like no other and the chance to see the town from a unique perspective, consider adding a paragliding adventure onto your itinerary.
Boat tour
Another way to see and experience the town from a different perspective is to enjoy one of the many different boat tours offered. Allow experienced locals to show you the most beautiful spots with the best views and spectacular swimming opportunities.
What are the transportation options to Budva?
Budva is located along one of the visa-free routes and it is therefore extremely easy to reach the town. The closest airport to Budva is Tivat Airport, which is an international airport that is located 56 kilometres away from the centre of Budva, and this trip will only take you about 40 minutes. While Tivat is the closest airport to the town, Podgorica and Dubrovnik airports are also located in close proximity and they also accept international flights. To ensure that as soon as you land your transportation is ready to whisk you away to your Budva paradise, secure either a car hire or transfer service through your vacation package.
What is the climate and weather of Budva?
Budva has a warm and temperate climate, with warm summers and cold winters. Summer temperatures during the warmest month of the year, which is August, sits at an average of about 25 degrees celsius while the coldest month, which is January, has an average temperature of 6 degrees celsius. It should be noted that Budva experiences a lot of rainfall over the entire year, so for those who are hoping to avoid the rainy season, the lowest amount of rainfall is recorded in July.