Where Do You Want To Go? Plan Your Trip!
Find Your Holiday
Kaş Hotels Vacation Packages
-
11 Holidays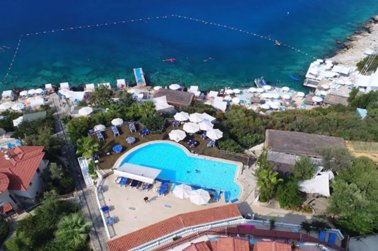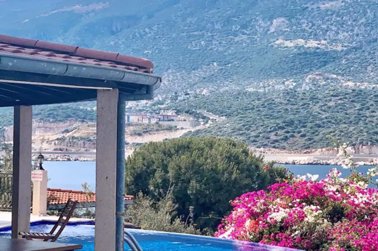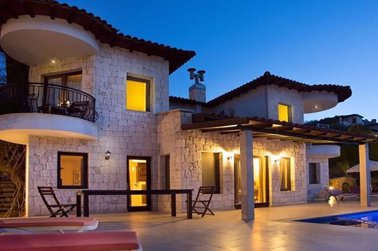 Hotel & Room Features
Standard Room Garden View
The price excludes accommodation tax.
4 Nights
11.392
TL
Per Person
5.696 TL
View Holiday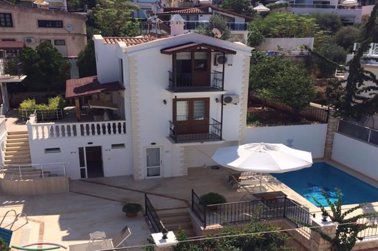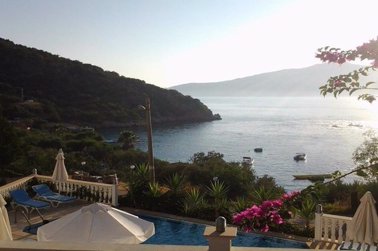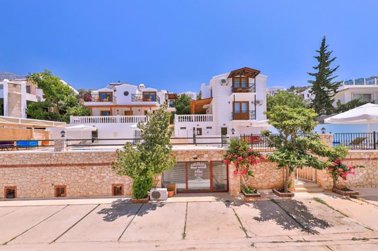 The price excludes accommodation tax.
4 Nights
7.046
TL
Per Person
3.523 TL
View Holiday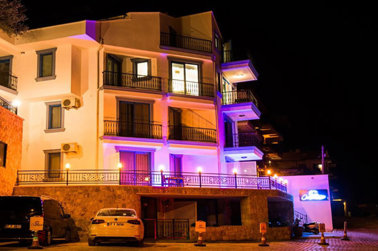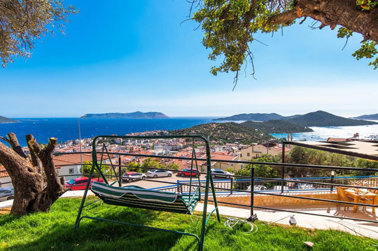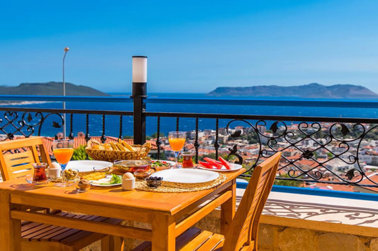 Carpediem Suite Hotel
The price excludes accommodation tax.
4 Nights
8.461
TL
Per Person
4.230,5 TL
View Holiday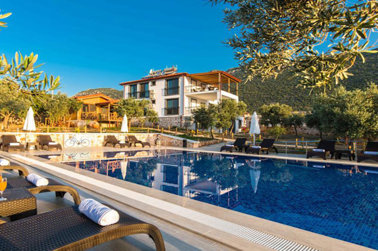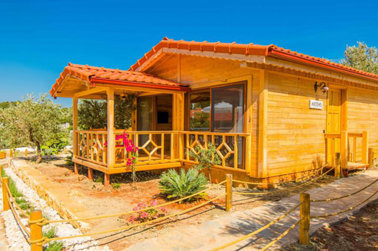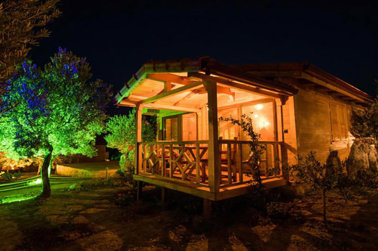 Doganin Ruhu Otel
Hotel & Room Features
Standard Room with Sea View
The price excludes accommodation tax.
4 Nights
42.650
TL
Per Person
21.325 TL
View Holiday
Villa Tamara Hotel
The price excludes accommodation tax.
4 Nights
13.399
TL
Per Person
6.699,5 TL
View Holiday
Mandalina Luxury Suites
The price excludes accommodation tax.
4 Nights
16.036
TL
Per Person
8.018 TL
View Holiday
Saylam Suites
Hotel & Room Features
Junior Suite, Balcony, Sea View
The price excludes accommodation tax.
4 Nights
9.738
TL
Per Person
4.869 TL
View Holiday
Upper House Hotel
The price excludes accommodation tax.
4 Nights
12.594
TL
Per Person
6.297 TL
View Holiday
The price excludes accommodation tax.
4 Nights
15.466
TL
Per Person
7.733 TL
View Holiday
Hamarat Hotel
Hotel & Room Features
Double Room, Balcony, Garden View
The price excludes accommodation tax.
4 Nights
8.230
TL
Per Person
4.115 TL
View Holiday
Moonstone House
The price excludes accommodation tax.
4 Nights
40.956
TL
Per Person
20.478 TL
View Holiday
Kaş Hotels
Located in one of the southernmost parts of Türkiye, Kaş is a lovely Mediterranean town that is yet to be discovered by the millions of tourists flocking to the region every year. It is indeed a hidden paradise on earth with its splendid nature of coves, unspoiled bays, picturesque rock shelves, clean and clear sea alongside narrow cobblestone streets where typical blue and white Mediterranean houses are aligned. Let's not forget its long-rooted history dating back to Hittites. Given its strategic position in the junction point of Lycian and Carian Way, Kaş was an important port city throughout history. You can still see the traces of many important civilizations in the ancient cities near Kaş, one of the most famous ones being the Patara Ancient City. Considering the fact that Kaş makes a great holiday destination, it doesn't come as a surprise that it doesn't disappoint in the accommodation department either! In fact you can enjoy your holiday to its fullest in Kaş hotels of excellent quality. Contrary to other popular districts in the city of Antalya where Kaş is located, most of the hotel portfolio consists of boutique hotels instead of 5-star luxury hotels which also makes Kaş all the more convenient for those budget-conscious travelers.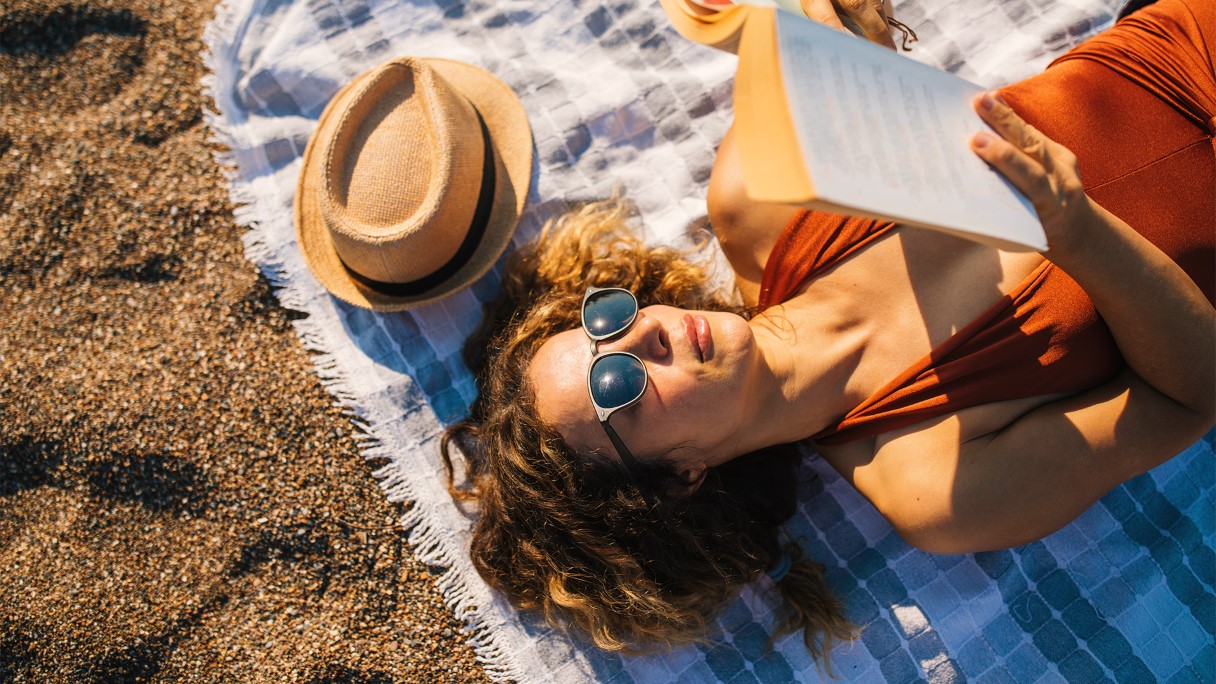 Kaş Holiday Packages
With its sublime beauty and rich history, Kaş has a lot to offer to its visitors. Given that it is an ideal place where you can benefit from the Mediterranean sea and sun on beaches of golden-colored sands, there are a couple of holiday packages that can be found at different prices. Kaş holiday packages consist of flight tickets and accommodation options. If desired, additional services such as car hire and transfer can be included in the package. The most significant benefits of these packages are the fact that they are customized and allow you to handle everything at once. That is to say, you don't have to waste so much time and effort on planning every detail of your trip. Instead, you can take advantage of reliable and easy holiday opportunities offered by these holiday packages that also enable you to earn flight miles that you can use later.
Kaş Hotel Prices
The most bothersome part of any trip is, without a doubt, to arrange finances. The good news is that Kaş is not necessarily an expensive place, meaning that you don't have to worry so much about going overboard with your choices. The cost of living is also relatively low in Kaş and this applies to accommodation prices in Kaş as well. Generally speaking, well-equipped boutique and 5-star hotels of excellent service quality tend to be pricier, especially if they are located close to the sea or other important sites in Kaş. Other factors also affect the prices of hotels in Kaş. For instance, hotel prices might be higher during the peak season which is summer whereas early fall is marked with reasonable prices and hotel discounts. The duration of the stay, the number of visitors, hotel concepts, and room features also affect hotel prices. Hotels might charge extra fees for rooms with views, for example. If you want a cost-effective trip, on the other hand, you can save a considerable amount of money on accommodation by making early reservations.
Kaş History
According to archeological finds, the history of Kaş goes as far as 2000 B.C. It is also known that Kaş had several ancient names such as Habesos and Antiphellos. This area now referred to as Kaş is marked with an important cultural heritage left from great civilizations such as the Kingdom of Macedonia, the Roman Empire, and the Byzantine Empire. Kaş was in fact the center of the eparchy of the Byzantine Empire and it was especially susceptible to Arab raids during this time. As for the Turkification of the area, it was only in the 12th century that Turks started to influence Kaş. It first adhered to a Turkish state named the Sultanate of Rum and then became an Ottoman soil during the reign of Bayezid I. Due to its perfect location on the Mediterranean coastline, Kaş has seen many invasions and wars throughout its long history. Today it stands as a small coastal town with unique beauty.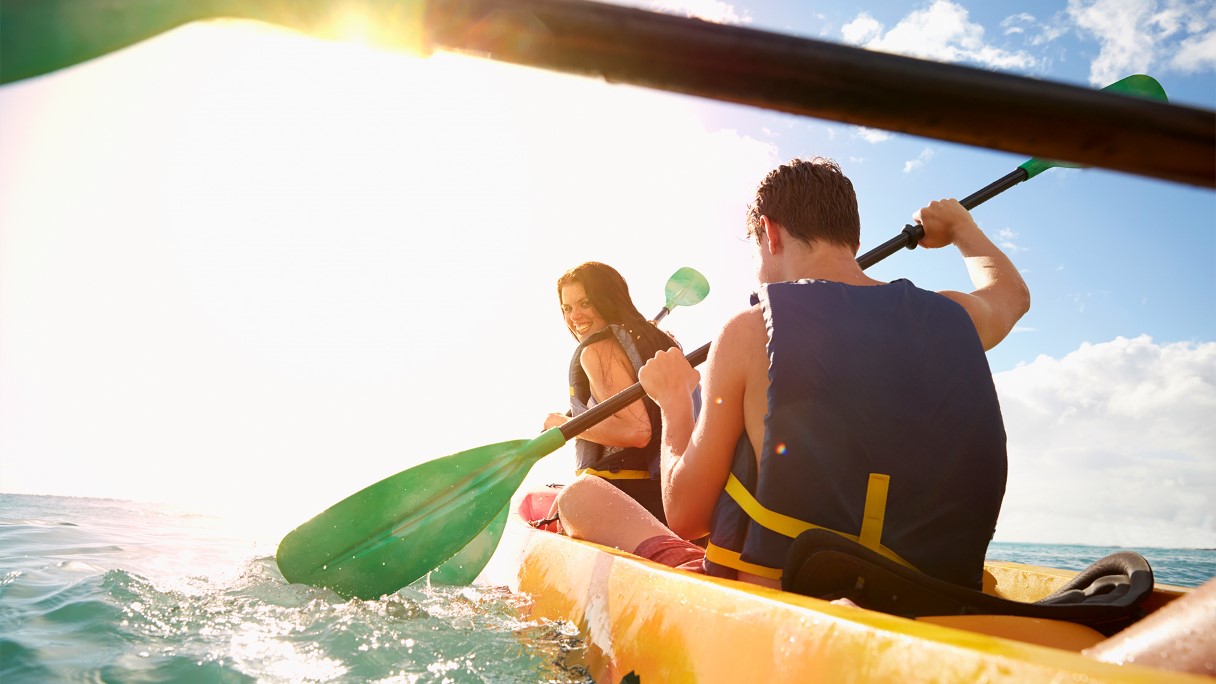 Kaş Accommodation Options
Kaş is truly a hidden gem of Antalya which is the most visited city by tourists. A town of many things, Kaş is also equipped with different accommodation options to appeal to all kinds of visitors with different budgets. If you are fed up with the bustling city life and want to have some quality time at the heart of nature, Kaş is the right place for you, to say the least. Here you can find solace and peace in Kaş hotels best of their kind. Given that most Kaş hotels have fewer room capacities, they provide more room and space and hence give you an exclusive holiday experience in seclusion. As a matter of fact, Kaş hotels are dedicated to bring the comfort of your home to you. Centrally located and budget-friendly, these hotels enable you to move easily between must-see places in and near Kaş as well. Likewise, hotels with concepts of half-board or bed and breakfast
Are quite popular in the area for their reasonable prices. Less they are in number, you can also find several 5-star hotels for a lush holiday opportunity. Needless to say, each accommodation option has its advantages and you can choose between them according to your convenience.
Must-See Places in Kaş
The pearl of the Mediterranean region with its untouched beauty, Kaş has a myriad of places to be explored and visited for such a small town which makes it a true visual feast. Some of the most popular tourist attractions in the region include the following:
Patara Ancient City: One of the most significant cultural landmarks in Kaş is surely Patara Ancient City where you can see the marks of Lycians. You can also swim on the beach in Patara which is one of the oldest and the most important cities of Lycians. It is essentially a place where history is entwined with nature.
Kaputaş Beach: Referred to as the Maldives of Türkiye, Kaputaş Beach enchants everyone with its creamy soft sands, bluest sea, and its overall dreamy appearance at the edge of rock shelves. Even if you don't settle on the beach, make sure to stop for a quick photo session!
Kekova: Home to caretta carettas, Kekova is an ancient port city famous for its unspoiled nature and cleanest waters. Also, it hosts a lovely village where you can try some of the finest organic ice creams.
Saklıkent Canyon: Known with the full name Saklıkent National Park, Saklıkent Canyon is the ultimate place to have a quality walk or a picnic among trees while listening to the sound of the water.
Hidayet Bay: One of the most preferred swimming spots in Kaş, Hidayet Bay is highly recommended for a lush holiday experience in a top-quality facility. Not only is it famous for its turquoise calm sea but it is also marked with a facility with excellent service.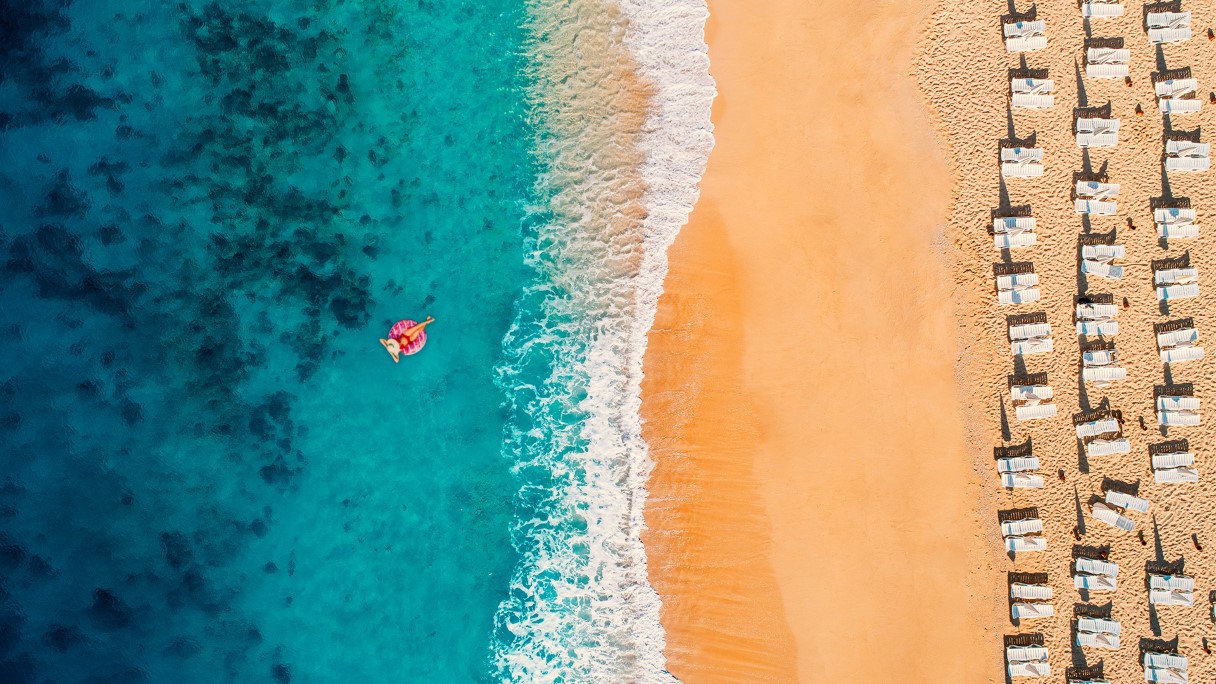 When to Go to Kaş?
Any time is really the best as far as Kaş is concerned given that it is under the influence of a moderate Mediterranean climate marked with warm to hot summers and cool rainy winters. Summer can get a bit unbearably hot, however, the cool waters of Kaş will easily solve that problem for you! Not surprisingly, the peak season of the region is summer which is also regarded as the best time to visit the town by many people. That is not to say winters in Kaş are dull though. On the contrary, you can enjoy it even during wintertime since it is possible to swim in Kaş until as late as December. Late spring and late fall, on the other hand, might be ideal times to benefit from warm days while escaping from the crowds of people coming from all over the world at the same time. All things considered, Kaş is delightful during all seasons with a different charm each time around. Plus, the weather always cooperates, what more can one want?
How to Get to Kaş?
Approximately 170 kilometers away from Antalya city center, Kaş is not necessarily hard to reach. As a matter of fact, it can be reached by airway which is everyone's favorite in terms of cost-efficiency. You can come to Kaş by using 2 airports: Dalaman Airport and Antalya Airport. The former is the closest and most preferred option whereas the latter is less popular among travelers coming to Kaş. From Dalaman Airport you can reach the center of Kaş within 2 hours and 30 minutes. You can arrange this trip through your vacation package, as both transfer or car hire can be included within your booking.You can also opt for Antalya Airport which is slightly more distant from Kaş and come to the town with the same means of transportation. The journey to Kaş might sound daunting for some, however, rest assured that it is worth all the trouble! Plus, you will be able to get a deeper sense of the region by watching the changing scenery on your way to Kaş.
What to Do in Kaş?
Kaş manages to capture the hearts and minds of its visitors at first glance due to its unique beauty. The thing is, there is so much to do in Kaş from exploring its streets to swimming in its deep blue oceans. If you don't know where to start, check out the list of to-dos below:
Go canoeing in Kekova: Not only do you get to relax in the calm waters of Kekova but you also get to see ancient ruins on your way. It is indeed a remarkable holiday experience!
Try diving: There is nothing better than immersing yourself in the clear and clean waters of Kaş. To explore life underwater with its unique beauty and friendly sea creatures, don't hesitate to join a diving group.
Visit Kaleköy: One of the most exclusive and authentic sights not only in Kaş but also in the country, Kaleköy is one of the first stops of tourists due to its serene atmosphere and historic texture. You can only reach this village by boat tours departing from the center of Kaş.
Go trekking on the famous Lycian Way: Both an opportunity for a quality walk and a cultural experience, trekking on the Lycian Way will introduce you to the historic side of Kaş with valuable remnants from the Lycians on your way.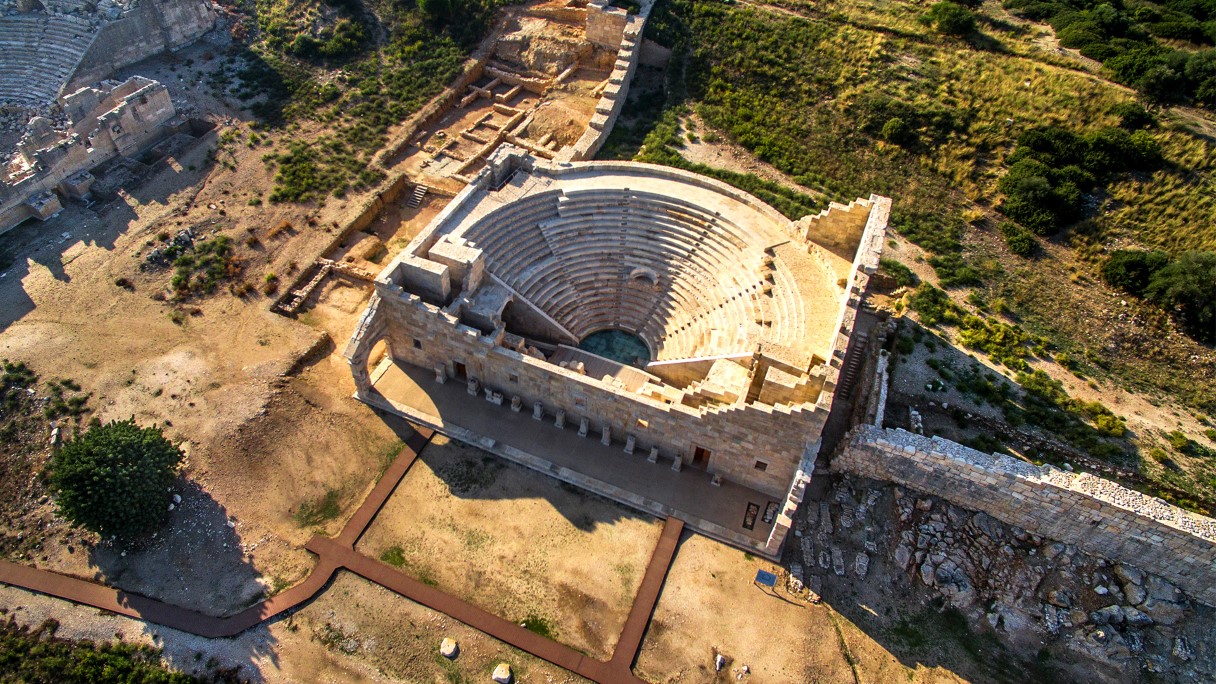 What to Eat in Kaş
Get ready for a feast while in Kaş as you might return to your home with a few extra pounds on your belly! Here you can taste the finest examples of Mediterranean cuisine with some local delicacies including:
Appetizer: Mediterranean cuisine is marked with dishes made of olive oil and appetizers of many kinds. Some of the most exquisite dishes include şakşuka (a dish made of aubergine and tomato served with yogurt), tirokafteri (made of cheese, garlic, olive oil, and thyme), sea beans, and pilaki (a bean dish unique to Türkiye).
Seafood: You can try a variety of seafood in the restaurants of Kaş as fresh fish is available at all times. Octopus and calamari are highly recommended.
Turkish breakfast: Kaş is also famous for its breakfast places where you can try world-famous Turkish breakfast that involves anything and everything from cheese varieties, olives to hot local dishes such as menemen (a tomato-based dish).
Ice cream: In addition to organic ice cream with unique flavors, you can also find a special type of ice cream in Kaş that is called "tava dondurması" or "pan ice cream" that is made by cutting and flattening the ice cream.
What Gifts to Buy in Kaş?
Despite being a small coastal town, Kaş is filled with shops in different sizes where you can buy many different authentic gifts to make your loved ones feel cared for. Some of the most popular souvenirs include:
Handmade jewelry: Kaş has many artisan shops and boutiques that sell exquisite handmade jewelry from silver and gold rings and necklaces to beadworks that make really good gifts.
Natural stones: Natural stones are known for their unique characteristics including being good for headache to drawing prosperity and abundance. You can find a variety of natural stones such as kuvars and amethyst on the markets of Kaş.
Carpets: World-famous Turkish rugs and carpets also have their places in the shops of Kaş. You can especially find some of the best carpets in Uzun Çarşı (Long Market also referred to as Slippery Street).
Ceramic works: Handicrafts are indeed souvenirs that are in high demand in Türkiye. Kaş is no exception when it comes to shopping for the finest examples of ceramic products.
Organic soap: Alternative to modern cosmetics, Kaş offers a variety of organic soaps that are very good for the skin. Donkey milk soap is the most popular one due to its many benefits including its anti-aging effect.
Kaş Vacation
Above anything else, Kaş Vacation is all about time well spent on the sea, or under the sun. Kaş remains one of the best choices for a getaway from the bustling cities, especially for the privacy it provides. Here you can disconnect from the chaos of everyday life or you can simply relieve the stress of the year. It offers a unique opportunity to find solace and peace in seclusion where you can also connect with nature in its most exquisite form. Not to mention, Kaş vacation is culturally enriching. Here you can learn more about the long-rooted history of a whole region by exploring ancient cities and museums. As a matter of fact, Kaş will enlarge your general knowledge to a considerable extent and leave you with a new perspective on life per se. Last but not least, here you can have a multi-faceted experience by doing multiple things at once. You can do watersports such as diving and snorkeling or you can rest under the sun on beaches of crystal clear waters.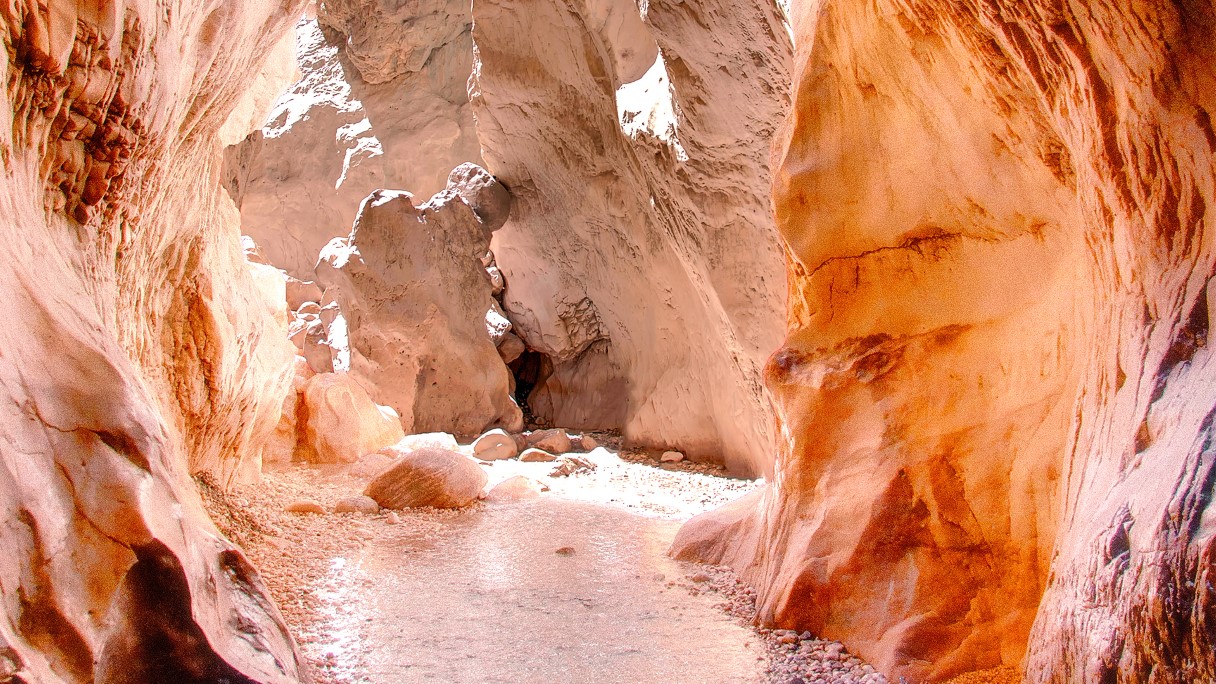 How is the nightlife in Kaş?
If you enjoy going out at night for a few drinks, you are in luck! Kaş is marked with lively nights with its bars and clubs of different concepts where you can have a memorable night out. To top it all, most places have live music performances where you can give in yourself to the music. Kaş doesn't disappoint when it comes to nightly entertainment either, to say the least. Small it is, Kaş has it all!
What are some of the special events that are held in Kaş?
Kaş is a festive coastal town with many events and venues held throughout the year. Some of the most celebrated events include Kaş Jazz Festival, the International The Cartoon Mill Cartoons Festival, Lycia Kaş Culture and Art Festival, and Kaş Classical Music Festival. Most of these events are held in summer when the town is packed with tourists and you can find detailed information about them online if you are interested.