Türkiye's Calmest Holiday Towns
Sometimes it may be hard to decide which holiday theme to prefer. You may want to get rid of your daily routine and look for adventure, or you may want to escape the chaos of the big city and chill. Türkiye provides excellent options for both, but for now, it looks like you're interested in the latter —since you're reading this blog post.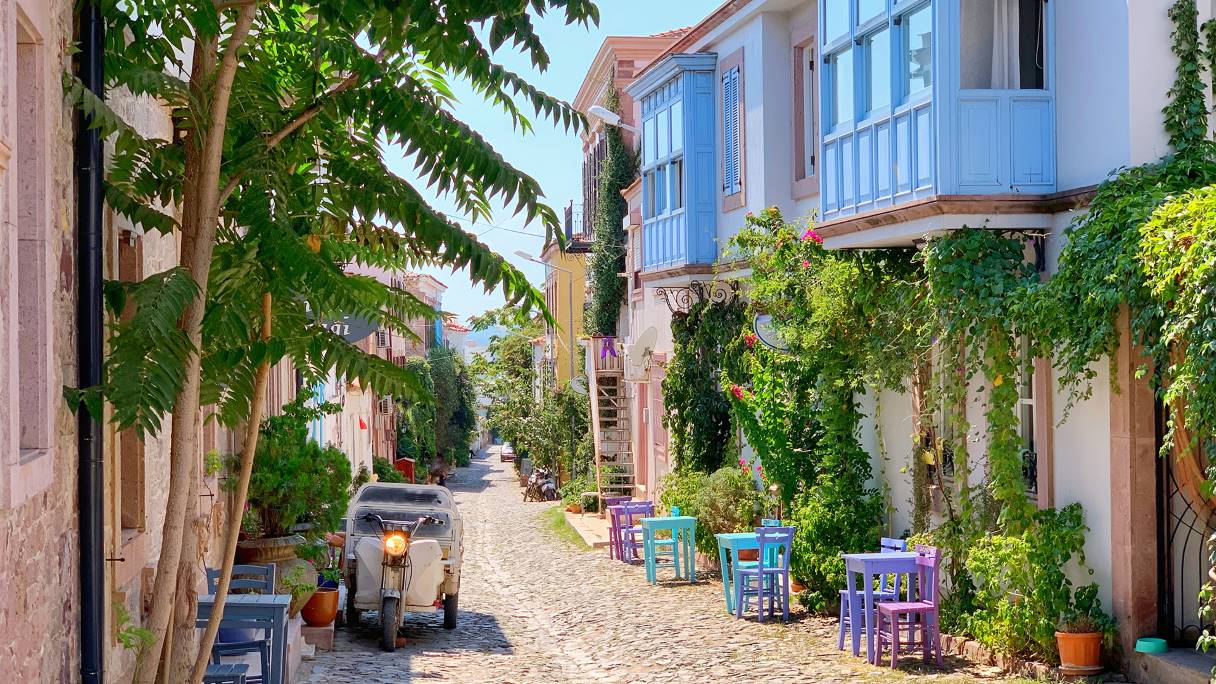 For relaxation, Türkiye is a perfect country for releasing steam after long and stressful months. The country's diverse natural habitats offer the best traits of rest and recreation. So, to answer your question, "where can I relax in Türkiye," here are some places where you can rejuvenate your soul.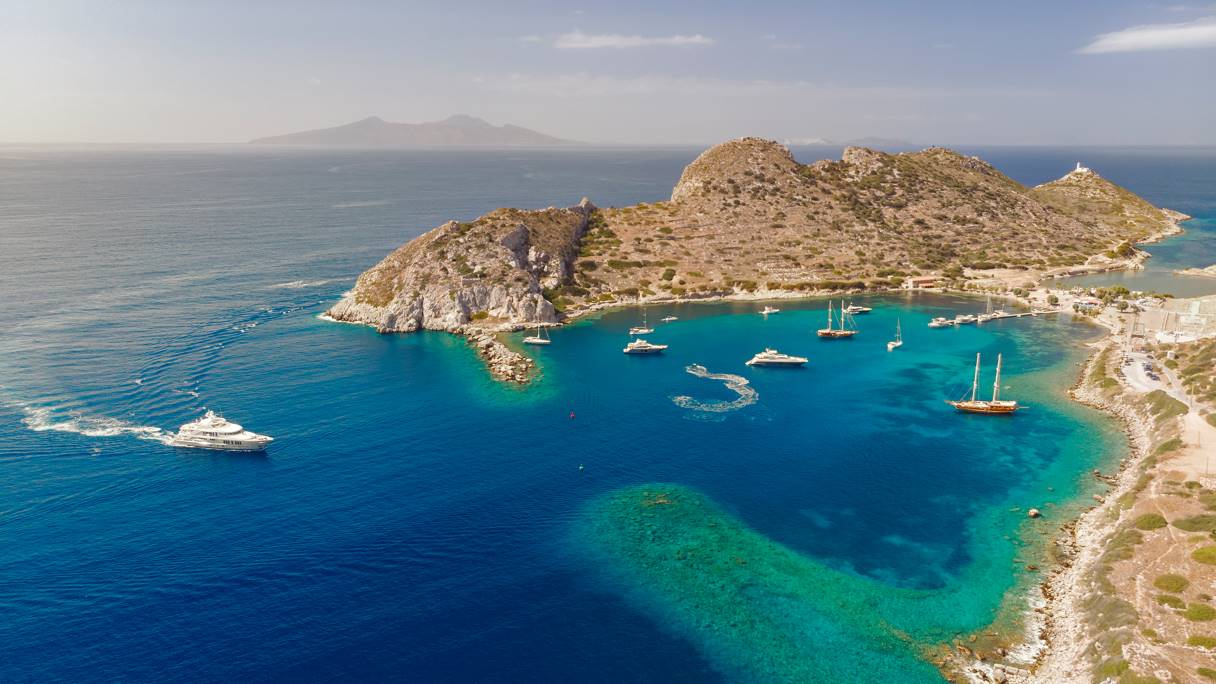 Gökçeada, Çanakkale
Crowned as "Cittaslow" —means a slow city, away from modernity's chaos— in 2011, the biggest island of Türkiye can be considered a hidden gem for your holiday stories in the future. With the perfect mix of Turkish and Greek culture, countless mini lakes, and its flourishing nature, Gökçeada is a place to remember. You can enjoy numerous natural wonders such as Salt Lake, Marmaros Waterfall, or Cheese Cliffs.
Your perception of "pure" would change after visiting Gökçeada because the town is one of the leading places in Aegea —also in the world— regarding freshwater resources. You can also enjoy the serenity of the sea by diving and snorkelling in Gökçeada Underwater Marine Park, Türkiye's first underwater national park. Therefore, it could be "the place" if you are looking for peace of mind.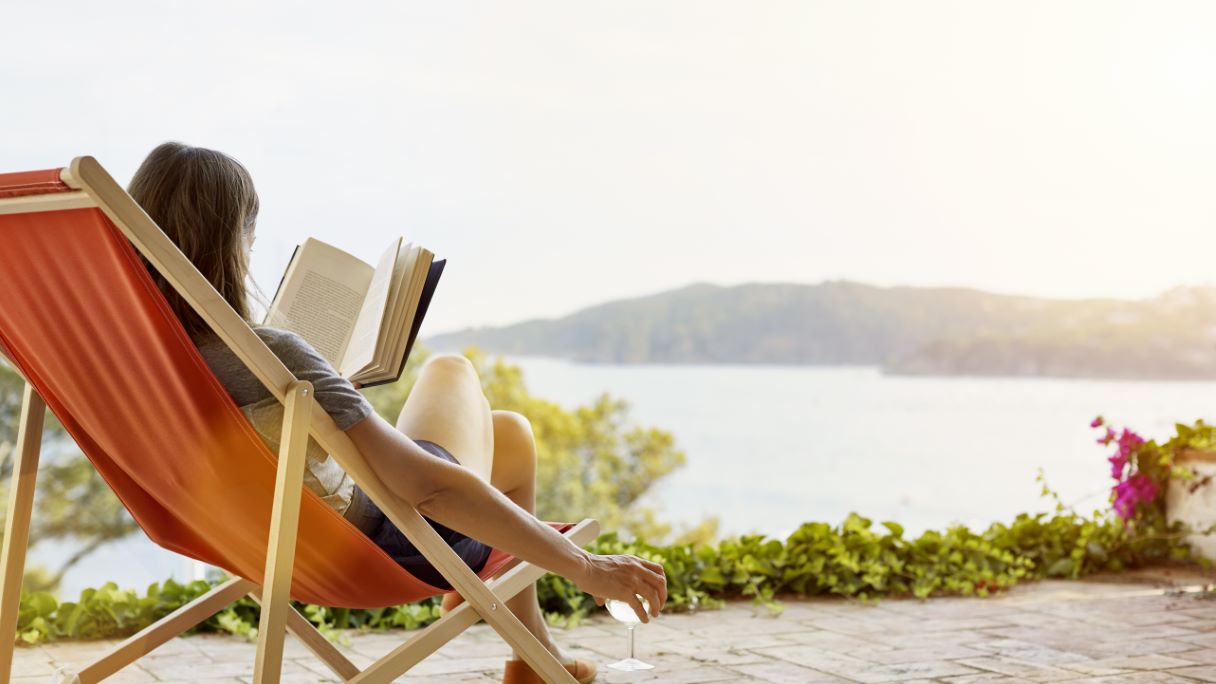 Bays of Datça, Muğla
Considering you are here for undiscovered treasures, Datça could be the answer for you for a few reasons.
The movie-worthy slight seaside town
Not crowded
Great cuisine
Several incredible bays such as Palamutbükü, Hayıtbükü, Ovabükü, Akçabük, Karga
Small and authentic boutique hotels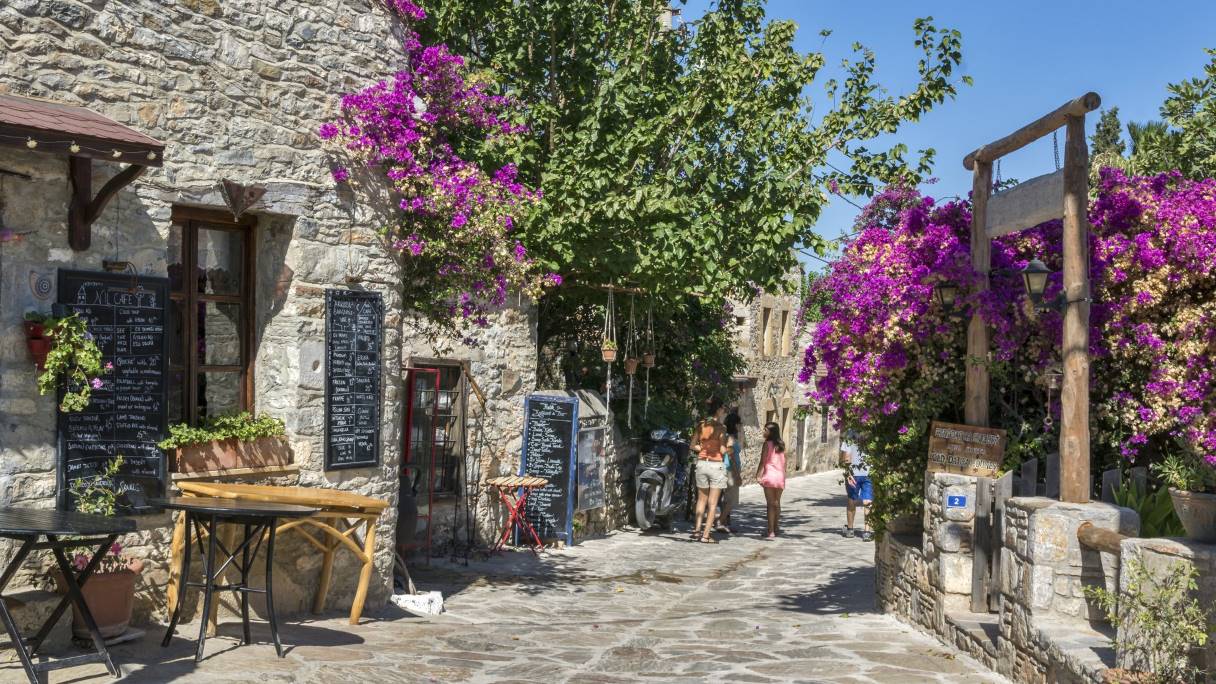 You will have a chance to go on an inner journey while walking on the 235 km long coastline. Suppose you want to experience one of the most peaceful holidays of your life; Datça could be a dark horse among your other experiences.
Lake Salda, Burdur
Even though it is a small town in Türkiye, Burdur can take you on a humble journey with unforgettable experiences. You've probably heard of the Maldives, but do you know there is an alternative in Türkiye? Lake Salda.
It's safe to say that Lake Salda is out of this world because of its similar mineralogical and geological properties with Jezero Crater on Mars. Lake's breathtaking white sand can make a daisy jealous; it will take you away from reality. When you are done with being mesmerised by the sand, the mirror-like waters of Lake Salda wait for you to relieve your stress.
The place offers one of the best beach holidays not only in Türkiye but in the world. Moreover, the Burdur region has other historical and natural attractions, like İnsuyu Cave and Sagalassos Ancient City. So, suppose you crave one of the best acts of nature and history. In that case, Burdur is a fantastic destination with undiscovered locations by the many.
Küçükkuyu, Çanakkale
Part of Çanakkale, Küçükkuyu offers more than its modest size. First, you can experience the glory of Mount Ida. In the border of Çanakkale and Balıkesir, the core of many folk legends, Mount Ida has the highest air quality that nature can offer. The mountain is the heart of many legends and myths. The most famous is Homer's Iliad. The area preserves its historical texture and will make you feel like part of the story. In addition, traditional stone houses and hotels can enhance the sense of this experience.
The ancient city of Assos, where ancients once took steps in Pergamon Altar, tells another tale. You can witness the great war between the Olympian gods and the giants carved into friezes. The area preserves its historical texture and will make you feel like part of the story. In addition, traditional stone houses and hotels can enhance the sense of this experience. Küçükküyu also has incredible trekking and walking routes. The historical and tranquil essence of the town makes it a destination worth a thousand words.
Akyaka, Muğla
Akyaka is one of many wonders of Muğla Province. It's also one of 18 "Cittaslow"s around Türkiye. Akyaka is believed to have inhabitants from the ancient ages. However, the historical aspect is not enough to label Akyaka as one of Türkiye's most desirable holiday choices. Keeping a perfect balance of nature and history is not an easy thing to achieve in modern times. Luckily, Akyaka is one of the places that successfully maintained what makes a town special in both features.
Apart from the usual qualities, the town's natural grace should not be overlooked. For example, you can rent a boat to take you on tour to a natural aquarium, Azmak Stream. At night, Akyaka's cuisine culture welcomes you to a tasty dinner.
Seferihisar, İzmir
Seferihisar is an extraordinary small region of İzmir where nearly all residents are farmers and fishermen. As a marvellous seaside town, it is Türkiye's first "Cittaslow." Therefore, the general mood is fundamentally peaceful and calm.
The most special area that you can find during your Seferihisar tour is Sığacık. Apart from modern life's chaos and stress, Sığacık can be therapeutic for your spirit. You can easily get lost in the city's peaceful atmosphere by wandering around the ancient city of Teos and Sığacık Fortress.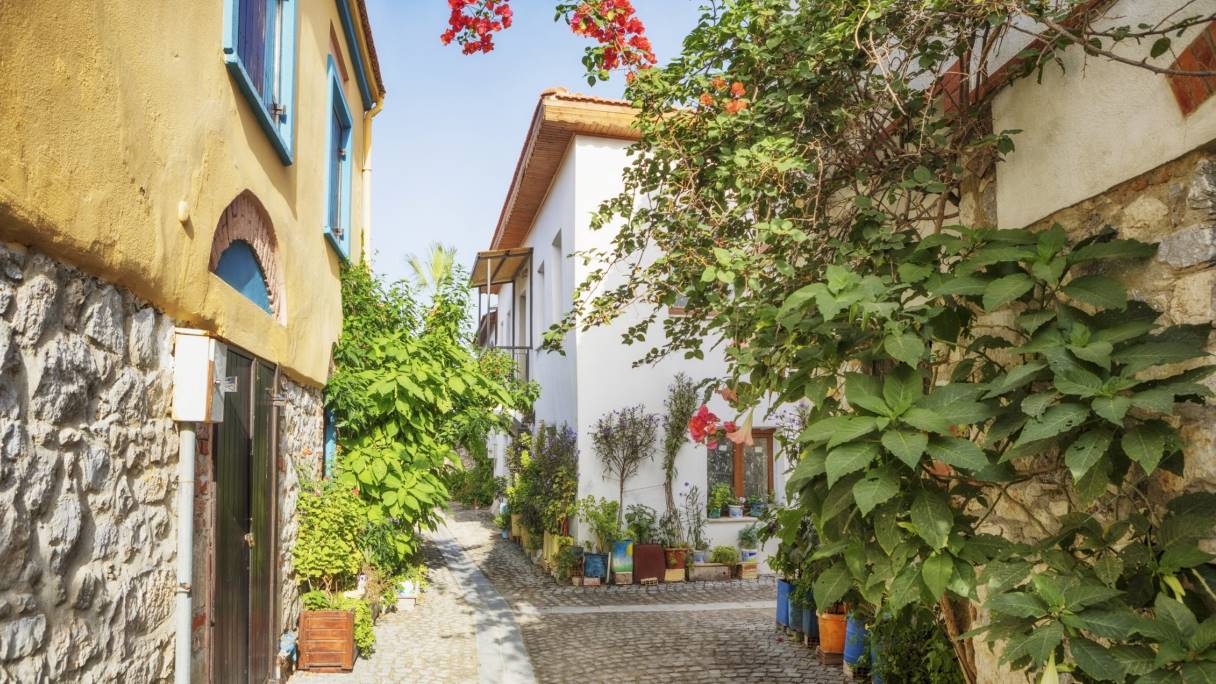 Ease your troubles by the beautiful sea. At the same time, you can maximise your experience with fresh organic cuisine at night. It is essential to acknowledge that Sığacık provides beaches like Akkum and Aquarium, considered two of Türkiye's best beaches. Life is organic in Sığacık as well. You can buy fruits and vegetables from local farmers in various bazaars in town. If you want your journey to be serene and remarkable, you should consider visiting Seferihisar and Sığacık.
Türkiye is known for its diverse culture, fabulous seaside preferences, and matchless cuisine. However, there are still many undiscovered places in the country. Therefore, it provides highly preferable possibilities if you are looking for a place for your head.