Where Do You Want To Go? Plan Your Trip!
Find Your Holiday
Famagusta Hotels Vacation Packages
-
3 Holidays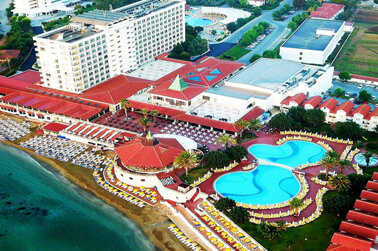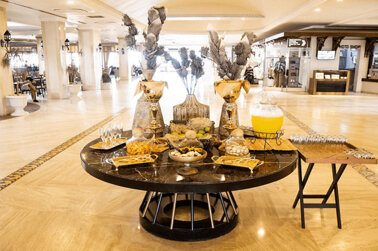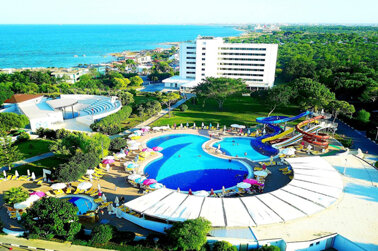 Famagusta/Northern Cyprus
Salamis Bay Conti Hotel & Casino
3 Nights
Per Person
8.606 TL
View Holiday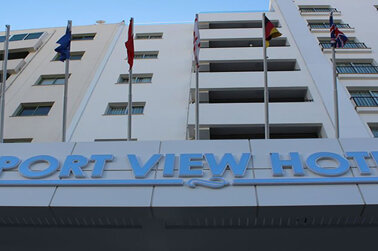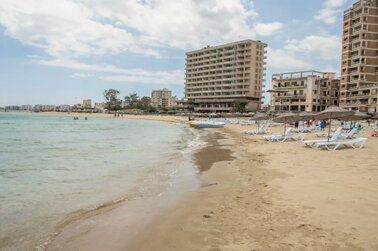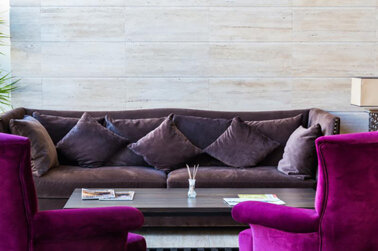 Famagusta/Northern Cyprus
Port View Hotel
3 Nights
Per Person
5.549 TL
View Holiday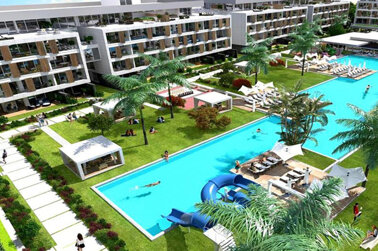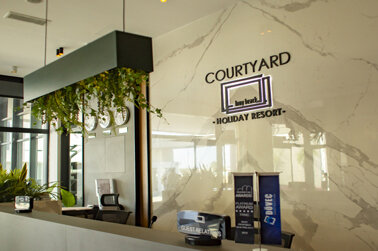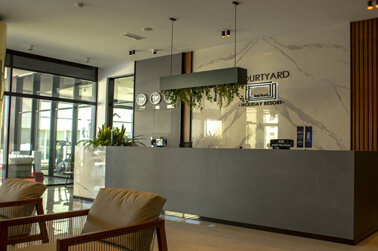 Famagusta/Northern Cyprus
Courtyard Long Beach Holiday Resort
3 Nights
Per Person
6.317 TL
View Holiday
Famagusta Hotels
Famagusta is a beautiful town located in North Northern Cyprus and is home to some of the most spectacular views and beaches on the island! Famagusta is a town that is rich in history, both ancient and recent, and it is a unique place to visit and spend a vacation. One of the most amazing towns to visit in Famagusta is the historic region, Maraş, which is now open to tourists. This area allows for travellers to have a unique look into the past as many of these hotels have been abandoned since 1974. Maraş was once a ghost town and still has a few areas that are restricted to the public, these spots are however all signed to ensure that tourists know where to go and where not to. They offer a unique opportunity for tourists to learn about the recent history of this amazing region and island. With many beautiful Famagusta hotels dotted around the town, a stay in this idyllic part of Northern Cyprus would offer spectacular views and activities to keep just about any type of traveller entertained!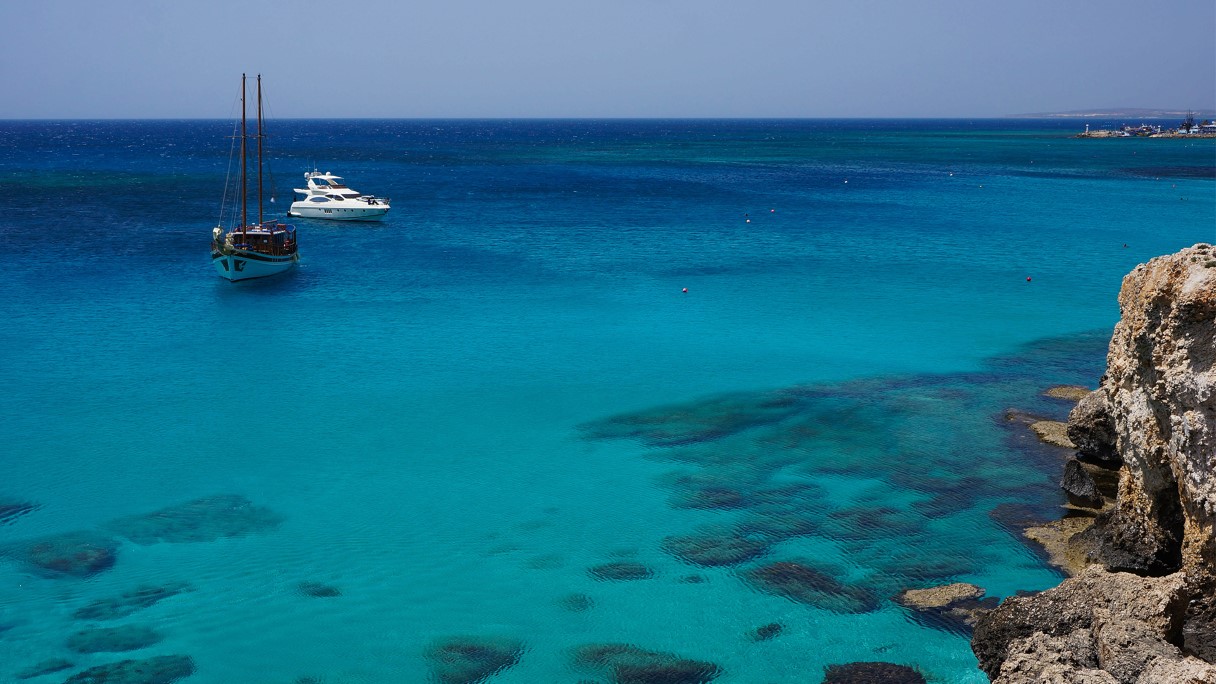 Famagusta Vacation Packages
For a trip to the beautiful town of Famagusta, travellers should consider booking any of the holiday packages that are available. These packages include both flights and a stay at any of the stunning Famagusta hotels, ensuring that a trip can be planned and booked with just the click of a button! With your flights and accommodation secured, you are free to plan all of the spectacular activities you want to do and organise which of the sights you are hoping to see. Along with flights and a stay at any of the stunning Northern Cyprus hotels in Famagusta, it can be arranged that car rentals and transfer services are also included in your package!
Famagusta Hotels Prices
With an assortment of different types of hotels located throughout the town, there are a variety of different options when it comes to picking a hotel that best suits you and the type of holiday that you are hoping to have. Along with differences in the types of hotels, there are also a number of different options when it comes to the prices of a stay at any of the beautiful Famagusta hotels, with prices ranging to suit just about any type of traveller! With deals such as early bird and last minute holiday specials, hotels in Famagusta, North Northern Cyprus can be secured for a price that works for you!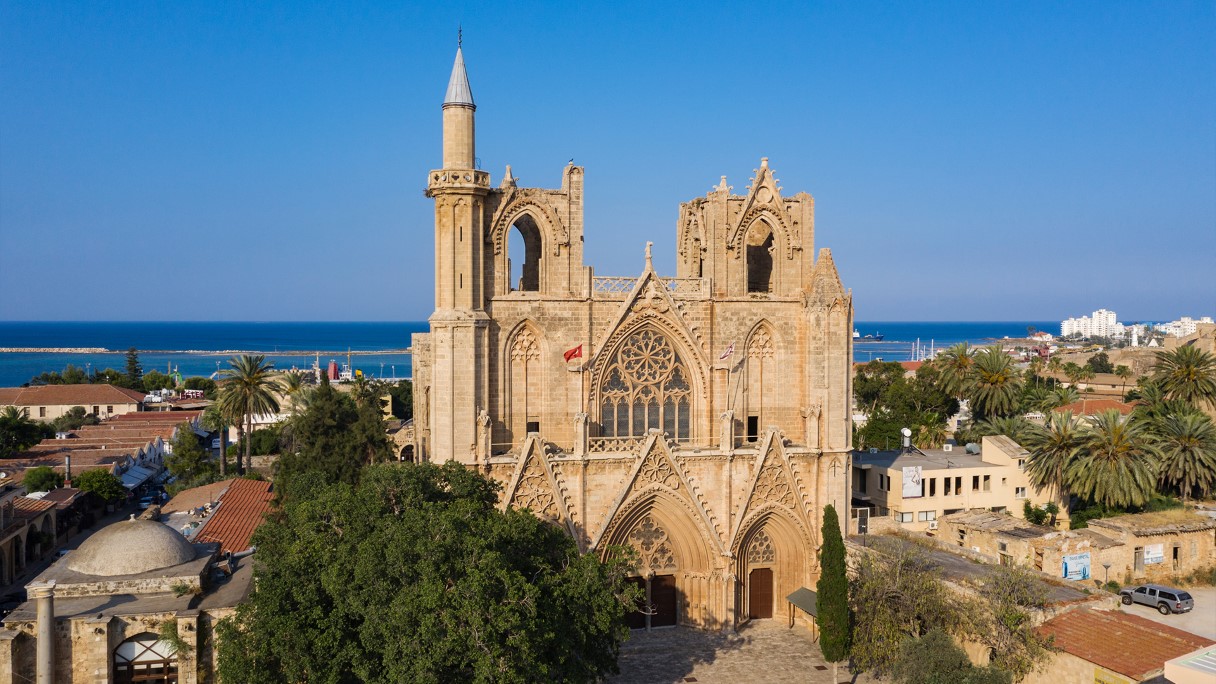 What are the accommodation options in Famagusta Hotels?
From those who are searching for city breaks hotels to those who are hoping for more of a luxury experience, there is an assortment of different Famagusta hotels to suit just about any type of traveller. The following are the most popular types of Famagusta hotels that can be included in a vacation package.
All-Inclusive Hotels
A stay at any of the gorgeous all-inclusive hotels would be the perfect way to spend your holiday in Famagusta! With things like food, drinks and perhaps even a few activities all included in one price, all-inclusive hotel stays offer an affordable way to enjoy all that Famagusta has to offer!
Boutique Hotels
For those who are in search of unique 5-star Famagusta hotels, look no further than the assortment of boutique hotels. With a beautiful Cyprian charm that brings both traditional Turkish and Greek styles together, the boutique hotels offer the perfect spot to truly experience all that Northern Cyprus has to offer!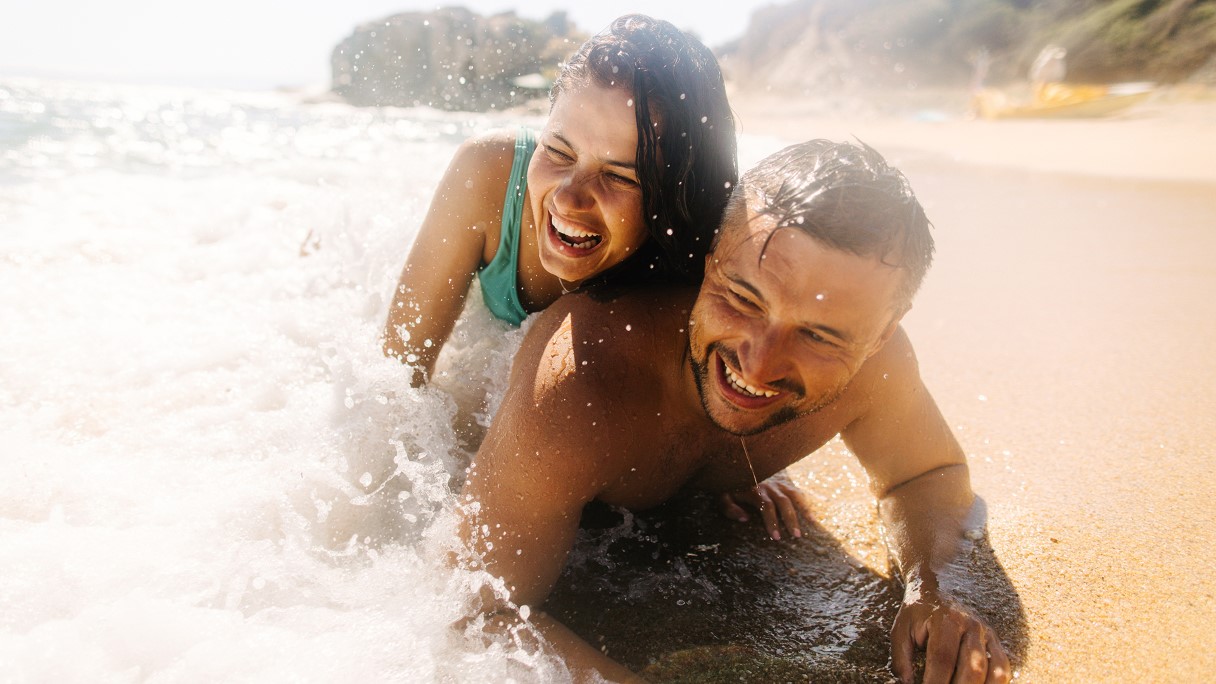 Beach Hotels
Whether you are looking for a spot to take the entire family or for more romantic holiday accommodation, the Famagusta beach hotels offer it all! With beautiful views and access to some of the best beaches in both Northern Cyprus and the world, consider a beach hotel when planning a trip to Famagusta!
What is the climate and weather of Famagusta?
Famagusta is a town that has a Mediterranean climate, meaning hot and muggy summers with mild and cool winters. The summer months last from June to September, and the temperatures range from the high twenties to low thirties during this time. The peak summer period offers the perfect time to visit this Mediterranean paradise and this is the time where you will find most tourists venturing to this beautiful town.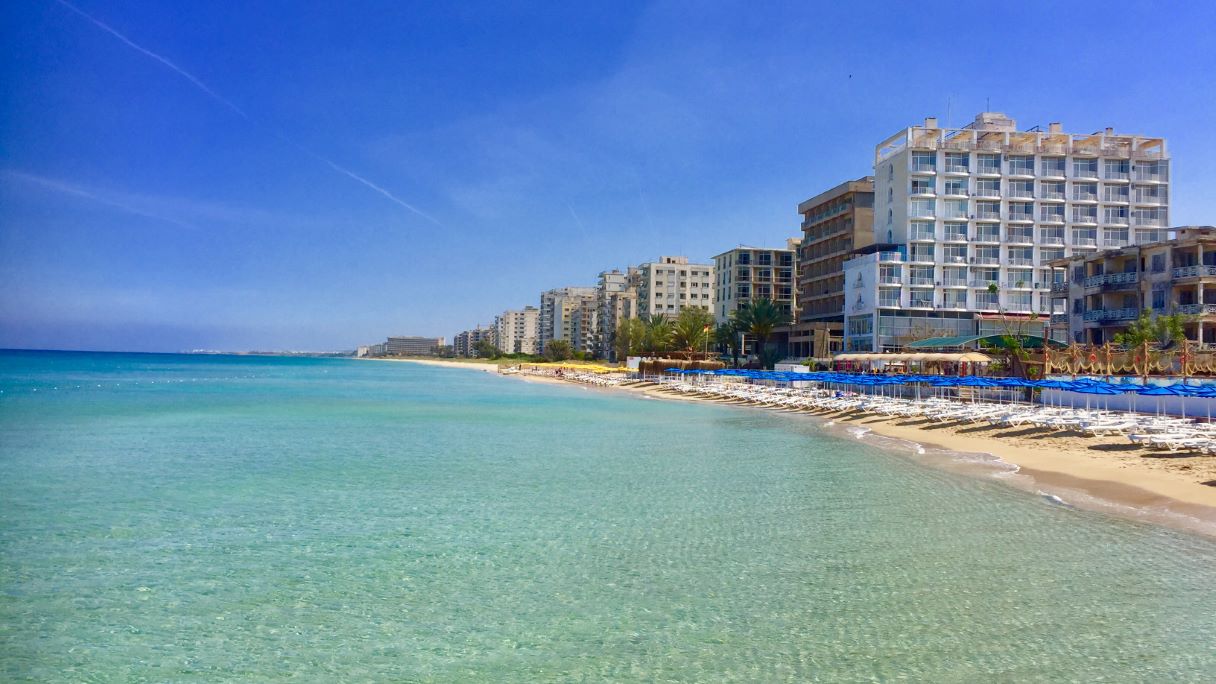 How many days in Famagusta is enough?
Famagusta is an interesting and unique town to visit and the time you spend here entirely depends on the activities you are hoping to do and the sights you want to see. With many different kinds of activities, from ones that involve relaxing on beautiful sandy beaches to more adrenaline-pumping explorations, Famagusta has a wide range of different things to do. It is suggested that those who are hoping to experience all that Famagusta has to offer spend about four days exploring this region. For travellers who are hoping to use this town as a base to explore the stunning and idyllic North Northern Cyprus, more time would ensure that you get to experience both the town and the rest of the region.
Who do Famagusta Hotels appeal to?
Famagusta is a small town with many different types of hotels to choose from, ranging from small and intimate to 5-star luxury resorts. Along with accommodations in the city centre, there are also a variety of hotels near Famagusta that would offer the perfect accommodation for those who simply want to venture into the town and spend a day or two exploring it. This ensures that no matter what type of holiday you are after, there are a wide variety of different Famagusta hotels that appeal to many different travellers.
What are the top things to do in Famagusta?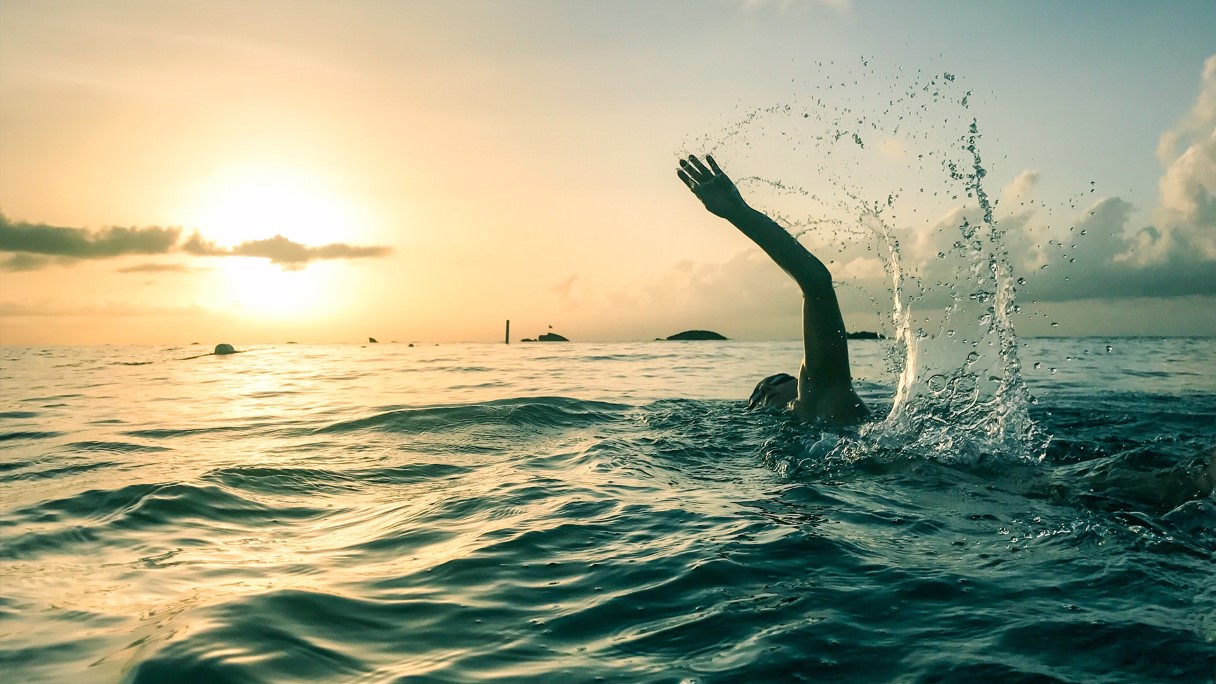 Hike in the Cape Greko National Park: For those nature and hiking enthusiasts, a trip to Famagusta would not be complete without a visit to the Cape Greko National Park. With many different hiking trails and spectacular views of the coast from soaring cliffs, this national park is a best way to see the amazing blues of the crystal clear Mediterranean Sea. Along with an array of hiking trails, there are also many beautiful beaches for hikers to take a break on!
Maraş Region: Walk along the beautiful beachfront and gaze up at the stunning hotels, most of which have been abandoned since 1974! A visit to this beautiful region of Famagusta is truly an enchanting experience and it feels as if you have taken a step back in time! For more about the history of this area, visit Maraş on holiday in Famagusta.
Ancient City of Salamis: For those who are touring Famagusta and the surrounding regions to learn a bit about the turbulent and interesting history of the region, a trip to the ancient city of Salamis should not be missed. This once booming region used to be the capital city of Northern Cyprus and the port was once the main economic hub of the island. Throughout thousands of years, the region has experienced many earthquakes that have destroyed many different civilisations that had lived in the region. This is why there are many different kinds of ruins located here, one of which includes an astounding Roman amphitheatre!
Ayia Napa Monastery: It is not known when this stunning building was built, however, the spectacular monastery is one of the most prominent landmarks in Famagusta. Whether you are hoping to explore and view the amazing architecture or are there to light a candle for a loved one, the Ayia Napa Monastery is an important site to visit. The building is very close to the town centre and there are many Ayia Napa, Famagusta hotels near to this location.
Explore the sea caves: for those more adventurous travellers, the coastline from Ayia Napa to the Cape Greko National park has many snorkelling and swimming opportunities. One of the reasons why swimming in this area is so popular is because of the caves that line the coastline, which are deep passages that make their way into the cliffs.