Last Minute Holiday
Spontaneous holidays are often the best way to vacation, booking a package and hopping on a plane to your dream destination could be an amazing way to plan a trip. With these quick and often rushed holidays, it is best to leave the holiday planning up to the professionals and with the last minute holiday deals, you can rest assured that your last-minute bookings will still live up to every expectation you have set for your trip. Along with being a fantastic and enjoyable way to travel, booking a trip under the last minute holiday specials can ensure that you get the best ban for your buck. For a last minute holiday vacation to the destination of your dreams and at a price you can afford, consider booking any one of the last minute holiday deals.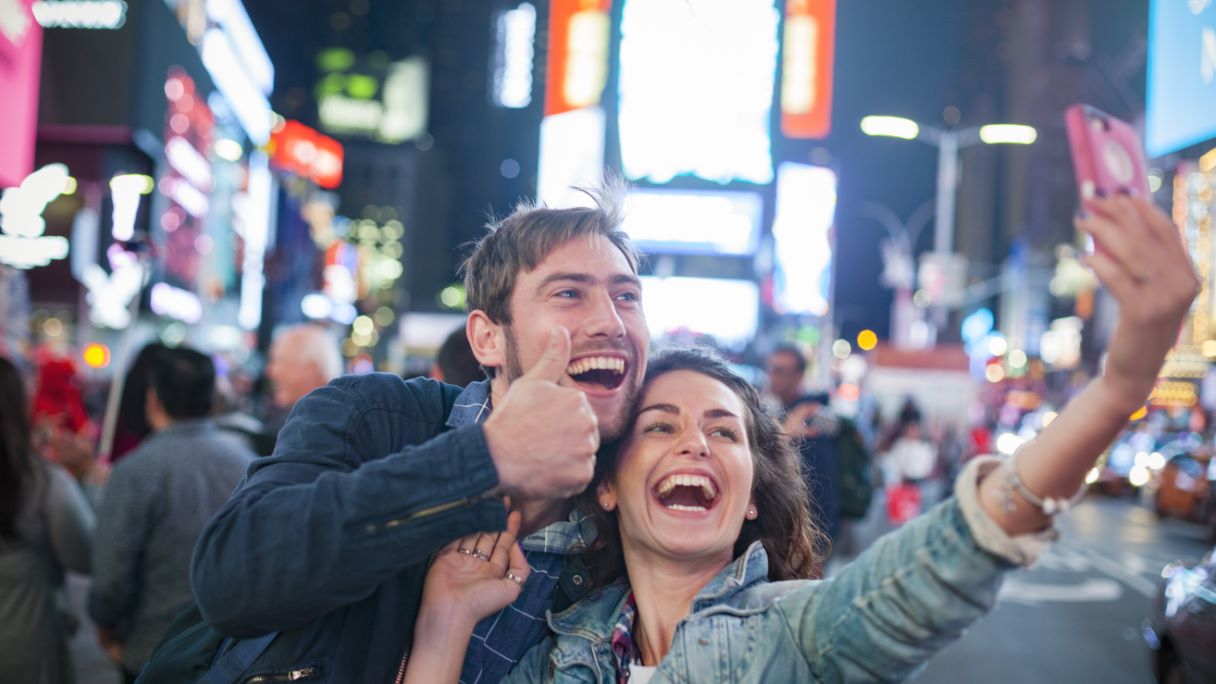 Last Minute Holiday Deals
Travellers who are hoping to enjoy one of the last minute holiday packages can rest assured that their vacation will be planned and organised easily and without hassle. With a team of experts securing and booking your holiday package for you, all you have to do is sit back, relax and look forward to your trip. The last minute holiday packages are very similar to our normal ones and both flights and accommodation are sorted and secured for you. With these two elements secured, you are left to plan all of the amazing things you are going to do and see. Along with securing flights and a stay at a hotel of your choosing, travellers also have the option of including either a car rental or transfer service in their vacation package. This ensures that all the travel elements of your trip are secured before you are even on the plane.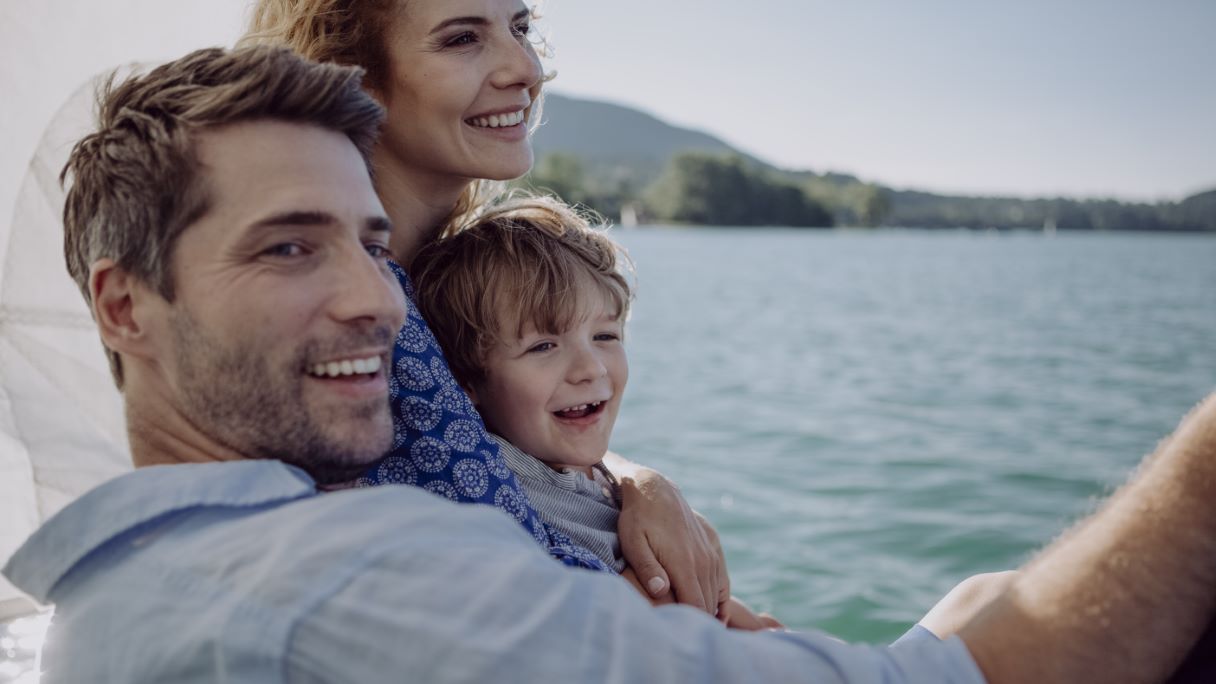 Last Minute Beach Holiday
If you are sitting in winter, stuck in the cold and dreary weather, why not plan a trip to somewhere warm? Whether you are in the northern or southern hemisphere, the sun and warmth are just a flight away, and if you are chasing the sun, where better to go than to the beach. With many different beach destinations to choose from and kinds of holidays, from the beautiful coast of Türkiye to the spectacular beaches of Bali, travellers are spoilt for choice when deciding from the last minute beach deals. If you are starting to feel the biting pinch of cold weather and are looking for an escape, consider one of the last minute beach packages to a destination of your choice.
Late Deals 2022
One of the benefits of booking a last-minute holiday package is that they are often the most affordable deals offered. Search through the various deals today and leave as early as next week with everything planned and sorted for you. With last minute holiday accommodation and flights arranged, all you have to do is start packing your bags. With a new year and new opportunities coming up, make sure that 2022 is your best year yet. If you have been bitten by the travel bug and are hoping to indulge in 2022, be sure to keep an eye out for the very best last-minute deals and packages that are offered.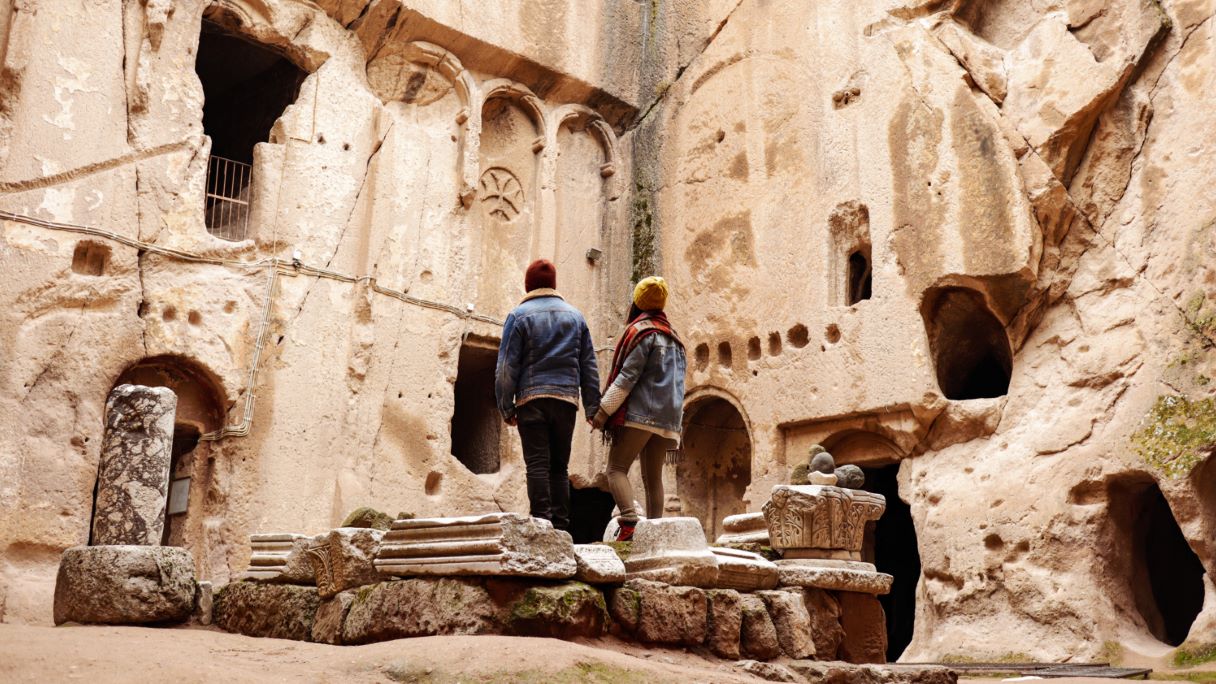 Where To Go For Last Minute Vacations?
There are many different locations where a last minute holiday would be possible and the location you chose is dependent on the type of vacation that you are hoping to enjoy. The following are just a few of the best locations to choose when planning a last-minute holiday.
Athens Hotels
One of the most ancient cities in the modern world, the city of Athens is an incredibly popular tourist destination and is visited by thousands of tourists every year. The spectacular landscape and deep history ensure that just about any type of traveller will enjoy a stay in the beautiful city. Along with spectacular sightseeing opportunities, there are a number of amazing Athens hotels for travellers to choose from. For a spectacular last minute holiday and the chance to enjoy one of the oldest and most prominent cities in the world, be sure to book a last minute holiday to the beautiful city of Athens.
Barcelona Hotels
Being one of the most popular cities in Spain, Barcelona is a very popular holiday destination for travellers who are hoping to learn about the history of the region or even just enjoy the spectacular scenery. One of the reasons why so many travellers have added Barcelona to their travel bucket list is because of the spectacular architecture that can be seen just walking through the city. One of the most popular activities to do when in Barcelona is the famous cities tours, where you can learn all about the history and visit all of the most famous spots. With the city being so large, there are several different types of Barcelona hotels for travellers to choose from and whether you are after a budget-friendly vacation or are looking to splurge, there is bound to be the perfect accommodation with the last minute holiday deals packages.
Dubai Hotels
One of the most spectacular cities in the world and a very popular tourist destination is the beautiful metropolitan city of Dubai. While this city may not have the history of other famous places around the world, the beautiful landscape, cultural affiliations and world-class luxury ensure that Dubai is a spectacular place to see and visit. With tons of activities from roaming the desert to shopping up a storm, the diversity of the city and surrounding area ensures that any type of traveller would enjoy a stop in this spectacular city. A last minute holiday to Dubai would offer the getaway of a lifetime for an affordable price. Along with having a number of different things to do and sights to see, the city is also filled with several different kinds of Dubai hotels, each being offered at different pierce points. This means that whether you are hoping for something a bit more budget-friendly or are looking to splurge and stay at one of the 5-star hotels, there will be something suited to you.