Where Do You Want To Go? Plan Your Trip!
Find Your Holiday
Mardin Hotels Vacation Packages
-
7 Holidays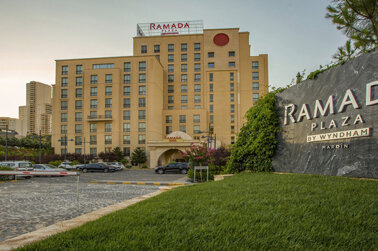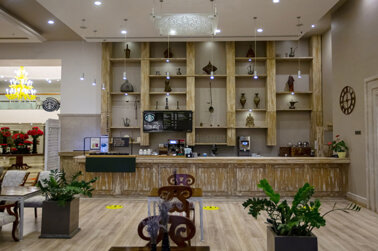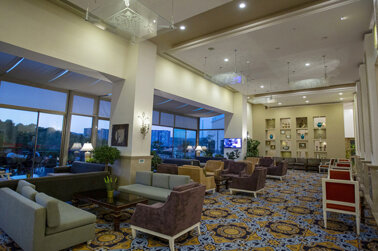 The price includes accommodation tax.
3 Nights
12.803
TL
Per Person
6.401,5 TL
View Holiday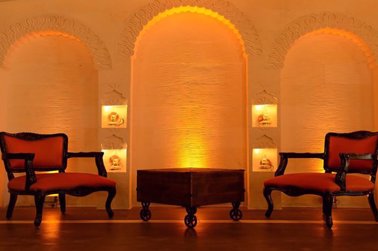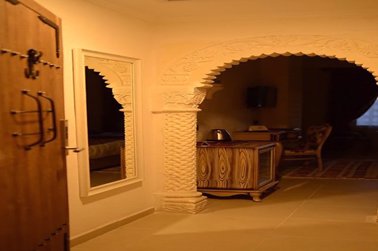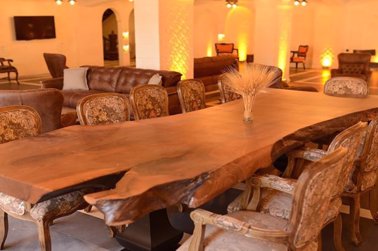 Raymar Hotels Mardin
Hotel & Room Features
Standard Twin or Double Room
The price excludes accommodation tax.
3 Nights
12.190
TL
Per Person
6.095 TL
View Holiday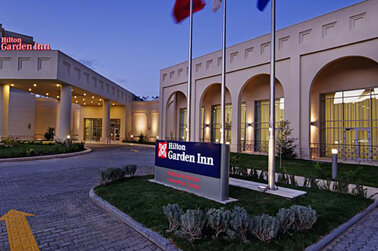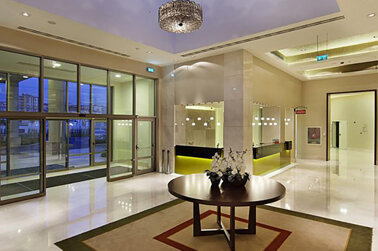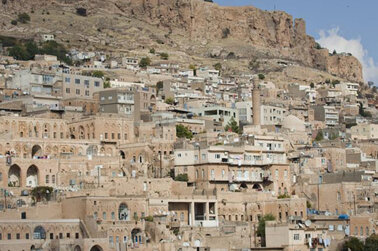 The price excludes accommodation tax.
3 Nights
12.621
TL
Per Person
6.310,5 TL
View Holiday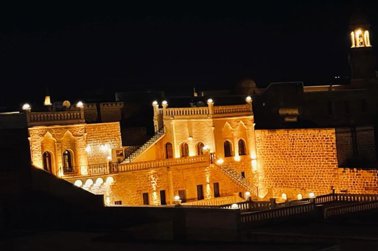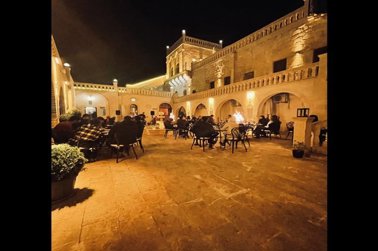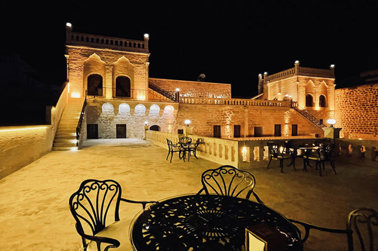 Kasr-i Mesopotamia Hotel
The price excludes accommodation tax.
3 Nights
9.552
TL
Per Person
4.776 TL
View Holiday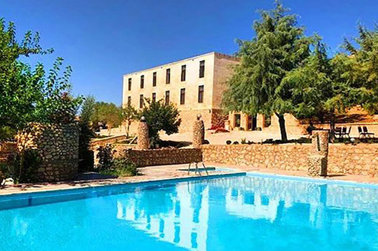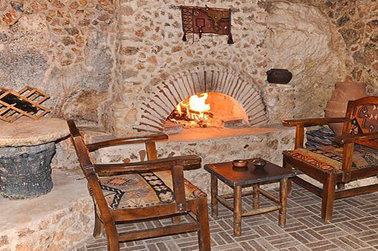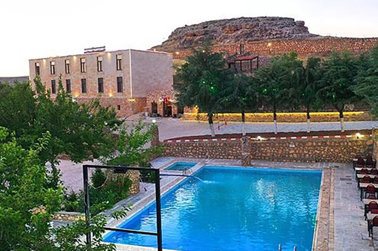 Midyat Antik Hotel
The price excludes accommodation tax.
3 Nights
8.759
TL
Per Person
4.379,5 TL
View Holiday
Kaya Ninova Hotel
The price excludes accommodation tax.
3 Nights
10.079
TL
Per Person
5.039,5 TL
View Holiday
Turabdin Hotel
The price excludes accommodation tax.
3 Nights
8.385
TL
Per Person
4.192,5 TL
View Holiday
Mardin Hotels
Mardin is a province that is located in Southeastern Türkiye, with the capital province also being a city called Mardin. The province and city are both amazing tourist destinations, with many cultural and historical sights to see and gastronomy routes to explore. Along with these amazing sights and activities, there are some of the most beautiful Mardin hotels that are ready and waiting for you to secure through any one of the amazing vacation packages to this region! For the adventure of a lifetime, consider Mardin as the destination for your next holiday.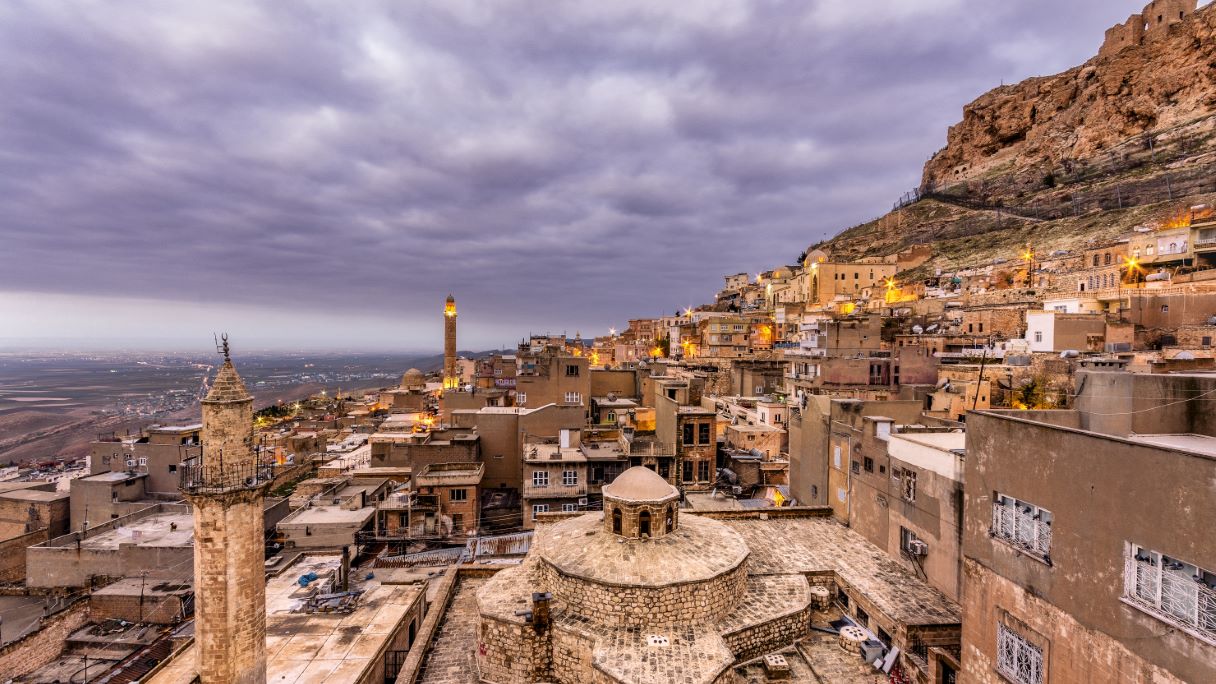 Mardin hotels prices
There is an assortment of different Mardin hotels available to ensure that just about every type of budget is able to book a vacation to the destination of your dreams! With many different specials available, such as the early bird holiday deals, there are many different offers to make sure that a holiday to Mardin can be secured. For the best prices and deals, purchase a Mardin vacation package to book the holiday you've been dreaming about.
Mardin vacation packages deals
For the easiest and most convenient vacation, travellers should consider booking one of the Mardin holiday packages. This package includes both flights and accommodation, ensuring that most of your trip can be booked and secured with the click of a button. Along with flights and accommodation, bookings can also be made to include features like car rentals and transfer services. For an easy and convenient holiday, book a holiday package to Mardin today.
What are the things to consider when choosing Mardin vacation packages?
When deciding on which of the Mardin hotels vacation packages to choose from, it is important to consider where you are staying and what access to different kinds of public transportation is like. For those who are hoping to see the entire province, it is recommended that travellers secure a car rental through their vacation package as many public transportation routes do not travel to and from these areas. For ease and convenience, be sure to add a car rental to your booking when securing your vacation package.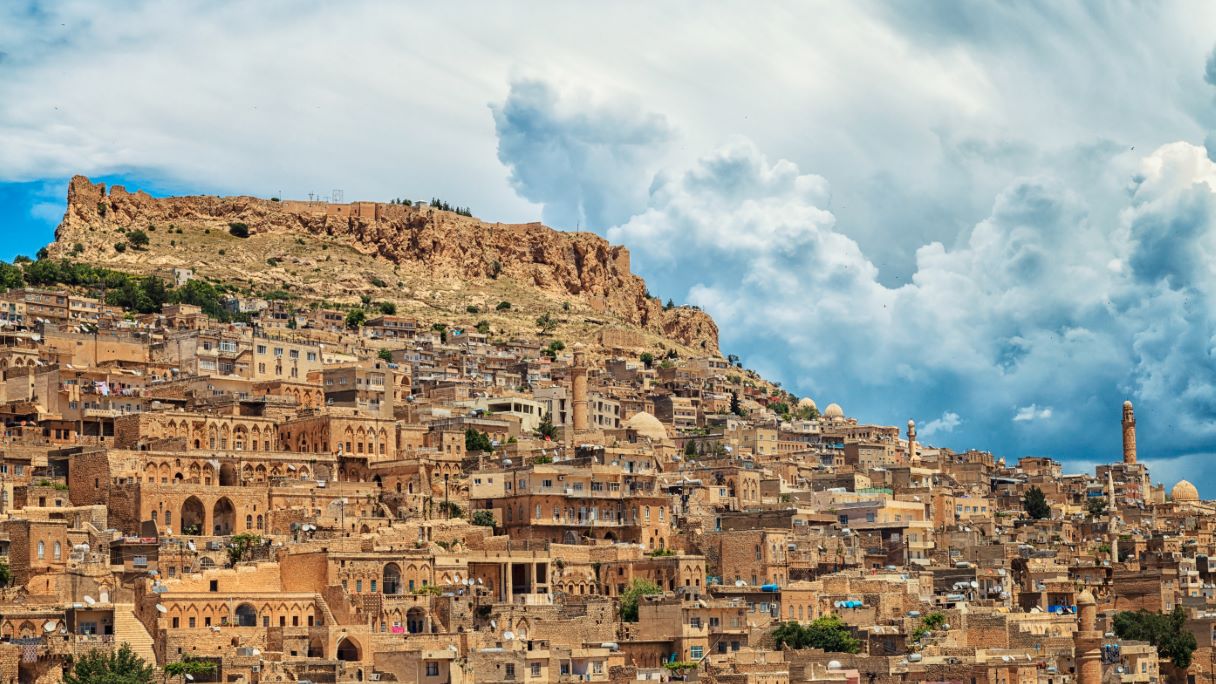 What are the accommodation options in Mardin hotels?
Mardin is a city and province that has many different accommodation options to ensure that every traveller has the perfect place to book. Hotels in Mardin range from 5-star luxury to family-friendly and all-inclusive options, ensuring that any type of traveller looking for any type of holiday has a hotel to suit their needs. From honeymoon hotels to boutique beauties, there is an assortment of Mardin hotels for each one of the travellers that make their way to this beautiful province.
What are the top things to do in Mardin?
Visit the Sakıp Sabancı Mardin City Museum: This museum is one that all travellers should visit whilst on vacation in Mardin to get an idea of the history and culture of this beautiful province. Along with a comprehensive display and introduction to the history of this region, which is all displayed in English as well as Turkish, there is also a lower floor gallery to explore for those art lovers.
Get to the Mardin Bazaar: To truly get a feel for this lively and dynamic city, a visit to the local bazaar would ensure a fun experience as well as an introduction to the daily routine! Do not be confused when spotting a donkey or three walking through the bazaar and the streets, as the steep embankments of this province ensure that these animals are the easiest way to get around.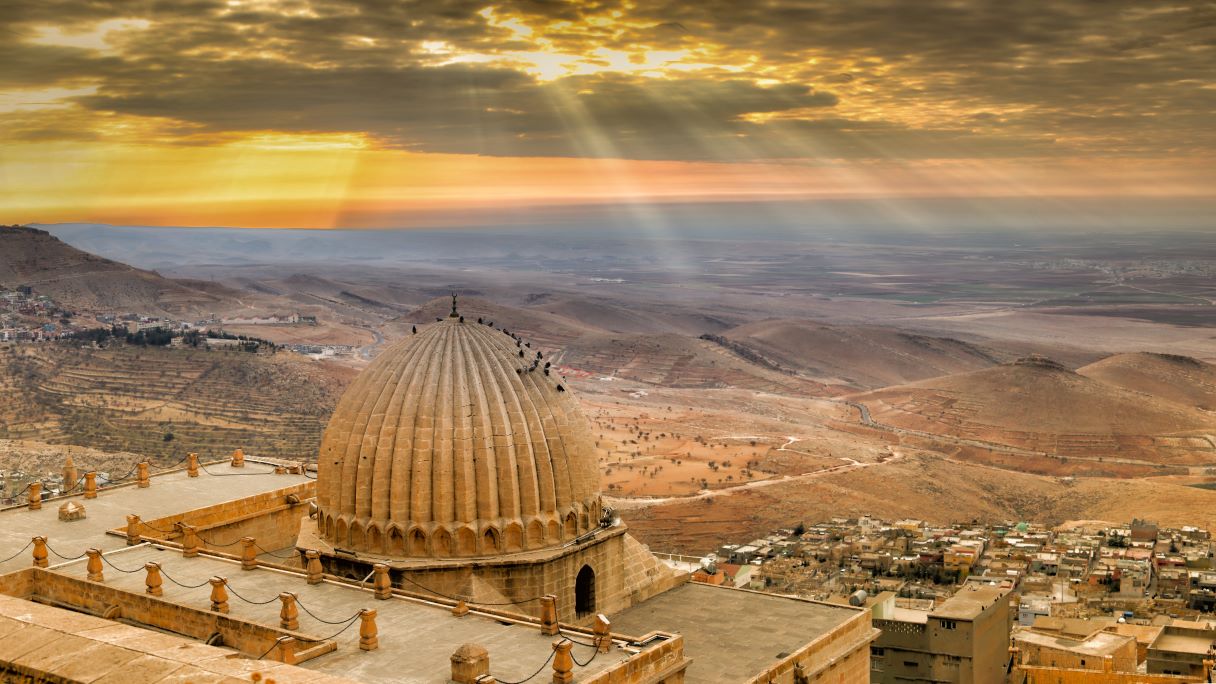 What are the must-see places in Mardin?
Zinciriye Medresesi: One of the most beautiful spots to visit is the Zinciriye Medresesi. This stunning madrasah overlooks the city as it sits high on the slopes, ensuring one of the best views of the city and landscape. Built-in 1385, this historic madrasah is packed with interesting and historical artefacts as well as a deep and interesting history for tourists to explore and learn about.
Deyrulzafaran Monastery: One of the most beautiful buildings in the Mardin region is the Deyrulzafaran Monastery, known for the beautiful architecture and the picturesque landscape that it sits on. With local stone textures that are a true depiction of the style of Mardin and architecture that represents the history beneath the walls and of the region itself.
Kasımiye Madrasah: Another building to visit and explore whilst visiting Mardin is the Kasımiye Madrasah. This stunning building had many different uses over hundreds of years but is now mainly used as a mosque and as a spot where tourists can learn more about the religion and culture of the region. With multiple entrances, prayer rooms and amazing architecture, a visit to this astounding spot would be the perfect place to spend a few hours.
The ancient city of Dara: Travellers who have made their way to Türkiye and the city of Mardin to explore the ruins of the country should definitely add a stop at the ancient city of Dara. The city of Dara was an important area for the Romans as can be seen by the erection of massive defensive walls along the edge of the city. The ruins date back as far as 2300 years, making it one of the oldest ruins in the region. Take a step back in time and explore this once grand city, Dara.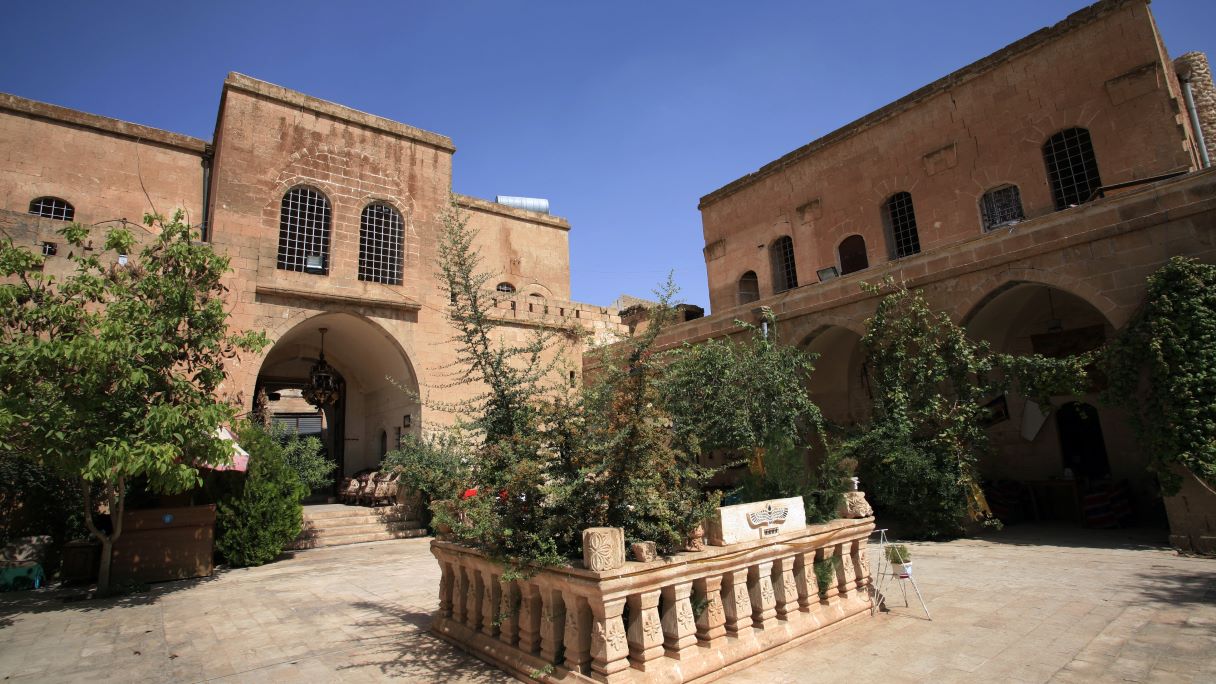 What are the most famous local foods in Mardin?
Mardin is not just a beautiful city that is known for the amazing architecture and urban city landscape but it is also well-known for the cuisine that comes from this amazing region. Mardin is well-known for bringing together Turkish and international flavours, combining them to give a rich and delicious new type of cuisine that is not just famous in Türkiye, but all over the world! The combination and fusion of cultures and different food processing techniques are well-known in the region and many travellers flock to the area to get a taste of the delicious and unique cuisine. One type of food that has become famous all over the world are the delicious soups that are produced in the region. Genadir and Lebeniye are two of the most famous soups, known for the fusion of Turkish flavours with many other delicious tastes from all over the world.
How to get to Mardin?
The easiest way to reach Mardin would be by securing a flight that lands at Mardin Airport. This airport is unfortunately not an international one and travellers from overseas would have to transfer through one of the other airports in Türkiye. Once you have reached the airport, the trip to the centre of Mardin is roughly 20 kilometres. For those who are hoping to travel through the towns and cities throughout the province, securing a car through your vacation package would provide the easiest mode of transport.
Who do Mardin hotels appeal to?
Mardin hotels appeal to a number of different travellers as there are many different types of Mardin hotels and accommodations that are located in the city and province. The type of hotel that would appeal to each type of traveller is entirely dependent on the holiday that they are hoping to have. To ensure that you are booking the perfect accommodation for the type of holiday that you are hoping to have. The following is just one of the types of holidaymakers and the hotels in Mardin, Türkiye that would best suit their needs.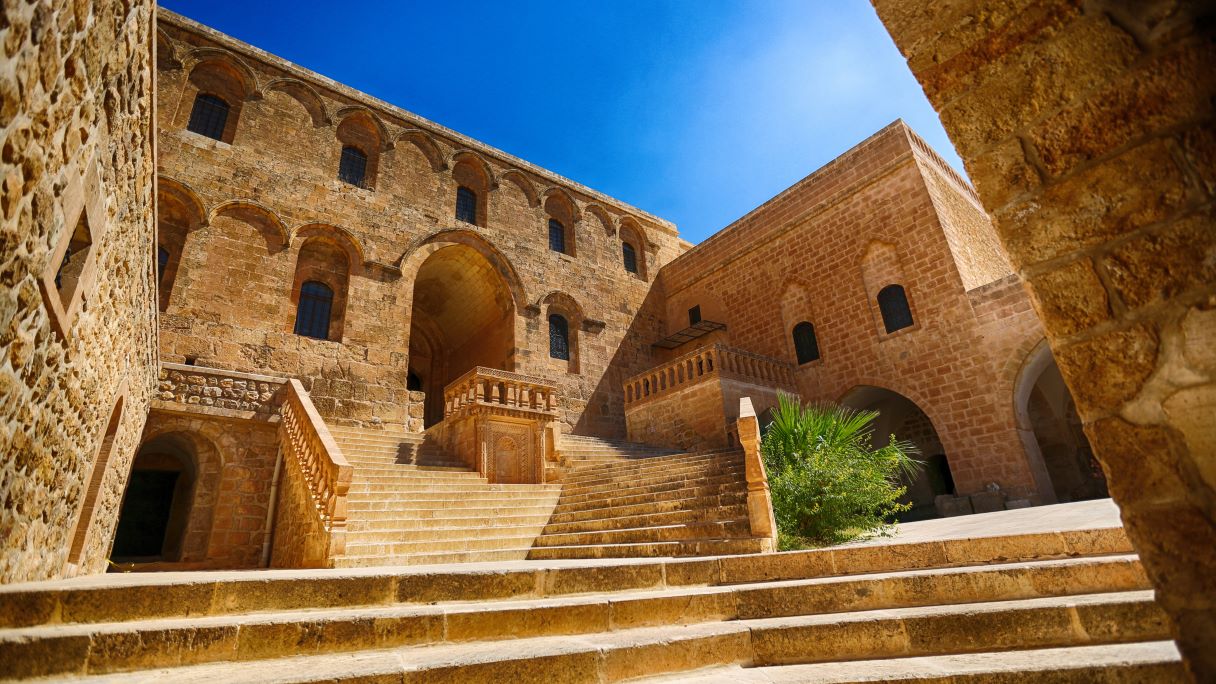 Families with children
Those who are planning a vacation with the entire family should consider the requirements and needs of the family when deciding on which of the Mardin hotels to book. Many families with children prefer to book a stay at an all-inclusive hotel, to ensure that all amenities, activities and food are included in one price. These types of hotels often have facilities such as pools and playgrounds.
How many days in Mardin is enough?
Mardin is a small province but has many different sights to see and things to do, and it is imperative that tourists set aside enough time to explore all that this region has to offer. Many estimate that spending around 5 days in the province will ensure that you get to all the must-see places, but for those who are hoping to cover more than just the basics, some recommend even spending a week or two exploring the region.