Northern Cyprus Culture Packages
-
7 Holidays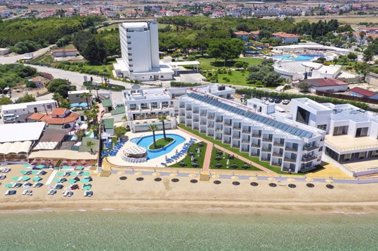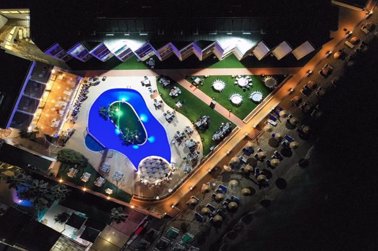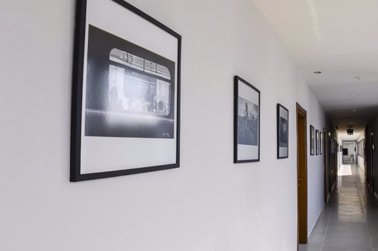 Famagusta/Northern Cyprus
Mimoza Beach Hotel
3 Nights
Per Person
6.061,5 TL
View Holiday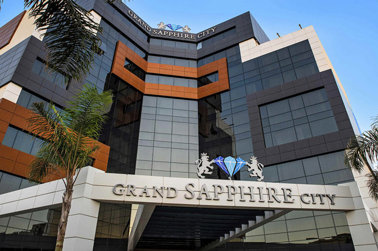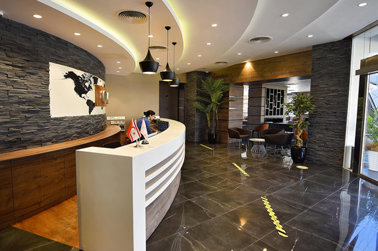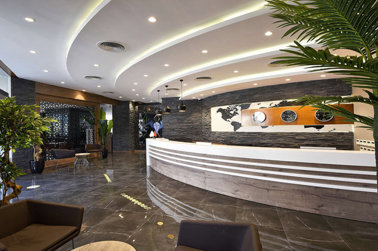 Famagusta/Northern Cyprus
Grand Sapphire City Hotel
3 Nights
Per Person
4.836 TL
View Holiday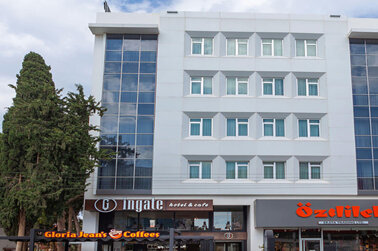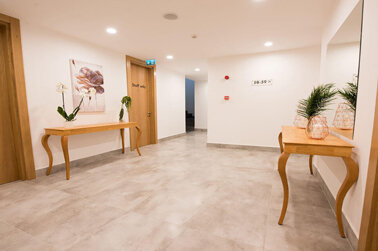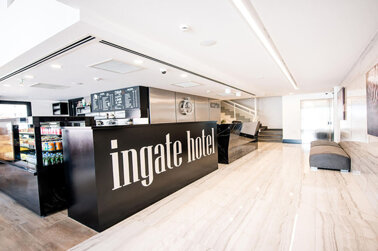 Famagusta/Northern Cyprus
Ingate Hotel
3 Nights
Per Person
4.568 TL
View Holiday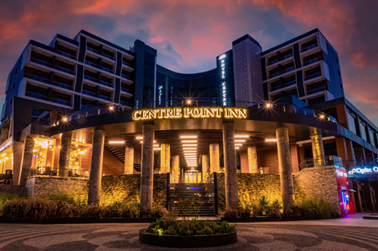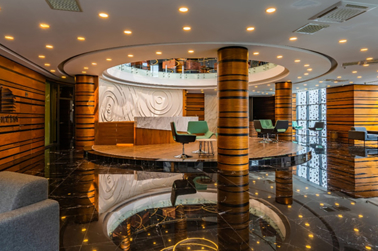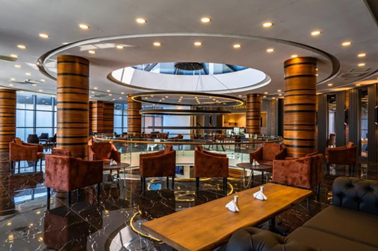 Famagusta/Northern Cyprus
Novel Centre Point Hotel
3 Nights
Per Person
5.044 TL
View Holiday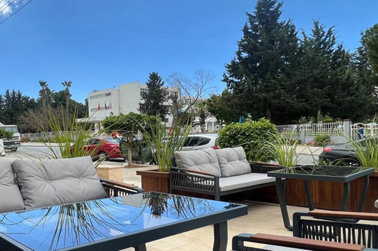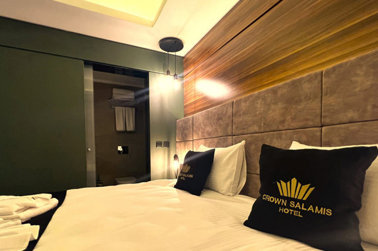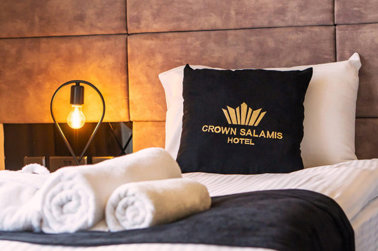 Famagusta/Northern Cyprus
Crown Salamis Hotel
3 Nights
Per Person
5.193,5 TL
View Holiday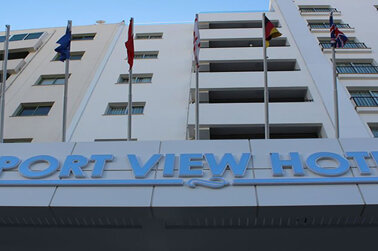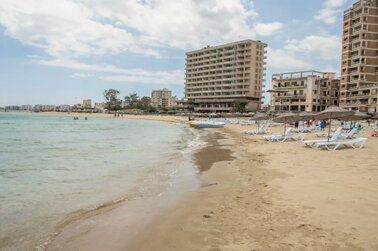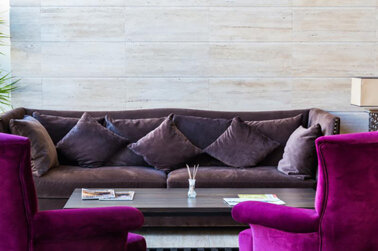 Famagusta/Northern Cyprus
Port View Hotel
Hotel & Room Features
Standard Room without Balcony
3 Nights
Per Person
4.548,5 TL
View Holiday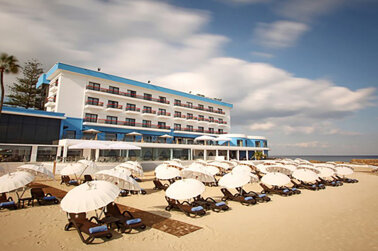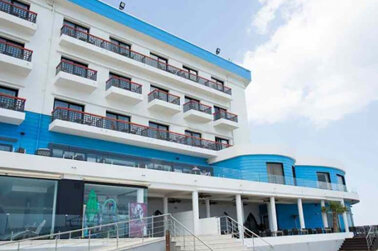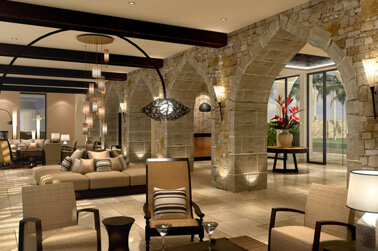 Famagusta/Northern Cyprus
Arkin Palm Beach Hotel
Hotel & Room Features
Standard Room Garden View
3 Nights
Per Person
7.411 TL
View Holiday
In the light of historical traces: Northern Cyprus
Discover the island's historical and cultural richness with Northern Cyprus packages!
Northern Cyprus, a charming island in the middle of the Mediterranean Sea, is known for its hospitable people and historical and natural beauties. The Turkish Republic of Northern Cyprus, home to many civilizations throughout history, welcomes visitors to an unforgettable journey, including the capital, Nicosia, and cities such as Famagusta and Kyrenia.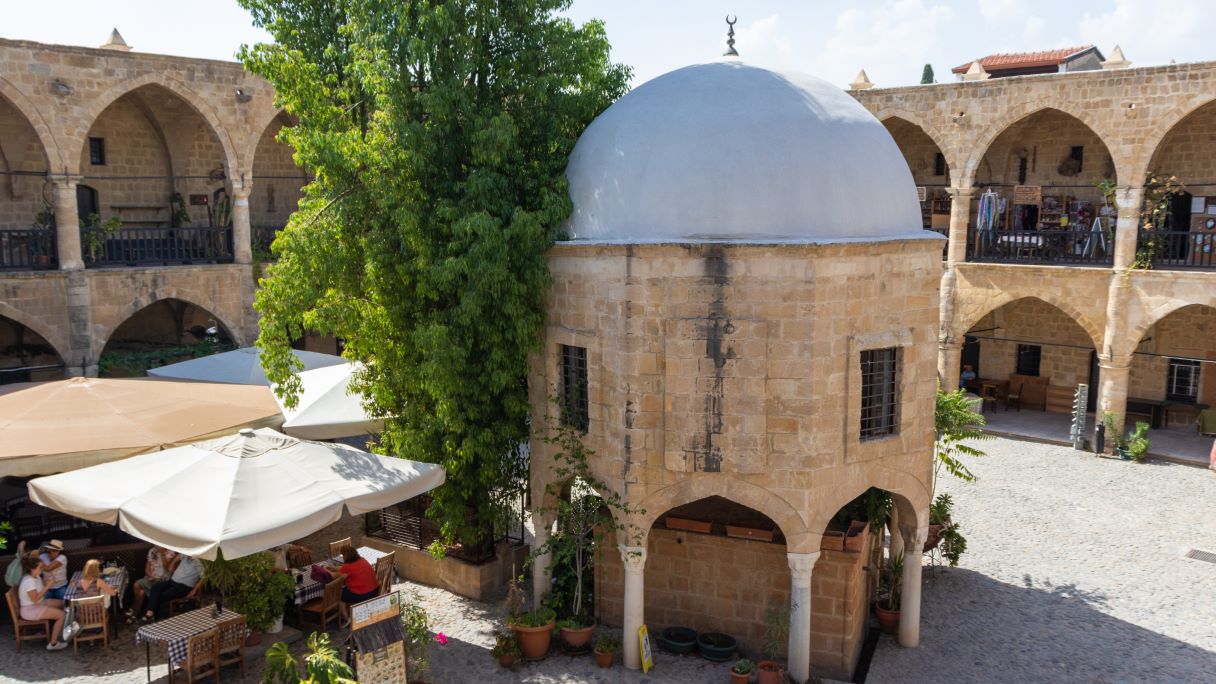 Northern Cyprus offers an intriguing route showcasing ancient cities that illuminate history's hidden pages, fascinating structures, and landscapes of blue bays and green forests. As the capital of Northern Cyprus, Nicosia is home to a number of symbolic historical buildings and is an ideal starting point for discovering the rest of the area. Visitors to Nicosia can explore the history of both the city and island at the Kyrenia Gate, the Venetian Column, Selimiye Mosque, the Great Inn, the Derviş Pasha Mansion, the Nicosia Walls Bedesten, St. Nicholas Church and the Museum of Barbarism. The heart of Northern Cyprus, not only in terms of administration but also economically and culturally, Nicosia is a delightful holiday spot where you can both relax and explore new vistas.
Famagusta is another city in Northern Cyprus that is popular among tourists. While the city is best known for sea tourism, it also houses magnificent historical treasures. The Salamis Ancient City, Othello Castle, and the Maraş Neighborhood, also called the Ghost City, are must-see places to visit in Famagusta. In particular, the Maraş Neighborhood attracts tourists with its mysterious atmosphere. In addition to Nicosia and Famagusta, you can visit the lovely Northern Cyprus city of Kyrenia, home to the Bellapais Monastery and Kyrenia Harbor, among other sights.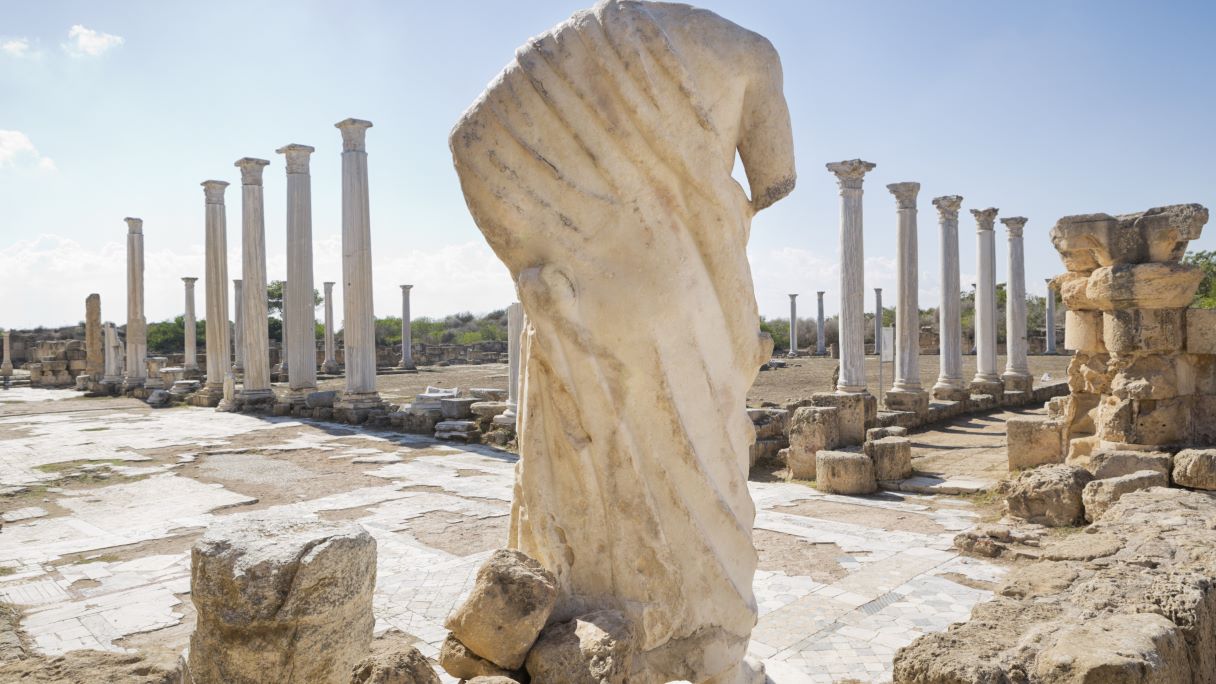 You can easily arrange a holiday on this delightful island with Turkish Airlines Holidays Northern Cyprus package tours. The Northern Cyprus package tours let you assess accommodation options within walking distance from places of interest, and plan a stellar trip to this dream destination. We also recommend reviewing Northern Cyprus tour packages that include transfer services from Ercan Airport to the Nicosia city center. By the way, Turkish citizens enjoy visa-free entry into Northern Cyprus and can travel to the island with their chip IDs.
Things to know about Northern Cyprus


When to visit Northern Cyprus
Northern Cyprus has a mild Mediterranean climate, so the island can be visited throughout the year.
Getting to Northern Cyprus
You can check out Turkish Airlines Holidays Northern Cyprus package tours to quickly organize plane ticket and hotel bookings for your Northern Cyprus trip.
Turkish Airlines operates flights from Istanbul Airport and Istanbul Sabiha Gökçen International Airport to Ercan International Airport in Nicosia, the capital of Northern Cyprus. Flights take about 90 minutes.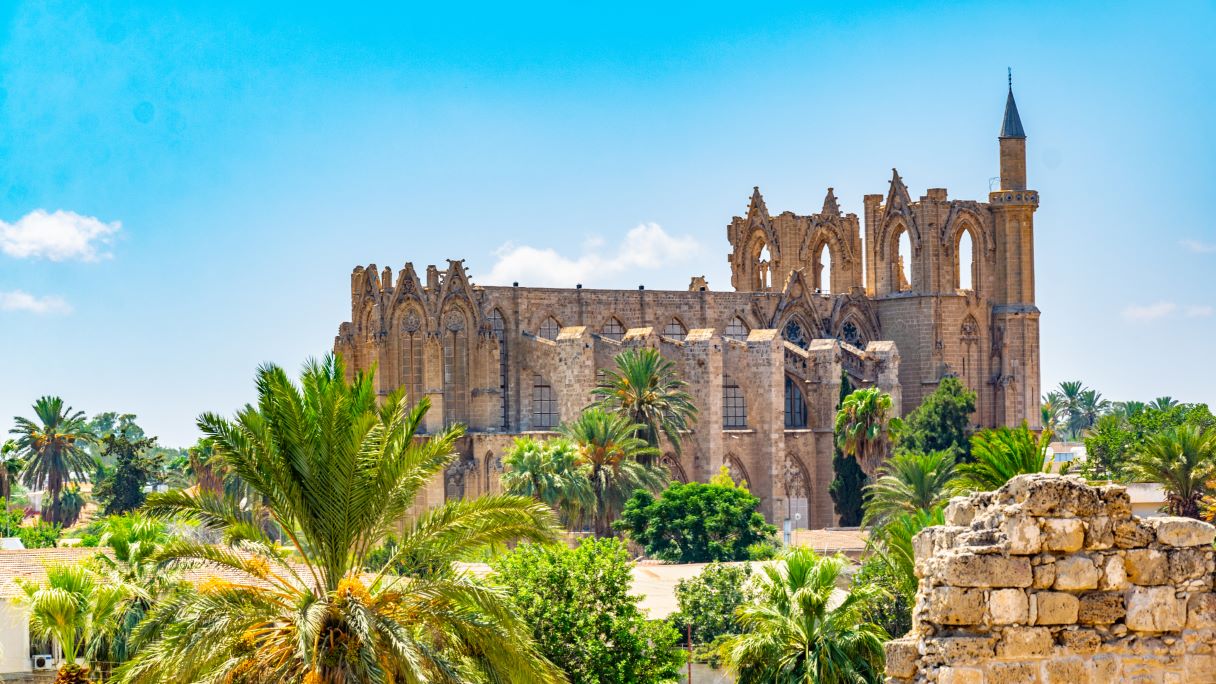 We are always with you during your Northern Cyprus trip!
As Turkish Airlines Holidays, we are with you all over the world and in Northern Cyprus, supporting your travel with a customer satisfaction-oriented service approach. You can contact us 24/7 to address any issues you may experience before, during or after your trip. Our travel assistants are always at your service to solve your problem quickly and efficiently.