Where Do You Want To Go? Plan Your Trip!
Find Your Holiday
Didim Hotels Vacation Packages
-
4 Holidays
Hotel & Room Features
Deluxe Studio, 1 Double Bed
The price excludes accommodation tax.
3 Nights
9.501
TL
Per Person
4.750,5 TL
View Holiday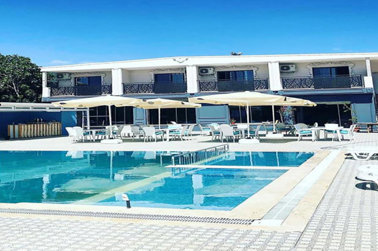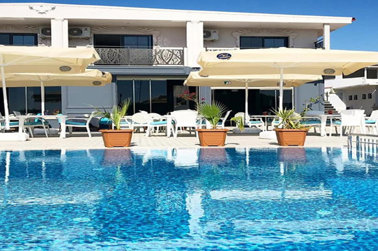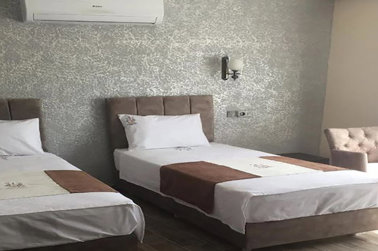 The price includes accommodation tax.
3 Nights
13.843
TL
Per Person
6.921,5 TL
View Holiday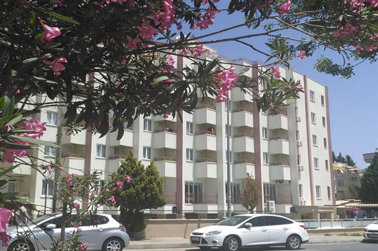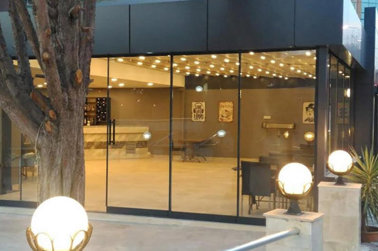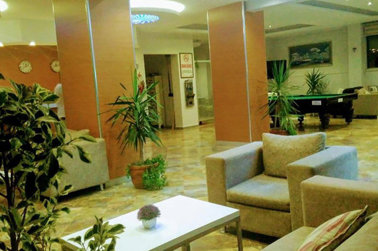 Meryem Ana Hotel
The price includes accommodation tax.
3 Nights
8.838
TL
Per Person
4.419 TL
View Holiday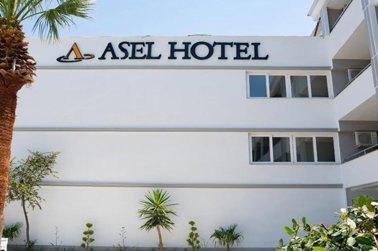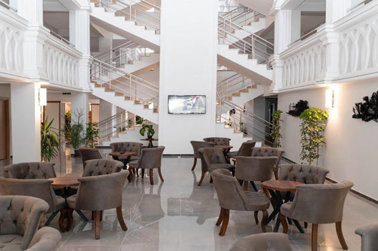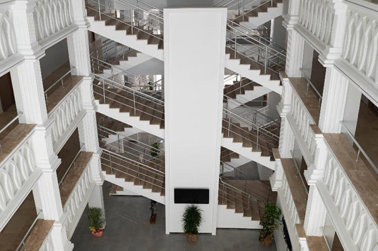 Asel Hotel Didim
Hotel & Room Features
Standard Room with Land View
Non-Alcoholic All Inclusive
The price includes accommodation tax.
3 Nights
12.492
TL
Per Person
6.246 TL
View Holiday
Didim Hotels
Didim is a stunning coastal resort town that lies along the Aegean Sea coastline of Türkiye. This idyllic paradise is frequented by many travellers who are looking to enjoy some of the most famous sights and activities that draw thousands of travellers to the region each and every year. With a spectacular coastline, historical ruins to explore and a picturesque town, it's not hard to see why Didim is such a popular town to visit and experience during the summer months. Another factor that greatly influences the popularity of the region is the hotels in Didim, Türkiye. The accommodation options are plentiful in the region and with such a wide variety of travellers making their way to the town each year, there are different Didim hotels to suit just about any budget.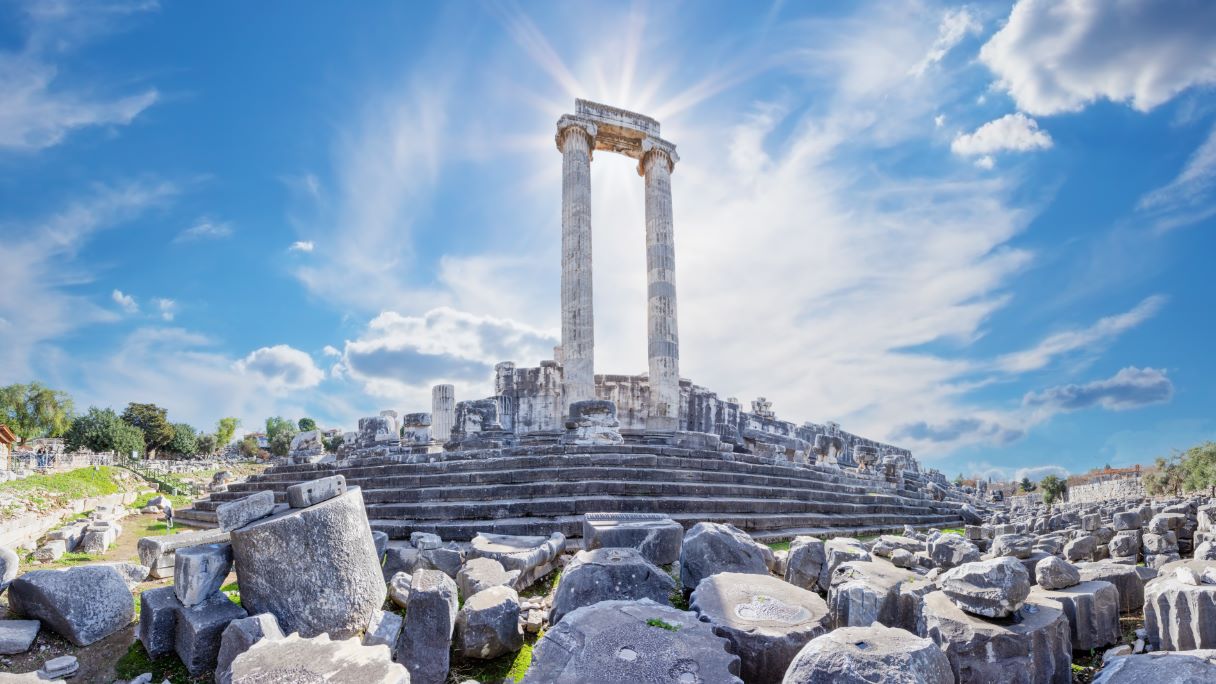 Didim hotels prices
When purchasing vacation packages, travellers may be able to secure a trip to the beautiful region with either of the specials, the last minute hotels and early bird hotels deals. These offers ensure that travellers who are planning ahead or booking a last-minute holiday can actually end up saving money. If you have the chance to extend your holiday, you can continue your vacation by staying at one of the Bodrum hotels, as Bodrum is located in close proximity and offers a similar experience as compared to a holiday in Didim.
Didim vacation packages deals
The best way to secure a trip to the beautiful town of Didim is to book a vacation package. These packages are designed to remove the stress and anxiety that usually accompanies planning a vacation by securing both the Didim hotels, Türkiye as well as flights. With these two major components of your trip is taken care of for you, all you need to do is sit back, relax and look forward to your vacation. Along with flights and a stay at one of the Didim hotels, vacation packages can also be designed to include other parts of your travel. Both car rentals and transfer services can easily be included in a package, ensuring you get from the airport to your accommodation as quickly and as easily as possible.
What are the accommodation options in Didim hotels?
Didim romantic hotels
Travellers who are hoping to enjoy a romantic holiday could consider a stay at one of the stunning honeymoon hotels. These types of Didim hotels offer unique facilities and services that centre around ensuring you have a romantic trip, and features such as private jacuzzis, couples spa treatments and even activities that are designed for couples to enjoy may be included in a stay at many of these Didim hotels.
Didim all-inclusive hotels
There are many different types of all-inclusive hotels available and these types of accommodation are often preferred by families and travellers who are hoping to stick within a certain budget. With a variety of different inclusions, the all-inclusive Didim hotels may offer the perfect facilities and amenities for a wide range of different travellers, from couples to intrepid travellers.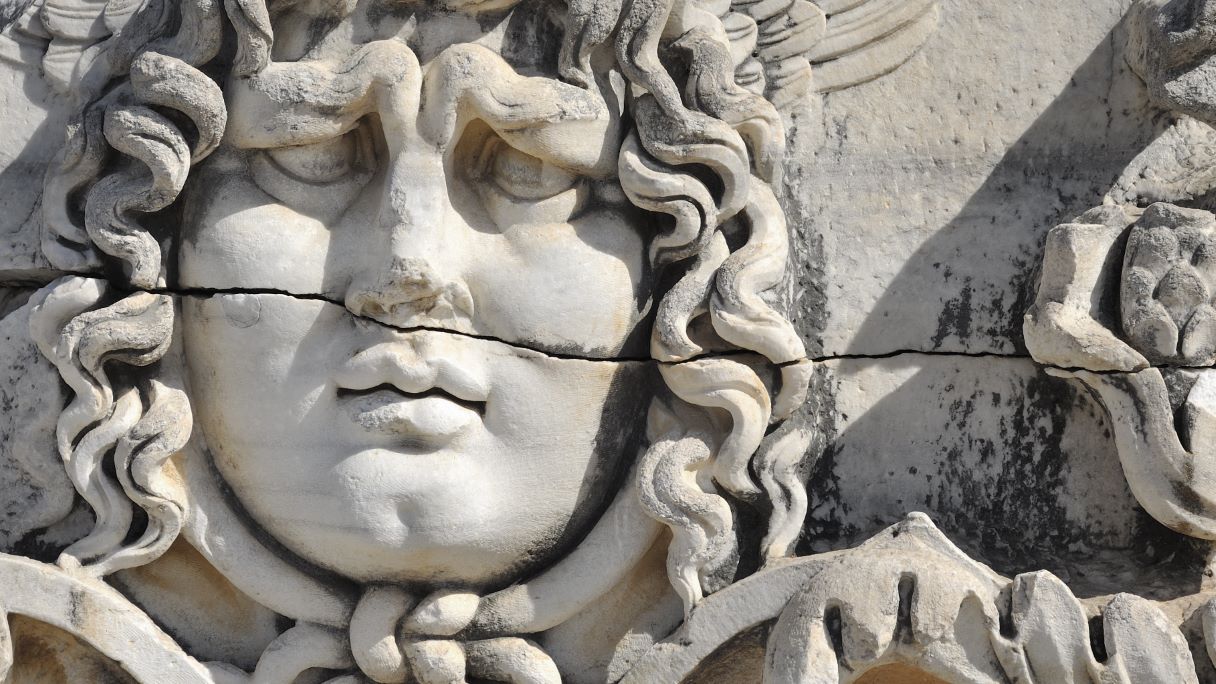 What are the facilities provided by Didim hotels?
Didim hotels offer many different facilities and with such a wide variety of places to stay, it can be difficult deciding which accommodation option is best suited to the type of holiday that you are hoping to have. Each of the Didim hotels offers its own unique facilities and different amenities. For a more exclusive experience, a stay at any of the 5-star Didim hotels may be preferred while those on holiday with the entire family may want to consider one of the many child-friendly resorts that have something for everyone.
What are the top things to do in Didim?
Shop at the Didim Saturday market
Whether you are hoping to find the perfect gift to take home to your loved ones or are rather looking to purchase some traditional Turkish spices to enjoy yourself, shopping at the Didim Saturday market is a must-do activity when in the region. Conveniently located in Altınkum, this market ensures that you have a truly Turkish experience while in Didim.
Visit the Temple of Apollo
One of the most popular historical sights to visit in the region is the archaeological site of Didyma. One of the most significant ruins on the site is the Temple of Apollo, which used to be a majestic looking temple that was surrounded by ionic columns that were nearly 20 metres in height. One of these columns remains intact and can be viewed. This beautiful and historic spot is one of the best places to visit in the area for those who are hoping to learn about the history and significance of the town and the surrounding region.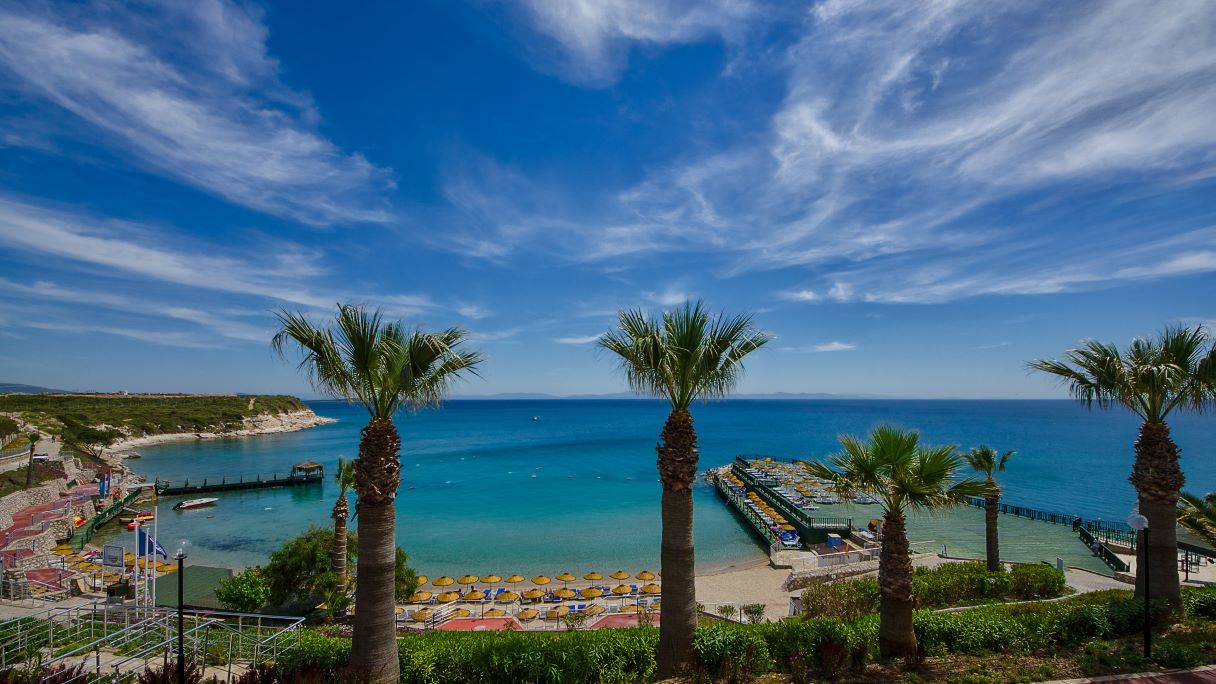 What are the must-see places in Didim?
Monastery Bay and Beach
One of the most popular spots to enjoy some relaxation, beach, sand and sun is Monastery bay and beach. This spot has become incredibly popular, with many tourist vessels and yachts parking off in the bay to enjoy the crystal clear and warm water of the Aegean Sea. The calm waters make the small beach an incredibly popular destination for families and those hoping to enjoy a quiet stretch of coast. This spot can either be reached by boat or by car, but no public transportation ventures to the area.
Lake Bafa
About 15 minutes inland from Didim sits Lake Bafa, which is known as one of the most beautiful bodies of water in the region. The shoreline has many different spots where travellers can stop to admire the beauty of the area and savour the spectacular views of the many birds who call this region their home.
How many days in Didim is enough?
Didim is a small resort town that sits along one of the most spectacular coastlines in all of Türkiye and the world. Though the town is small, there are many attractions that ensure a trip to the region would be spectacular and it is important to ensure that you set aside enough time to see all of the major sights and do all of the activities. It is recommended that those who are planning on spending their time within the town spend at least three full days in the area as this will be enough time to enjoy all of the most famous attractions and landmarks. Many do choose to use their Didim hotels as a home base to explore the rest of the region and coastline. These vacationers could spend anywhere from 5 days to 3 weeks enjoying the region.
Does Didim have nightlife?
Though the town of Didim is relatively small, there are many different things to keep any type of traveller entertained during the evenings, from relaxed local bars to a few beach clubs that sit along the coast. Didim is actually famous for the bar street, where many of the bars and restaurants host all kinds of travellers, from the smaller and more relaxed bars to ones where you can spend the night dancing until the morning. Those who are hoping to enjoy some of the nightlife will not be disappointed by the opportunities offered in Didim.