Where Do You Want To Go? Plan Your Trip!
Find Your Holiday
Bansko Hotels Vacation Packages
Bansko Hotels
Bansko is one of Bulgaria's top towns to visit, particularly during winter where the region experiences some of the best conditions for skiing and snowboarding! This town has a deep and rich history, with many historical and cultural sites that will ensure each type of traveller venturing to the area has many different things to do and see. While most tourists visit during winter, the summer months offer spectacular weather. The mountainous terrain ensures many different kinds of outdoor activities are available, from mountain biking to hiking! Travellers wanting to visit Bulgaria should definitely consider staying in the town of Bansko.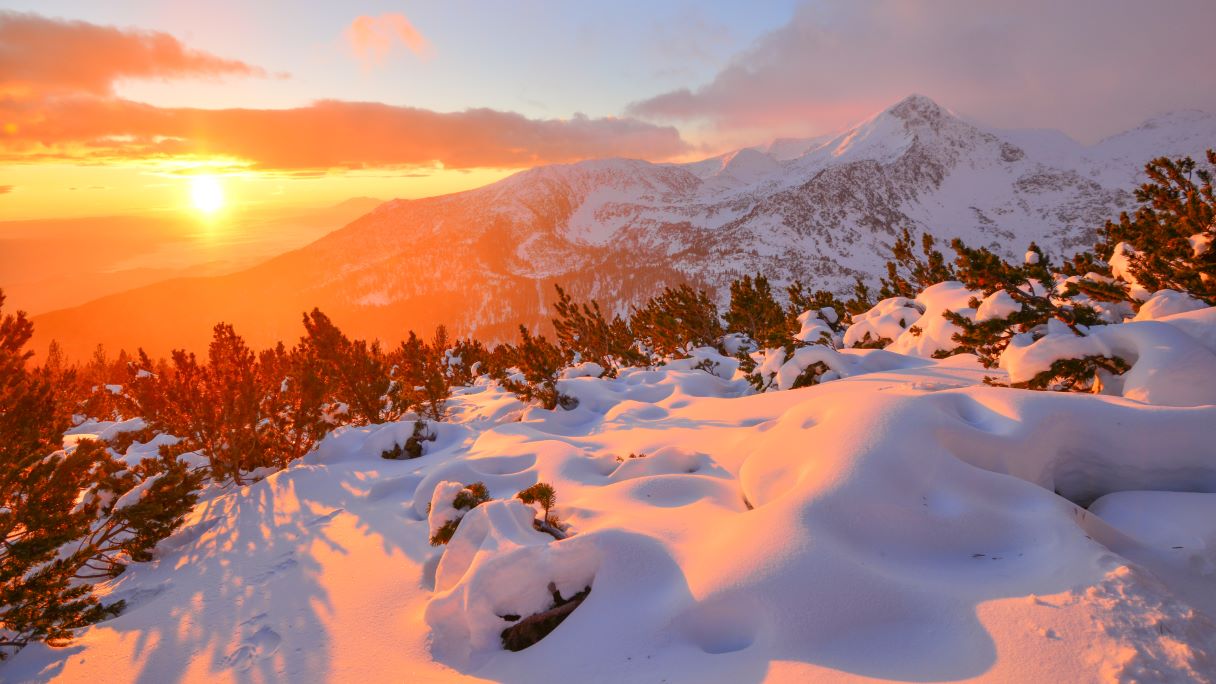 Bansko hotels prices
There are many different kinds of Bansko hotels to suit a variety of different budgets! When securing a vacation package to the beautiful region, you can be sure that you are receiving the very best prices on offer, as there are many early bird and last minute deals that could afford you the trip of your dreams for a budget-friendly price! Travellers who are unable to find suitable accommodation within the region should consider looking at staying at one of the Sofia hotels, as this area has more options while still being located in an area where a visit to Bansko is possible.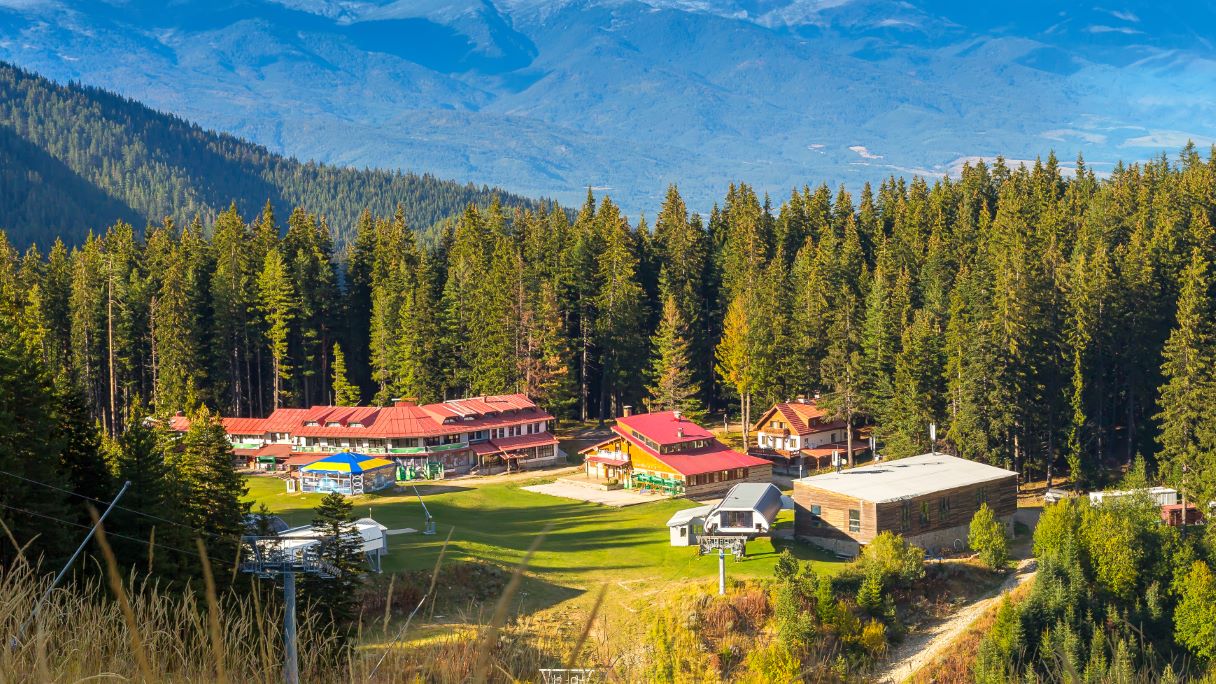 Bansko vacation packages deals
For the best holiday for the best price, consider booking one of the Bansko vacation package deals! This type of package would include a stay at one of the hotels in Bansko and flights for the trip. These two facets of your trip are booked and organised for you, giving you the time to research and find out about all of the interesting activities that you are able to do and sights that you are hoping to see. Along with flights and a stay at one of the Bansko hotels, vacation packages can also be designed to include features like car rentals and transfer services, ensuring you get to your accommodation quickly and safely.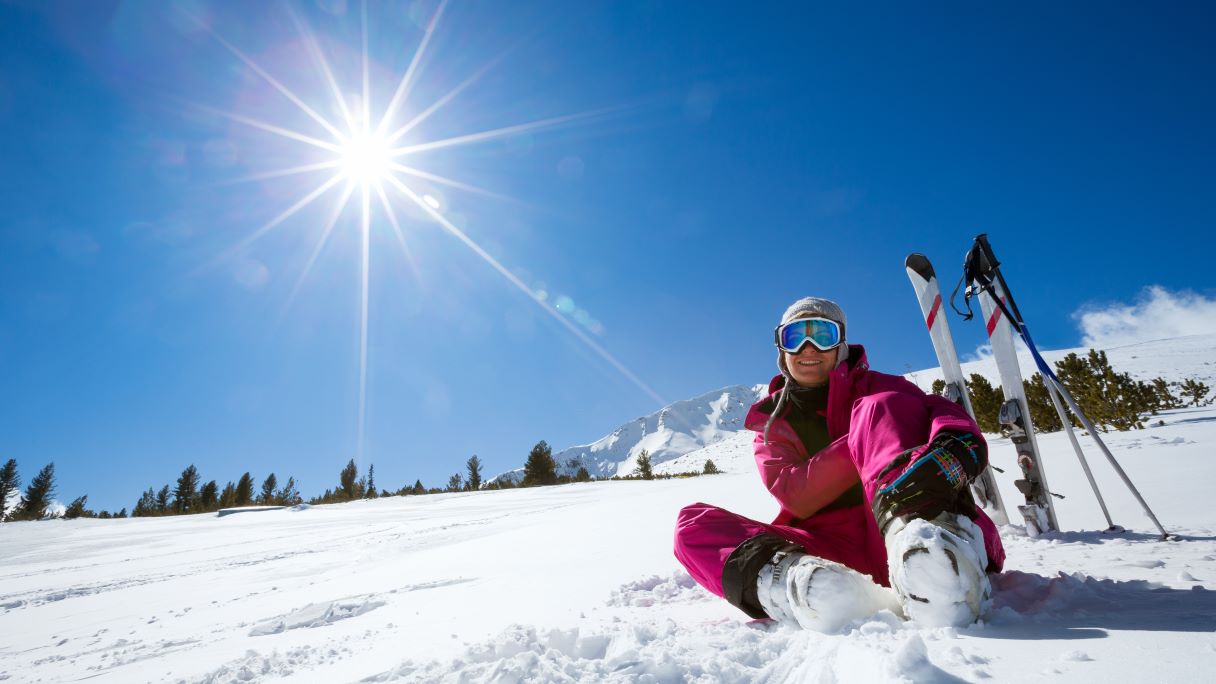 What are the facilities provided by Bansko hotels?
With a wide variety of different Bansko hotels in Bulgaria, there are many different facilities offered at each type of accommodation. Whether you are a traveller that is after a 5-star experience or were hoping for something a bit more budget-friendly, one of the Bansko hotels is sure to have the exact facilities that you are looking for. To be sure that you are getting exactly what you need to enjoy your holiday, travellers should carefully review the offerings and facilities that are provided by each hotel. This ensures that upon arrival, you know exactly what to expect.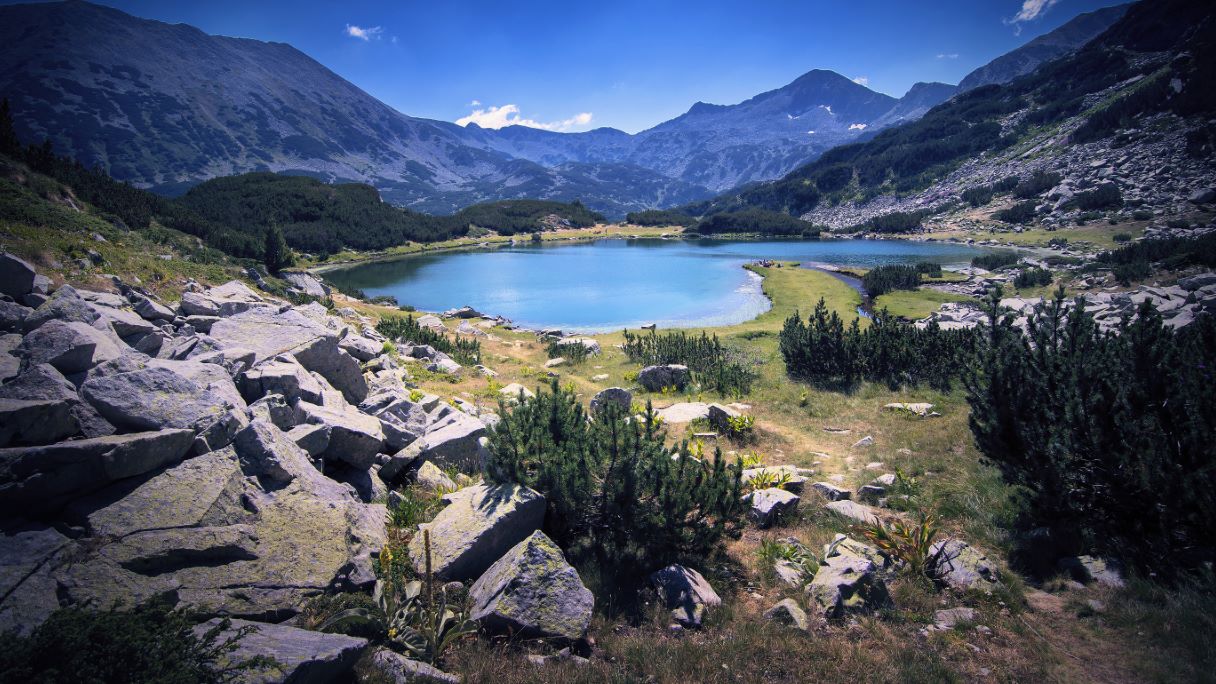 What are the accommodation options in Bansko hotels?
There are an assortment of different Bansko hotels to choose from when venturing to this region. Whether you are a traveller who is after a stay at one of the luxury Bansko hotels or are hoping to rather tear up the slopes with an adventure and stay at one of the many Bansko ski hotels, there is an assortment of different accommodations to suit just about any type of traveller.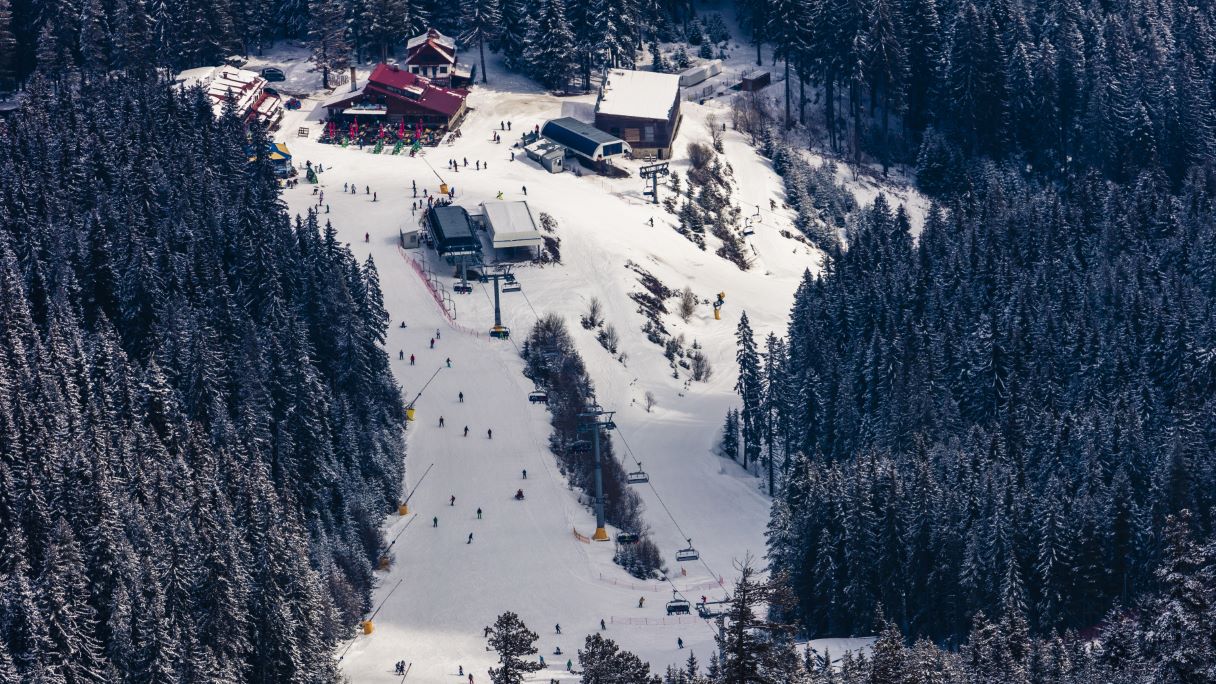 Who do Bansko hotels appeal to?
Families with children
A stay at one of the Bansko all-inclusive hotels would be the perfect spot to stay if you are travelling with your family. With many different inclusions and types of Bansko hotels that offer an all-inclusive feature, this type of accommodation is even perfect for those who are travelling with small children. For those families who are visiting the region during the summer period, it may be best to try and secure a stay at one of the Bansko hotels with outdoor pool facilities.
Honeymooners
Travellers who are hoping to indulge in a bit of romance and celebrate the start of their new life together may want to consider a stay at one of the hotels in Bansko with spa facilities. These spas, or thermal hotels, are often 5-star Bulgaria Bansko hotels and offer a unique and interesting stay, with many different inclusions for couples such as spa treatments that can be taken together and private suites. A stay at one of the Bansko spa hotels would be the perfect way to start a new life with your partner and they can be visited during the summer or winter months.
What are the top things to do in Bansko?
Skiing and snowboarding
Skiing and snowboarding have become very popular activities in the region, with thousands making their way to the slopes of Bansko each and every year. With many routes and different levels of expertise needed, from those who have never skied before to even some professionals, there is definitely a slope to suit your expertise levels! Thanks to the beautiful region and many different skiing opportunities, there is also an assortment of Bansko ski resort hotels to stay at when visiting the region. Most of these Bansko hotels provide gear and may even offer skiing and snowboarding lessons!
Visit Historical Places
To see and experience all that the beautiful town of Bansko has to offer tourists, it is recommended that a tour of all of the historical places around the city is included on your holiday activities list. The town of Bensko has many different sights and historical places, from archaeological sites to museums.
What are the must see places in Bansko?
There is a wide variety of different must-see spots that the town of Bansko has to offer, from the beautiful mountain range to the stunning streets of the town. When visiting this beautiful part of Bulgaria, it is important to plan exactly what you are hoping to see and all of the things that you are wanting to do. The following are just a few of the must-see places to add to your itinerary when visiting the town of Bansko.
The Pirin Mountains: Hiking through the stunning Pirin Mountains offers exquisite views of the spectacular region. Whether you are an avid hiker that is looking to explore the beautiful mountain tops or are rather hoping for a shorter and less tiring walk, there is an assortment of different trails that will lead you through the beautiful and idyllic surroundings. Along with an assortment of different options when it comes to hiking, there are also mountain climbing opportunities for those who are hoping to partake in some adrenaline-pumping activities.
Pirin street: The stunning Pirin street is a must-see spot for those who are venturing to the region. This idyllic looking street displays the unique architecture of Bulgaria and the beautiful town of Bansko. Along with amazing sights, there are plenty of small shops and restaurants to enjoy whilst roaming through the streets.
When is Bansko most preferred?
The time of year that a trip to Bansko would be most preferred depends on the type of holiday that you are hoping to have. Those travellers who are venturing to the region to enjoy the ski slopes should visit during the winter period, where the skiing and snowboarding conditions offer the perfect weather to spend days venturing through the slopes! While these types of activities and weather conditions are what Bansko is most well-known for, a visit during the summer has its own benefits! With the stunning Pirin Mountains and many different kinds of outdoor activities, from mountain biking to hiking, summer could offer the perfect climate and weather for these fun and exciting outdoor activities.
What is the climate and weather of Bansko?
Bansko and Bulgaria have a temperate-continental climate which ensures that the different seasons are very distinct. The summer period offers warm weather in Bansko, with temperatures settling at an average of about 21 degrees celsius during the warmest period, which is usually late July to early August. While the summers offer warm temperatures, the winter months are frigid, with temperatures getting as low as minus 5 degrees celsius. The coldest month is January and this is typically when the highest levels of snowfall are recorded.
What are the transportation options to Bansko?
The closest airport to the Bansko region is the Sofia Airport, which is the main international airport of Bulgaria. This airport is located approximately 150 kilometres from the town of Bansko and would take travellers about two hours to reach by car. It is recommended that those who are hoping to easily get from the airport to their hotel include a transfer service or car rental into their vacation package. This addition will ensure that reaching whichever of the Bansko hotels you have included into your package is quick and easy.