Where Do You Want To Go? Plan Your Trip!
Find Your Holiday
Adana Hotels Vacation Packages
Adana Hotels
Adana is a vibrant and unique city that sits on the beautiful Seyhan River and is one of the oldest continuously occupied cities in the world. With a number of historical landmarks, great weather and many stunning Adana hotels, it's not hard to see why thousands flock to this beautiful part of Türkiye each year.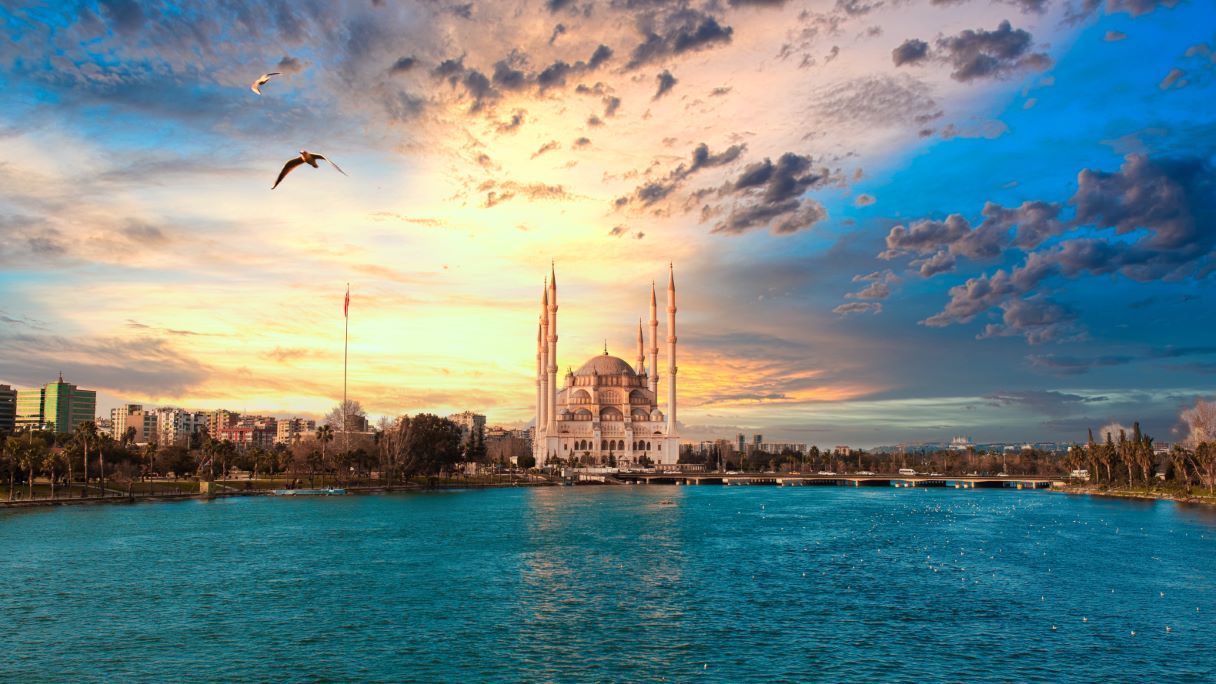 Adana hotels prices
A trip to one of the most beautiful cities in Türkiye does not have to break the bank. With an assortment of different types of Adana hotels and numerous deals such as the early bird holiday packages, trips to this region can be organised within just about any budget. For a trip that does not exceed the budget you have planned, consider looking into one of the amazing vacation packages on offer.
Adana vacation packages deals
For a vacation that is organised for you, consider purchasing one of the amazing holiday packages offered to Adana. These packages include a stay at one of the Adana hotels as well as flights. With every aspect of your trip organised and planned for you, you can look forward to a hassle-free and stress-free vacation. Along with flights and accommodation, car rentals and transfer services can be included.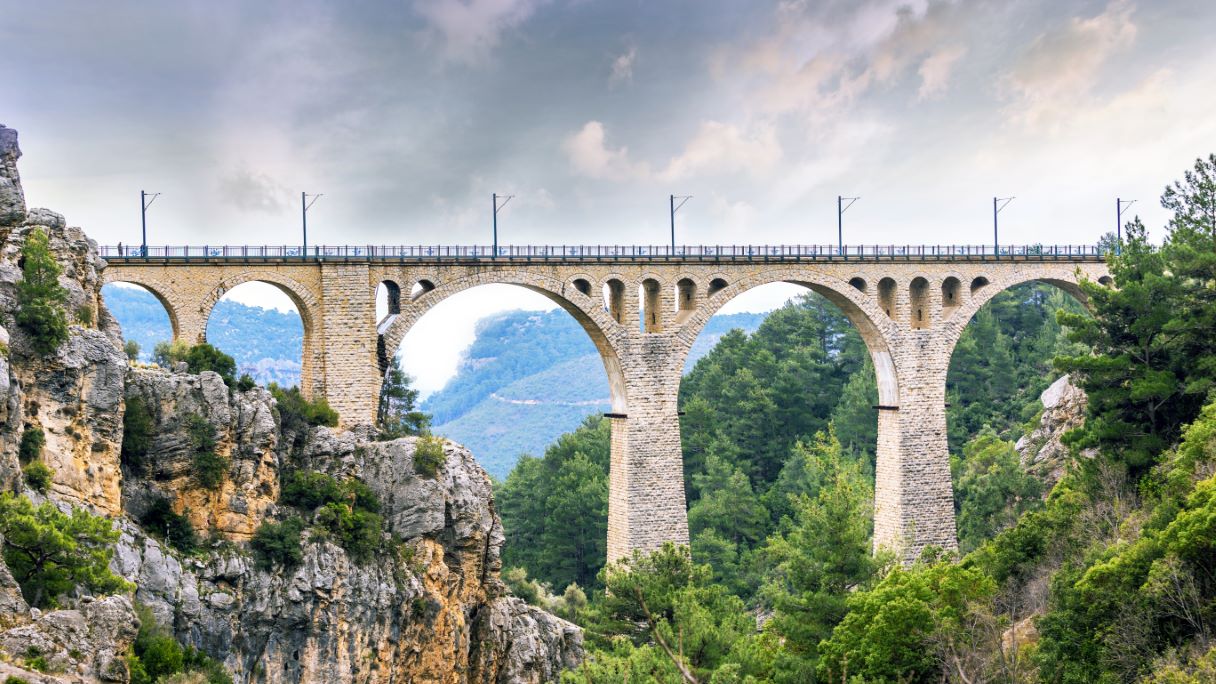 What are the things to consider in choosing Adana vacation packages?
When booking Adana hotels, it is important to consider where in the city you are hoping to stay. Each of the different regions within the city offers unique experiences that are best suited to certain types of travellers. Whether you are after something family-friendly or are hoping to find the area with the best nightlife scene, be sure to carefully look at each of the areas before booking one of the hotels in Adana, Türkiye.
How is transportation to Adana provided?
The Adana Airport is located a mere 3 minutes away from the city centre. This ensures that as soon as you land, you could be at your hotel in minutes. To be sure that travelling from the airport to whichever of the Adana hotels you are staying in is quick and easy, include either a car rental or transfer service into your vacation package.
What are the accommodation options in Adana hotels?
Whether you are planning to enjoy a city breaks type of accommodation, one of the 5-star Adana hotels or even if you plan to spend just a day in the region and would prefer one of the hotels in Adana Airport, this city has the perfect accommodation type to suit any type of traveller.
Adana all-inclusive hotels
There are a number of all-inclusive hotels that would offer the perfect accommodation for families and couples who are hoping not to exceed a certain budget. With inclusions like food, drinks and other activities, any of the all-inclusive Adana hotels could be the perfect accommodation for you and your family.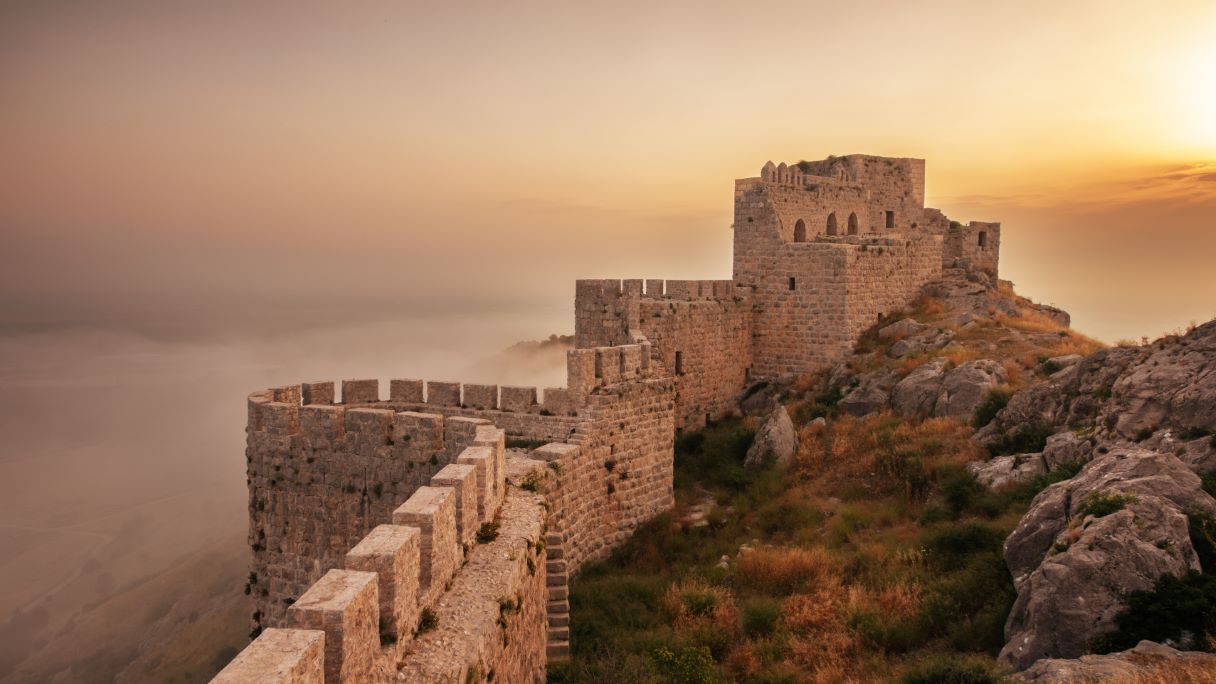 What is the climate and weather of Adana?
The city of Adana has a Mediterranean climate, meaning that the summers are long and hot while the winters are short and cool. The best part about visiting a city that has a Mediterranean climate is that it is never too cold to explore the region. The warmer weather ensures that even during winter, the weather never strays to freezing or uncomfortable temperatures.
What is the hottest month in Adana, Türkiye?
While the winters are not an unpleasant time to visit Adana, most tourists prefer to experience this region during the summer months. The warmer weather ensures perfect sightseeing temperatures and the warm Mediterranean sun offers the perfect excuse to bask and relax by the pool. The hottest month to visit this Mediterranean paradise is during August, and it is, therefore, the peak tourist season and the most preferred month to visit the region.
How many days in Adana is enough?
Adana is a beautiful and historic city that has many different attractions to see and activities to do. Travellers who are venturing to this region should plan to spend about 3 to 4 days in the area, to be sure that there is enough time to see all the major tourist attractions. Those who are hoping to experience a more in-depth look at this city should plan to spend a week here, as this ensures that there is enough time to visit all of the beautiful sites.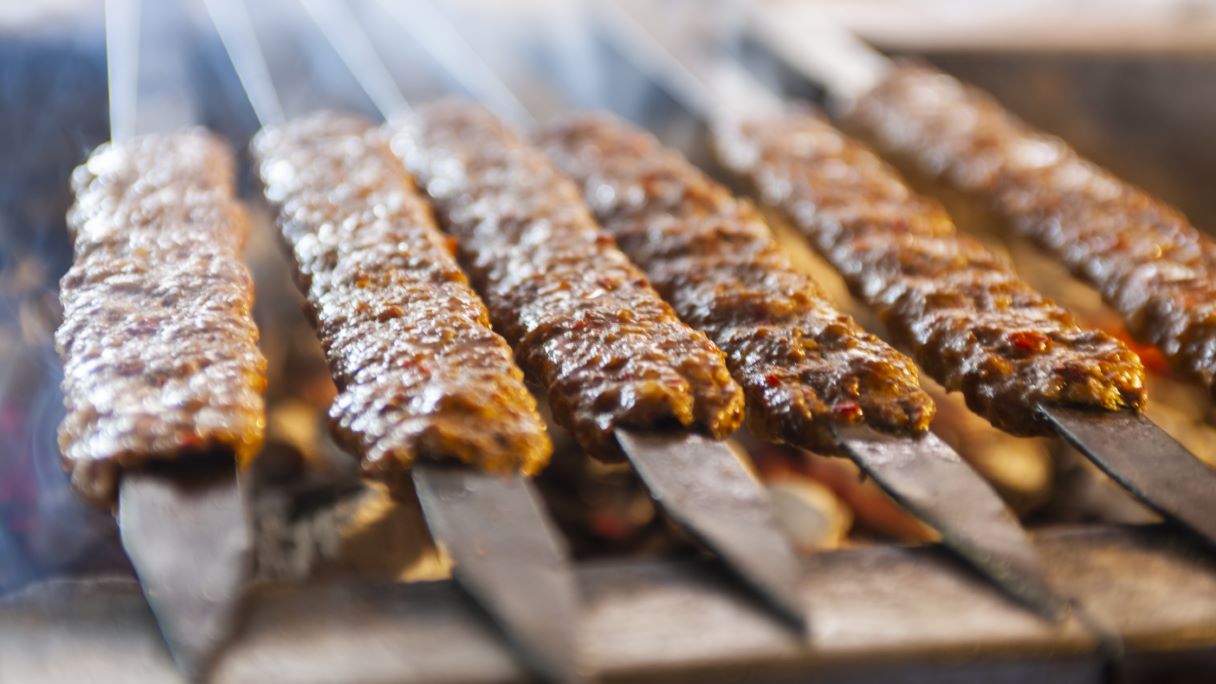 What are the top things to do in Adana?
Explore the Merkez Park: Travellers who are looking to take a break from the city should visit the beautiful Merkez Park, located right next to the Seyhan River. This park is easily reachable and offers places to relax and rest as well as amazing views of the beautiful Seyhan River, which passes through Adana.
Where are the must-see places in Adana?
The Sabancı Merkez Mosque: Located along the banks of the Seyhan River, this massive mosque is truly a sight to behold, the majestic structure rising up to 99 feet in the sky. Made to hold up to 28,000 worshipers at a time, many visit this mosque to pray. For those who are not Muslim, the building remains open to visitors outside of prayer times, ensuring that everyone can get a chance to marvel at the beautiful structure.
Explore the Heritage Buildings: While the area is a booming city with many modern structures, there are a number of different heritage buildings that are located throughout the city, most located along the Seyhan River. Take a step back in time and explore these stunning pieces of architecture while marvelling at the beautiful Seyhan River.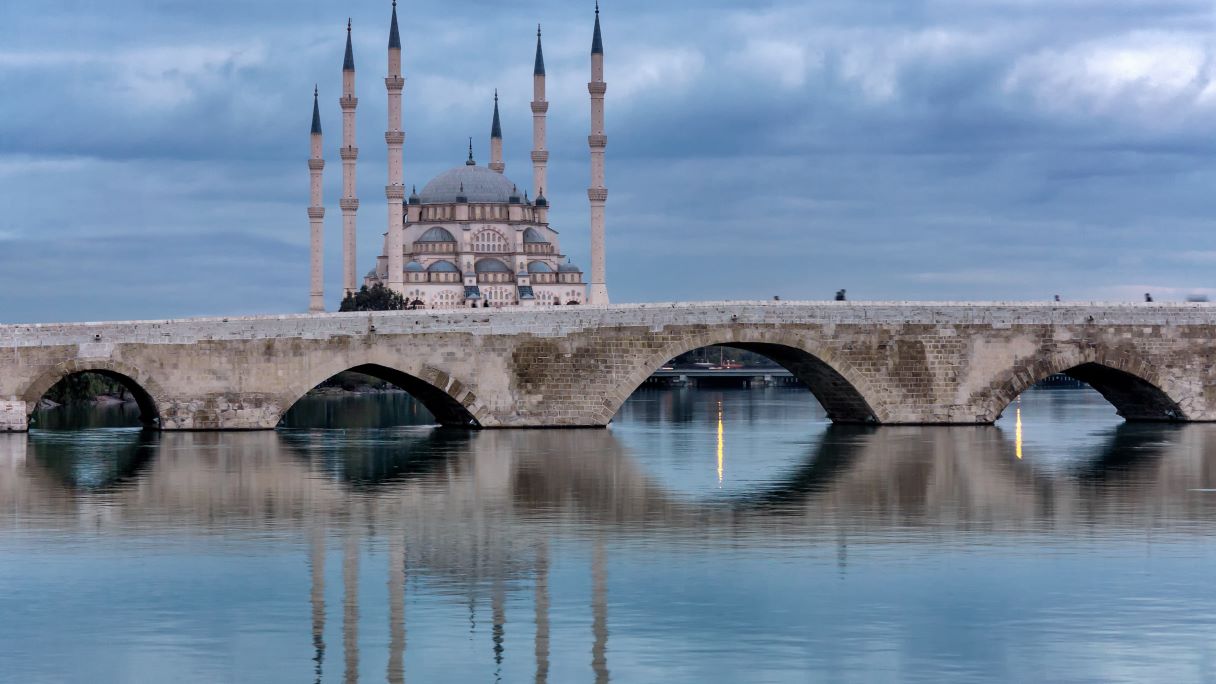 What are the most famous local foods in Adana?
For those foodies who are following the amazing gastronomy routes or Türkiye, your trip would not be complete without a stop in Adana for one of the famous Adana Kebap. Every step of the process has been designed to produce one of the most exquisite meals that you will ever taste, from what the lamb eats to the spices that the meat is combined with. For a delicacy like no other, make sure to try a kebap or three when visiting Adana.
Along with the delectable Adana Kebap, the rich flavours of turnip and bici bici are extremely popular and are added to many different types of foods in the region. The rich taste of these flavours are known to enhance just about any meal and are used in many different kinds of foods at an array of different establishments. Another delicacy to be sure to taste is the liver kebap, which is eaten and served as a breakfast food. Be sure to branch out and taste all of the delectable flavours, tastes and cuisines when visiting Adana.